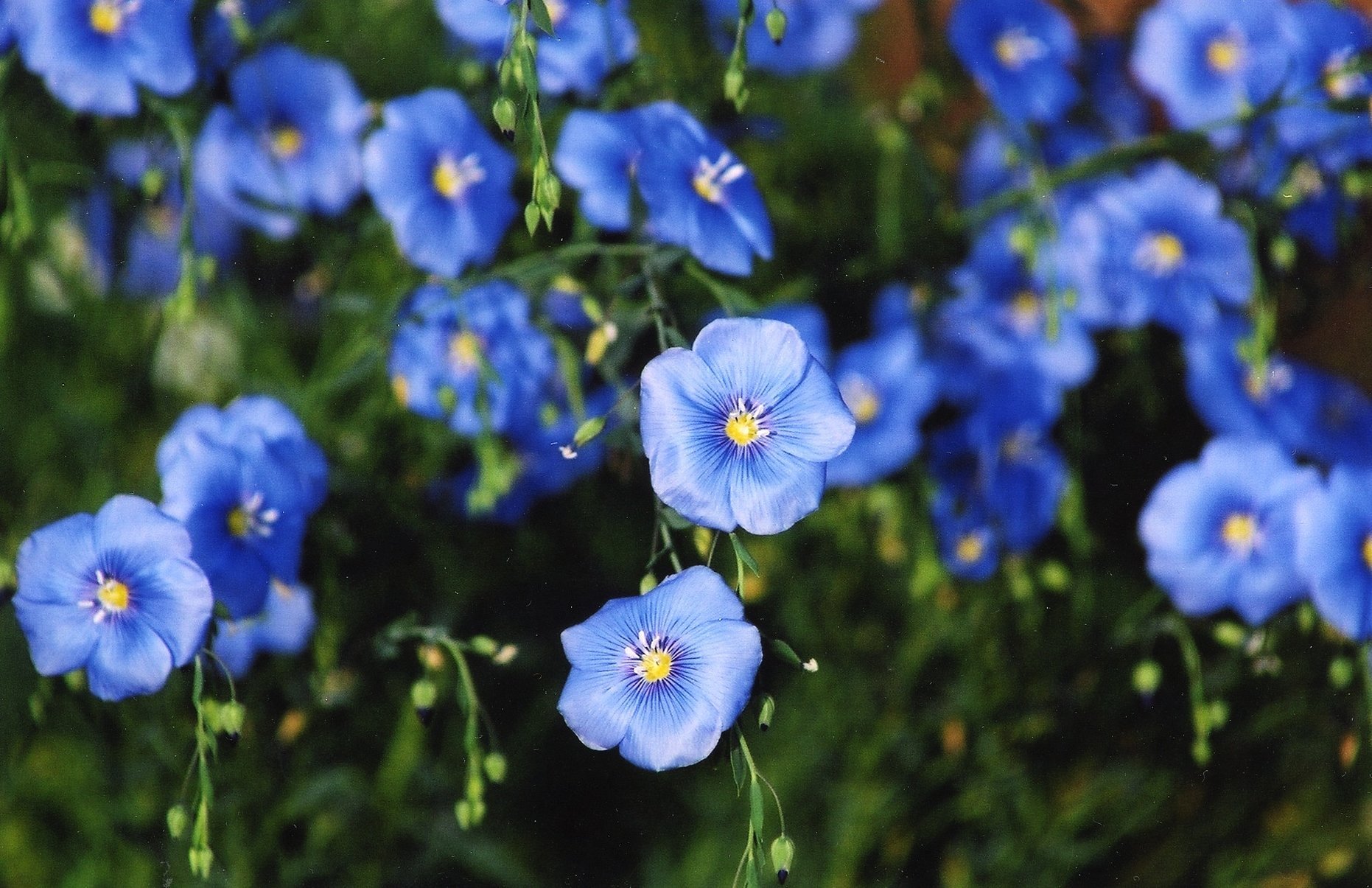 Kazakh Ambassador Margulan Baimukhan met with business representatives in Belgium to discuss cooperation in agribusiness, World of NAN reports citing Inform.kz.
The ambassador visited a Linagro flax seed processing and flax oil production plant. Today, the Belgian company is already working with a number of Kazakh exporters. In 2021, the company imported nearly 70 thousand tons of Kazakhi flax seeds worth over €50 million.
According to the Belgian importer, Kazakh flax is characterized by quality and high oil extract content. It should be noted that Kazakhstan flax accounts for 70% of raw materials processed by the plant.
Kazakh diplomat informed the interlocutor about the situation on the oilseeds market and investment preferences for foreign investors. As a result of the meeting, an agreement was reached on expanding Linagro's contacts with Kazakh exporters.
According to the statistics data of Kazakhstan by the end of 2020 Kazakhstan will retain its world leadership in the flax production in the amount of over 1 million tons. In the season 2020-2021 Kazakhstan exported over 500 thousand tons of flax, mainly to China, Belgium and Poland.