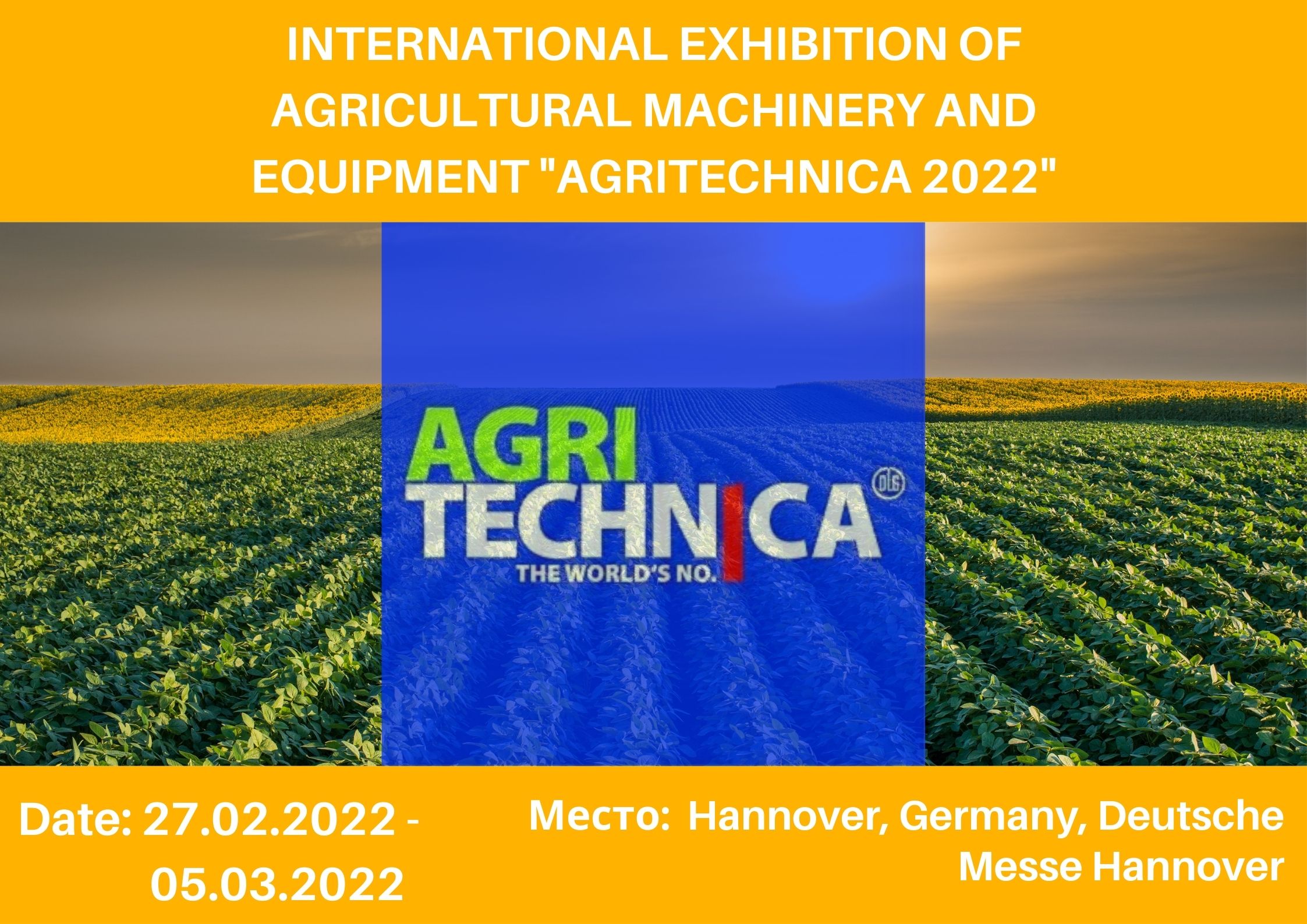 Agritechnica is the largest agricultural technology trade fair worldwide. In addition to agricultural equipment and agricultural machinery, the exhibition showcases innovative products, advanced solutions and new technologies for water and energy conservation, as well as concepts for sustainable management and future production.
Exhibitors and products at Agritechnica:
Drive technology and components
Irrigation and drainage
Resources
Biofuels
Soil and Seed Preparation
Direct marketing
Fertilizer
Electronics, measuring and weighing equipment for production
Harvest
Harvest preparation, production, preservation and storage
Spare parts
Electronics and Electrical Equipment
Components for vehicles, equipment and add-on systems
Forest
Used machinery
Agriculture and Grounds Maintenance
Hydraulic and Components
Fruit, vegetables and other specialty crops
Plant Protection
Seeding
Farm machinery and equipment
With 2,803 exhibitors, 450,000 visitors and over 100,000 of them from abroad, Agritechnica has further expanded its leading role as the global meeting place for the agricultural industry.