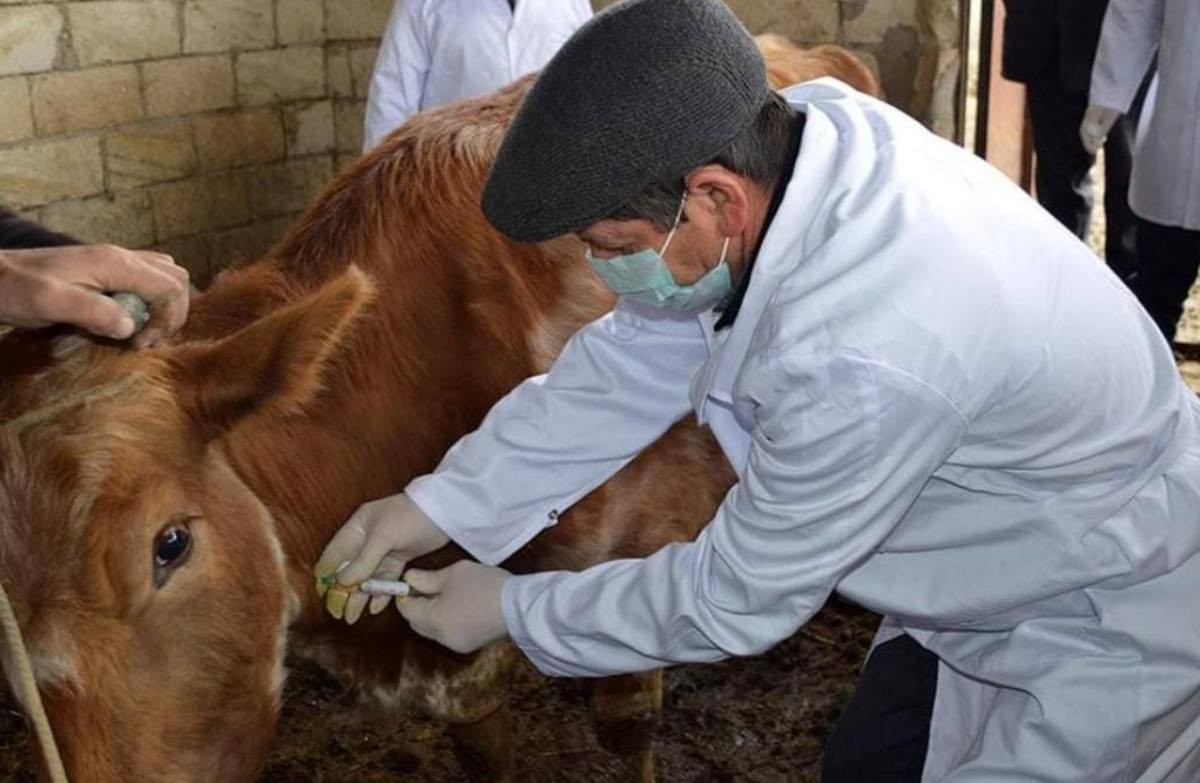 A professional holiday for veterinary workers will be introduced in the country. The Ministry of Agriculture took the initiative to replenish the calendar of holidays, reports World of NAN.
The project of the government resolution has just been brought up for discussion. According to the project the holiday will be celebrated on July 10.
"Today in Kazakhstan there are such professional holidays as the day of cattle breeders, day of forestry workers, workers in agriculture, food and processing industry, the day of fishery workers. However, to date, veterinary workers do not have the opportunity to celebrate their professional holiday and thus to feel ownership of a single branch of the professional community, due to the lack of such a holiday, "- was noted in the explanatory memorandum of the Ministry of Agriculture.
The experts also mentioned that many countries around the world celebrate the International Veterinary Day on the last Saturday of April, which was established by the World Veterinary Organization in 2000.
It should be noted that the date of July 10 was not chosen randomly. It is the date of adoption of the first Law of the RK "About Veterinary".
"Inclusion of this professional holiday in the list will give an opportunity to feel a sense of belonging to a single industry of the professional community, as well as contribute to the further development of corporate culture. Approval of the holiday will be a stimulus and evidence of recognition of the strategic importance of veterinary medicine in the economy of the country", - stressed in the department.
Смотрите больше интересных агроновостей Казахстана на нашем канале telegram, узнавайте о важных событиях в facebook и подписывайтесь на youtube канал и instagram.