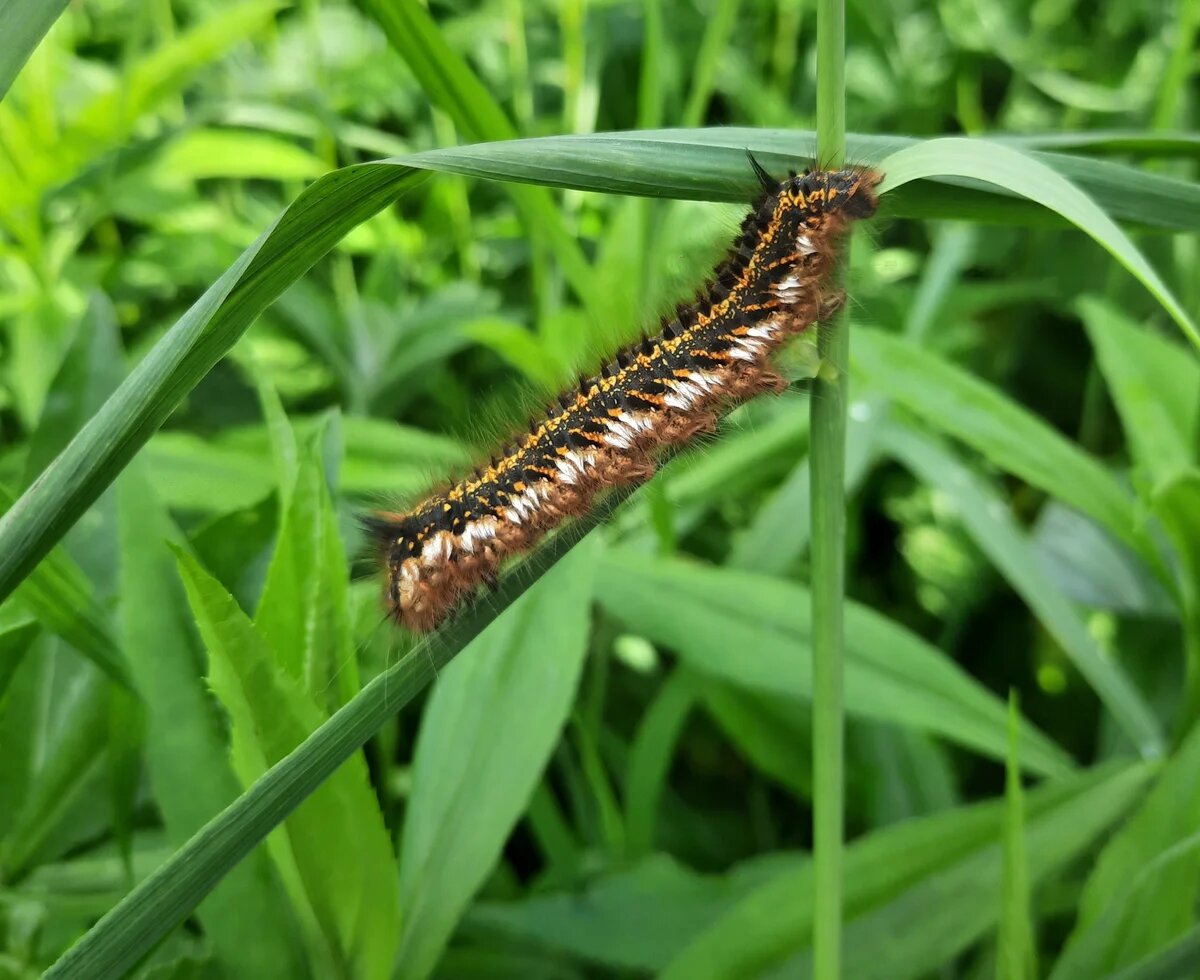 This year, in the northern regions of the country, Aktobe and East Kazakhstan regions, due to climatic conditions the risk of outbreak of mass reproduction of meadow moths has increased, World of NAN reports with reference to the press service of the Ministry of Agriculture.
The Ministry has organized phytosanitary surveys to identify the distribution area of the pest. To date, 306.59 thousand hectares have been examined, the total spread area is 16.979 thousand hectares, including 2.892 thousand hectares in Aktobe region. Infestation is noted on the weed vegetation of the state reserve lands, as well as along the crops of grain and oilseed crops.
On the instructions of Acting Minister of Agriculture E. Karashukeyev, Chairman of the Committee of State Inspection in the Agroindustrial Complex A. Mars was sent to Aktobe region, to organize work and take the necessary management decisions to combat and conduct protective measures against the meadow moth.
According to the Ministry, on the initiative of farmers since 2020, the responsibility for safeguards against meadow moths has laid on agricultural producers with the provision of subsidies for reimbursement of up to 50% of the cost of pesticides.
In the current year to subsidize pesticides allocated 32.3 billion tenge, including in Aktobe region 545.8 million tenge.
In order to reduce the cost of sprayers to apply plant protection products to farmers and farms in the provision of investment subsidies for technical upgrading provides subsidies of up to 50% of the cost of self-propelled spraying equipment, also reduces the cost of tractors, so for tractors of domestic production provides subsidies to 30% of the cost, for imported production up to 25%.
Смотрите больше интересных агроновостей Казахстана на нашем канале telegram, узнавайте о важных событиях в facebook и подписывайтесь на youtube канал и instagram.