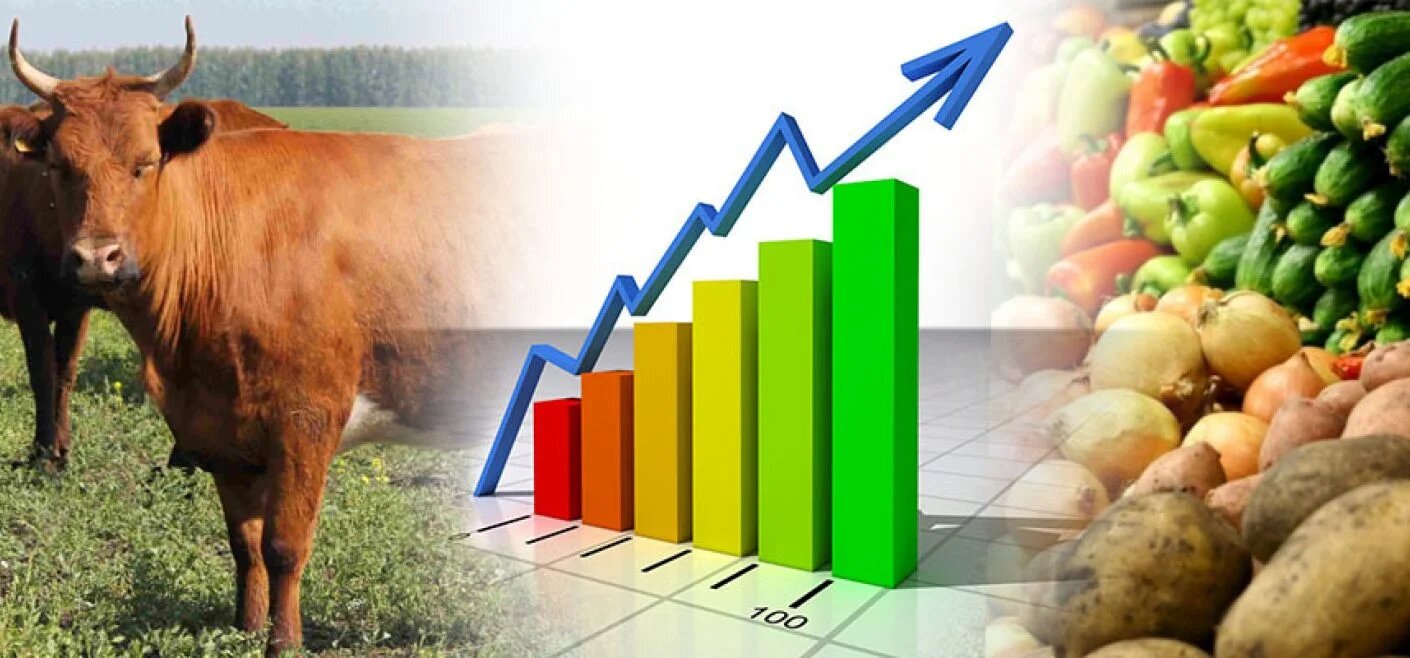 In the first half of 2021, agricultural production in the Eurasian Economic Union increased by 0.6% compared to the first half of 2020 and amounted to USD 33.7 billion. The official data was published by the Department of Statistics of the Eurasian Economic Commission, World of NAN reports, citing the press service of the EEC.
As follows from the express review, growth in agricultural production was observed in Armenia (by 6.4%), Kazakhstan (by 3.2%), Kyrgyzstan (by 1.3%) and Russia (by 0.2%). In Belarus, production decreased slightly.
In the first half of 2021, milk production in the EAEU increased by 0.9% compared to the corresponding period of 2020. Growth was noted in all EAEU member states: in Kazakhstan - by 3.2%, Armenia - by 2.6%, Kyrgyzstan - by 2.1%, Belarus - by 1.4%, Russia - by 0.3%. Production of livestock and poultry for slaughter (in live weight) increased in Kazakhstan - by 5.5% and in Kyrgyzstan - by 1.4%. Egg production in the EAEU decreased by 2.0%. The most significant decrease was observed in Kazakhstan - by 12.5% ​​and in Armenia - by 8.3%.
Смотрите больше интересных агроновостей Казахстана на нашем канале telegram, узнавайте о важных событиях в facebook и подписывайтесь на youtube канал и instagram.