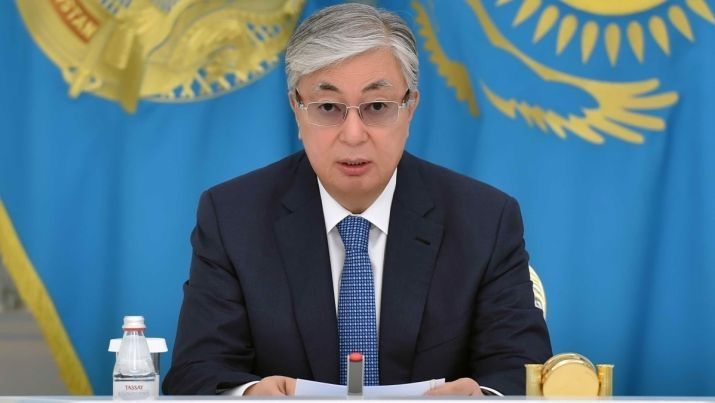 President Kassym-Jomart Tokayev has signed the law «On Amendments and Additions to Some Legislative Acts of the Republic of Kazakhstan on Agro-Industrial Complex Regulation», Kazpravda.kz cites the Akorda press service reporting.
The bill is aimed at improving legislation in the agro-industrial complex.
It should be noted that Head of State Kassym-Jomart Tokayev held a large meeting on rural development and the agricultural sector on September, 17.
Смотрите больше интересных агроновостей Казахстана на нашем канале telegram, узнавайте о важных событиях в facebook и подписывайтесь на youtube канал и instagram.