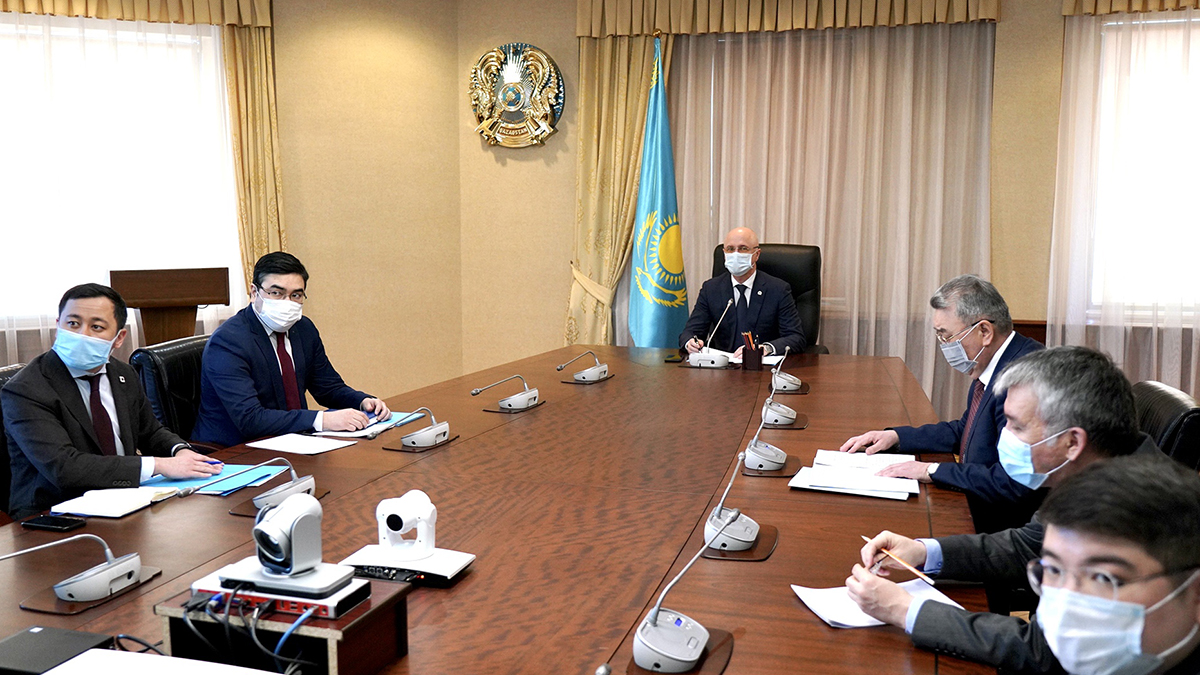 Deputy Prime Minister of the Republic of Kazakhstan Roman Sklyar and heads of German companies held an online meeting on bilateral cooperation. On the agenda the issue of deepening of the Kazakh-German cooperation in the area of transport and logistics was discussed, the World of NAN reports referring to the press service of the Prime Minister of Kazakhstan.
This is the tenth meeting where the parties consider long-term prospects. It should be noted that the current discussion raised the issues of logistics, which significantly affects the economic interaction between any country. Especially in the agrarian, industrial, and manufacturing sectors, where an uninterrupted supply of goods is of paramount importance.
As to the meeting, it was attended by executives and representatives of about 50 leading German companies, including Rhenus Group, Deutsche Bahn AG, Deutsche Post, DHL Group, etc.
In his speech Roman Sklyar noted that the development of mutually beneficial partnerships with investors from Germany in a wide range of areas is strategic for Kazakhstan. In this regard, the Kazakh side is ready to provide full support for the successful implementation of joint projects, including in the field of transport and logistics.
The German side was represented by a member of the Board of Eastern Committee of German Economy, Co-chairman of the Kazakh-German Business Council, Director for International Business of Deutsche Bahn AG Niko Varbanoff who emphasized the importance of development of all-round trade-economic and investment cooperation between Kazakhstan and Germany, the press service reports.
In his speech, Steffen Bilger, Parliamentary State Secretary at the Federal Ministry of Transport and Digital Infrastructure of Germany, noted the possibility of developing Kazakhstan's cooperation with the European Union by expanding the railway infrastructure.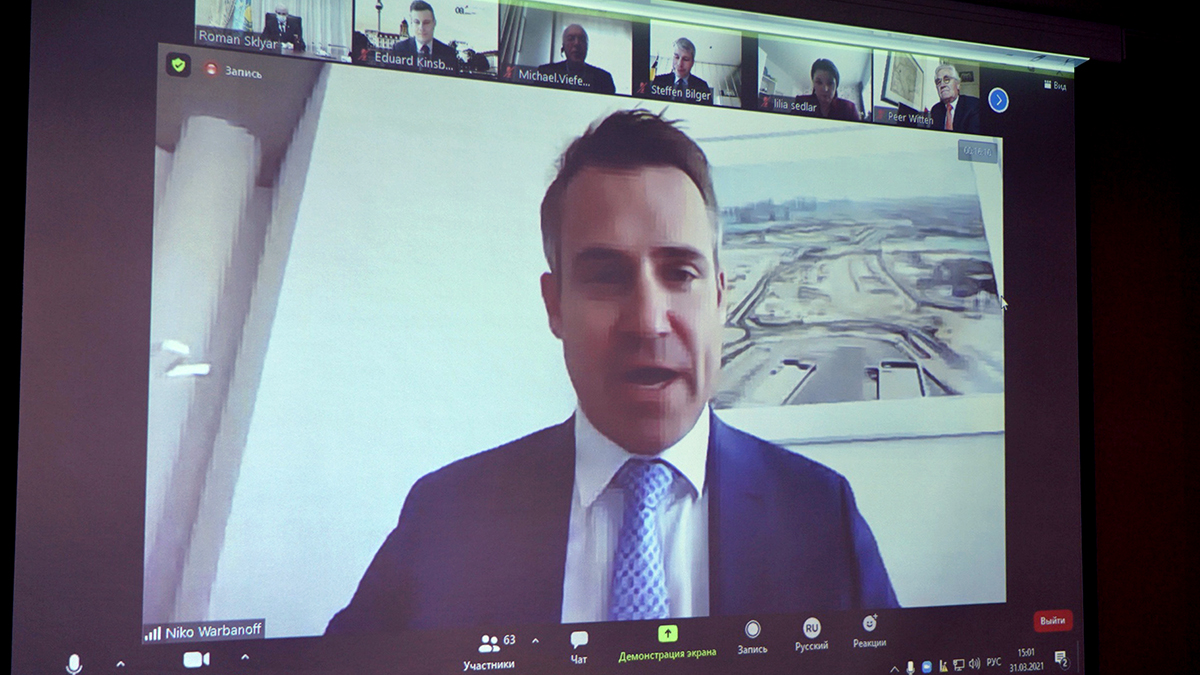 "In turn, a member of the Board of Rhenus Group Michael Viefers shared 20 years of successful experience in Kazakhstan. Today the company has established 3 offices in Nur-Sultan, Almaty and Karaganda cities to effectively organize cargo transportation in the direction of Iran and China. Thomas Baldry, representative of Deutsche Post DHL Group expressed confidence in the necessity of cooperation between Kazpost and Deutsche Post and elaboration of alternative postal routes development", - is said in the report.
As the press-service notes, the online meeting was held in the format of a lively discussion, the heads of the leading German companies paid special attention to the prospects of transport and logistics development as a whole, as well as the potential for bilateral cooperation and implementation of joint projects. The meeting concluded with a question-and-answer session.
Смотрите больше интересных агроновостей Казахстана на нашем канале telegram, узнавайте о важных событиях в facebook и подписывайтесь на youtube канал и instagram.