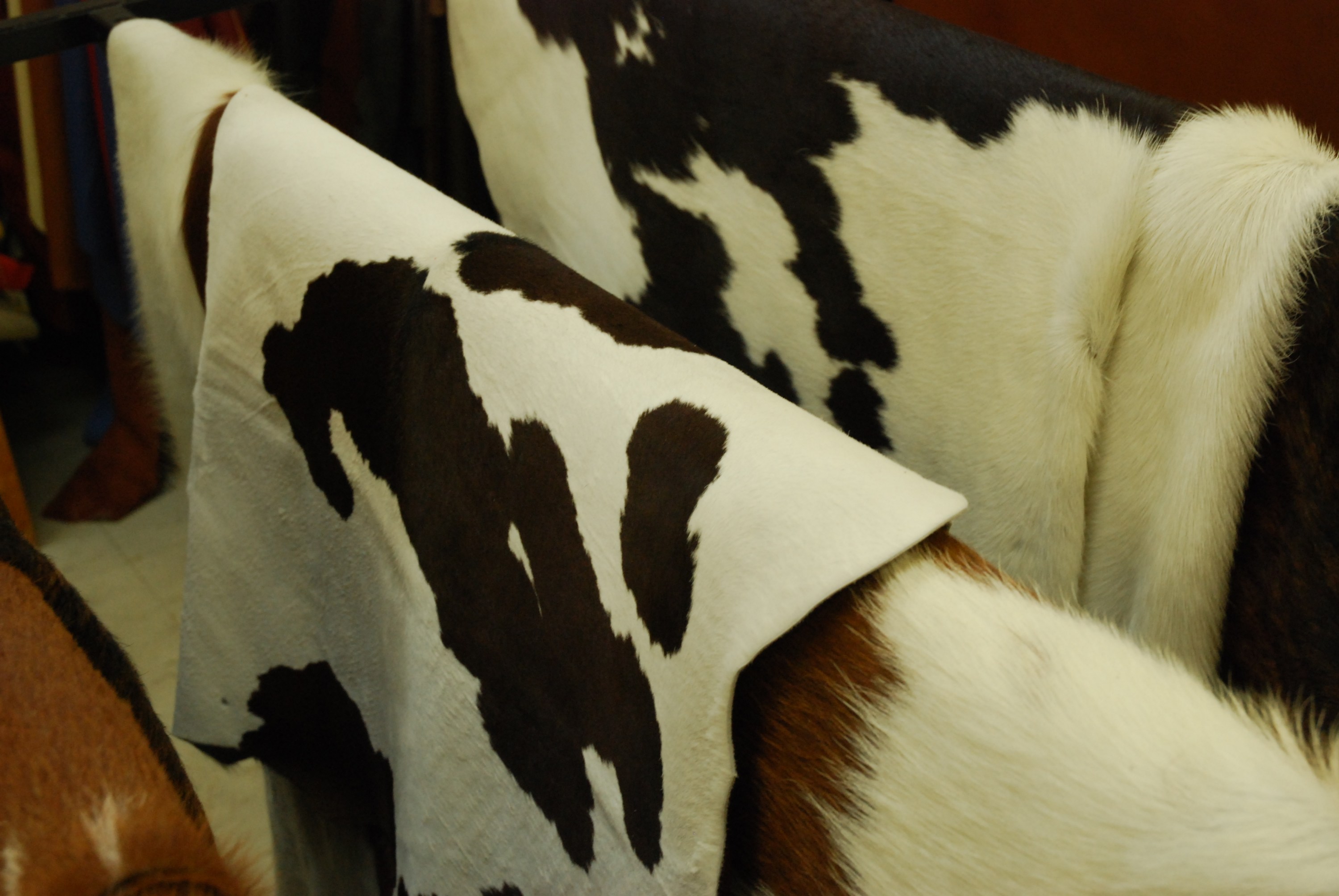 During the five months of 2021 earnings from the export of domestic tanned leather and tanning dye from skins of cattle reached $ 2.4 million, it is 73.3% higher than the same period last year, the World of NAN reports with reference to the Ministry of Industry of Kazakhstan.
According to the ministry, tanning and dressing of leather is located in 11 regions of the country. Thus, one medium-sized enterprise and 27 small businesses are engaged in tanning and dressing of leather. Most such organizations are concentrated in Shymkent - 7 units. There are also manufacturers in Almaty, Kostanay, Zhambyl, Aktobe, Kyzylorda, Pavlodar, North Kazakhstan, East Kazakhstan regions and in the cities of national importance Nur-Sultan and Almaty.
Volume of production of cattle skins for 6 months of 2021 year amounted to 54 mln sq. decimeters, which is 15,2% more than last year. On the local market, domestic leather is purchased in small quantities. Most of them are domestic manufacturers of footwear and leather goods, while the rest of the raw materials are exported.
The main buyers of Kazakh leather were China, India, Italy, Turkey, Ukraine and Spain.
Смотрите больше интересных агроновостей Казахстана на нашем канале telegram, узнавайте о важных событиях в facebook и подписывайтесь на youtube канал и instagram.