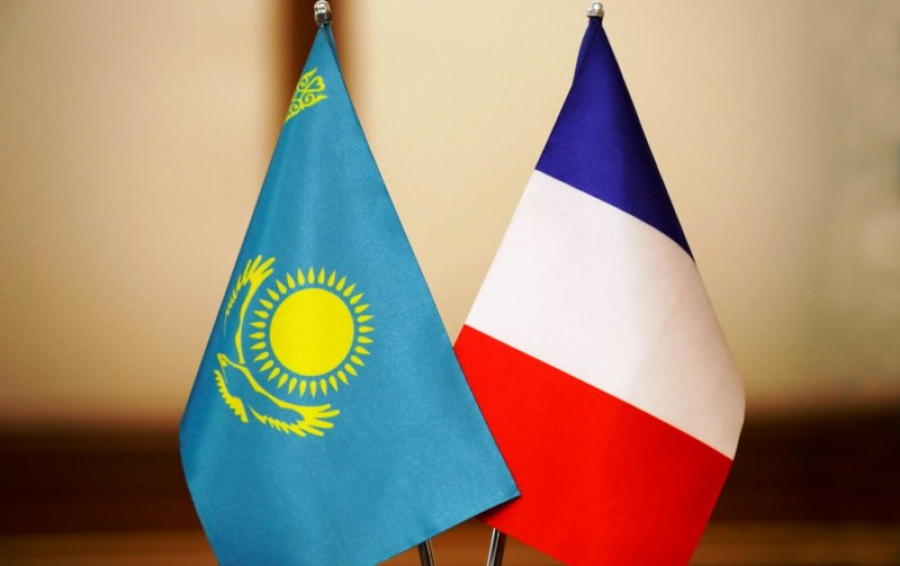 Tomorrow, May 6, Kazakhstan will present its food products at "Made in Kazakhstan" exhibition in Paris, World of NAN reports referring to Kapital.kz.
The presentation is organized by the Advantage group with the support of the Embassy of the Republic of Kazakhstan in France. Home textiles, honey, turkey products and farm products will be presented at the event.
Dmitry Rodin, founder and CEO of Advantage Kazakhstan wrote in social networks: "The owners of French stores are living in expectation of the lifting of restrictions in the coming weeks and are evaluating the accumulated backlog of demand. In terms of the buyers' willingness to negotiate - you can't find a better time".
It is worth noting that the Advantage Kazakhstan group is the first private company that specializes in promoting non-resource exports from Kazakhstan in Europe.
All products presented at the exhibition are created by Kazakhstan producers, so honey and turkey are brought from Ordabasy Kus and Sun-Bee Altai enterprises, and home textiles will be presented by AGF-Group.
"Livestock tags and animal blood sampling systems from ZD Flex will also be presented - this is a niche market, but few know that Kazakhstan can compete with the world leaders here," Dmitry Rodin added.
According to the organizers, events of this kind will be held on a regular basis. This will give a significant chance for Kazakh producers to become more active in the markets of European countries.
Смотрите больше интересных агроновостей Казахстана на нашем канале telegram, узнавайте о важных событиях в facebook и подписывайтесь на youtube канал и instagram.