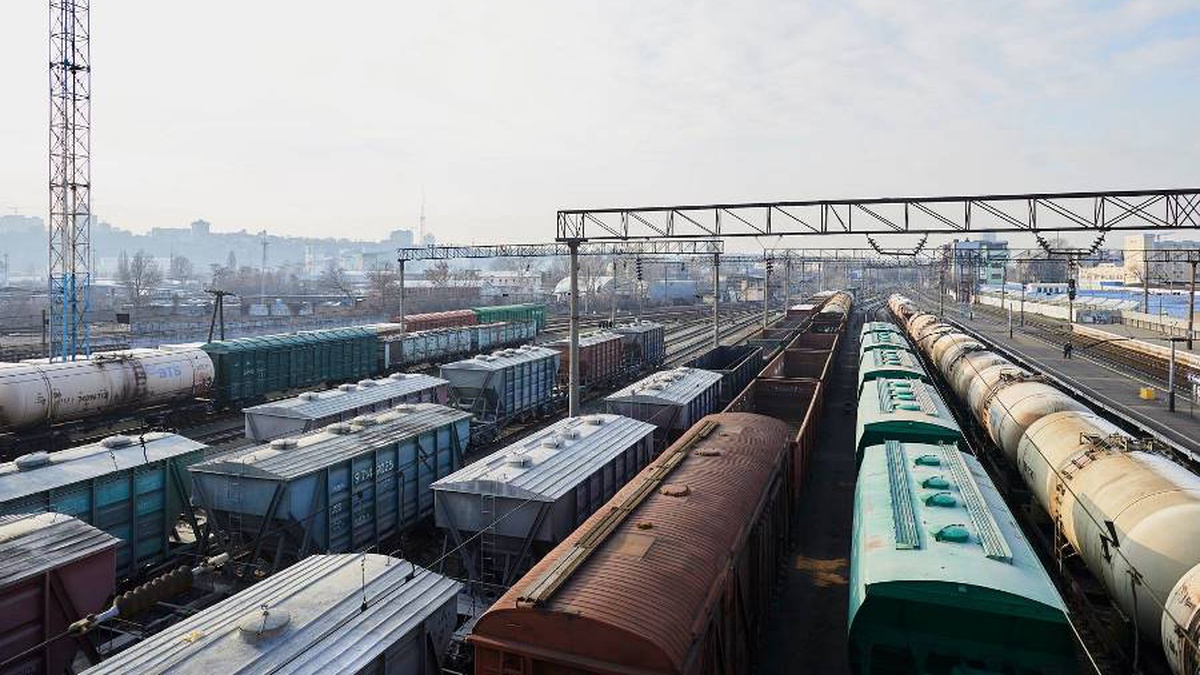 Kazakhstan Temir Zholy JSC received an official response to Kazakhstan railway administration's appeal signed by Li Wenxin, deputy director general of China Railways, World of NAN reports referring to the press-service of the company.
In his letter, Li Wenxin stated the fact that the local authorities at Alashankou and Khorgos stations did take stricter measures to prevent and combat the coronavirus pandemic in late November last year.
"I'm sure you fully understand the need for the above measures," Li Wenxin noted.
Responding to Kazakhstan's request to speed up the reception of grain cargo, the Chinese representative said that the relevant structural units and Urumqi Railway have been instructed to actively coordinate with the local government, where the border stations are located, and to take effective measures to solve the problem.
"At present, the unloading of small boxcars at the border crossing has been organized and further delivery will be studied. Thank you for your efforts to ensure the smooth passage of border transportation, including the proposal to disinfect the outside of vehicles in Kazakhstan. Urumqi Railway Corporation will actively cooperate with local authorities to do the relevant work," the letter said.
Li Wenxin expressed hope that through joint efforts, the parties will effectively overcome the negative impact of the epidemic on border transportation and ensure the smooth operation of rail transportation between border ports.
Смотрите больше интересных агроновостей Казахстана на нашем канале telegram, узнавайте о важных событиях в facebook и подписывайтесь на youtube канал и instagram.