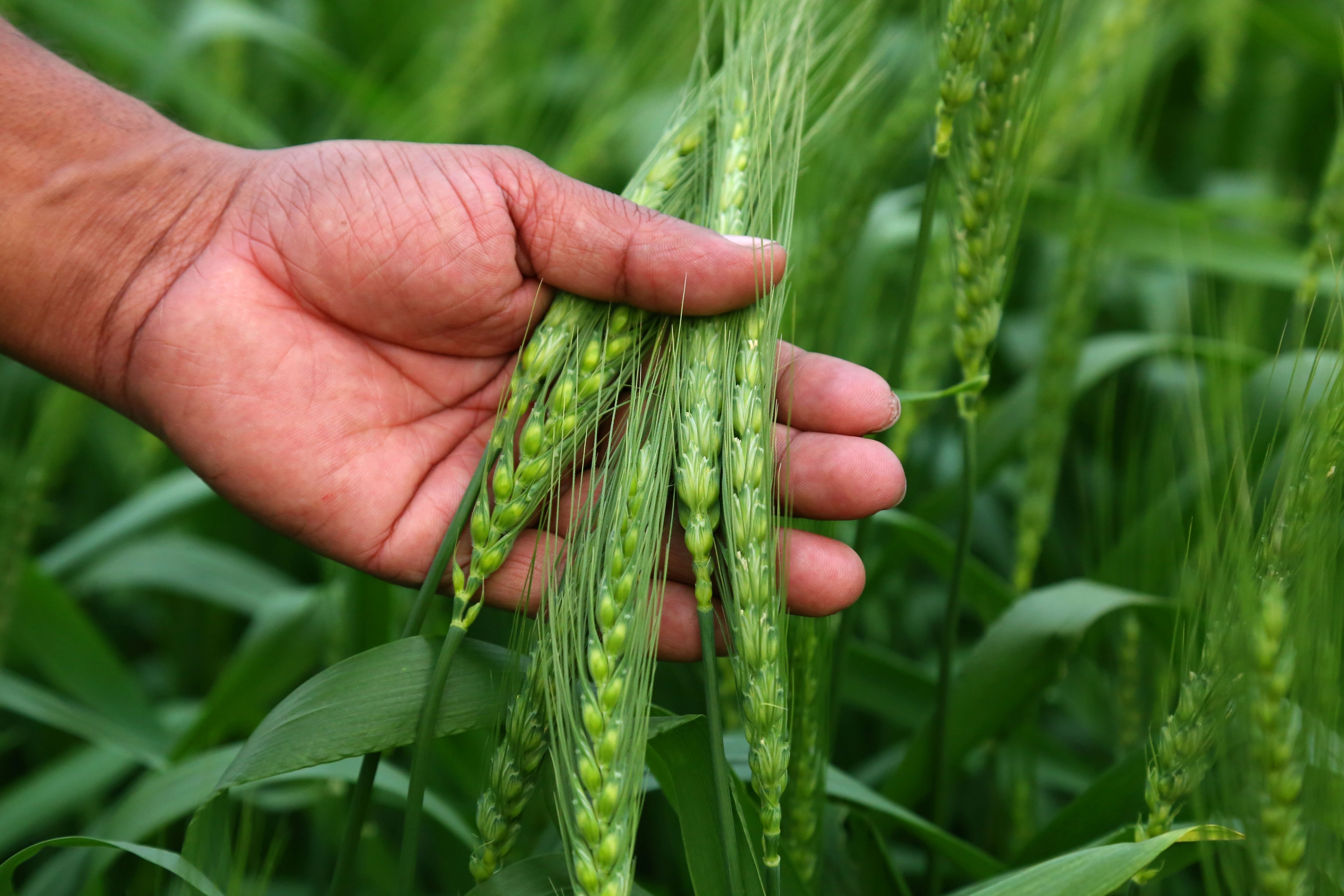 For the first time the Field Day of Koppert Biological Systems B.V. company will be held in Kazakhstan on July 31. According to World of NAN, the best Dutch technologies for sustainable agriculture will be presented to Kazakh farmers on the test fields of Armavirskiy LLP located in the village of Spiridonovka of Yegindykolskiy district of Akmola region.
The subject "Sustainable technologies for agriculture and balanced nutrition for crop production" was not chosen by the experts accidentally. Koppert Biological Systems is a world leader in biological plant protection and natural pollination.
The company sees its mission as reducing dependence on synthetic fertilizers and restoring the natural balance of soil fertility.
"Our products gradually reduce farmers' dependence on synthetic fertilizers. It brings farmers' crop practices closer to natural nutrition and soil fertility. The company offers a unique line of fertilizers and additives for organic and traditionally grown crops, designed to fully meet all plant nutrient, supplemental needs. Notably, the products can be used for crops grown not only in the fields, in open ground, but also in greenhouses and nurseries," said Azamat Mamatov, a representative of Koppert Biological Systems.
According to the organizers, at the Field Day Russian farmers and participants will be able to see with their own eyes the growth and sprouting of crops, in the full growth cycle of which the company developed biological products and organic and mineral fertilizers. The farmers will have the opportunity to get advice from experts, build partnerships and gain new experience on the road to sustainable agriculture.
Koppert Biological Systems has been working in Kazakhstan market for more than five years. Today, the company offers agricultural producers a full range of products and services for integrated pest management. The specialists focus on reducing the use of synthetic fertilizers and pesticides by farmers. The range includes bumblebees and hive systems, dozens of different biological pest control products, a number of microbial preparations, organic and organic-mineral fertilizers and products such as glue and pheromone traps. In short, everything aimed at achieving sustainability and increasing yields and sustainable agriculture. The company's innovative methods are now successfully used in more than 100 countries.
According to the organizing committee, the Field Day will be attended by specialists from Koppert Biological Systems B.V., representatives of the Embassy of the Netherlands in Kazakhstan, Mr. Henri Oosthoek himself, representatives of the Ministry of Agriculture, Kazakh Invest, agrarians from Yegindikol region and from all over Kazakhstan are invited as guests and participants.
It should be noted that the Field Day will also be held on August 4, 2021, at the farm "Zharyk", Alga village, Enbekshikazakh District, Almaty Region.
If you have any questions, please contact by phone: 8-777-983-4848 - Azamat, 8-747-47-25-802 - Meruert, 8-701-501-57-16 - Meder. Mail: azamat01@gmail.com.
Смотрите больше интересных агроновостей Казахстана на нашем канале telegram, узнавайте о важных событиях в facebook и подписывайтесь на youtube канал и instagram.