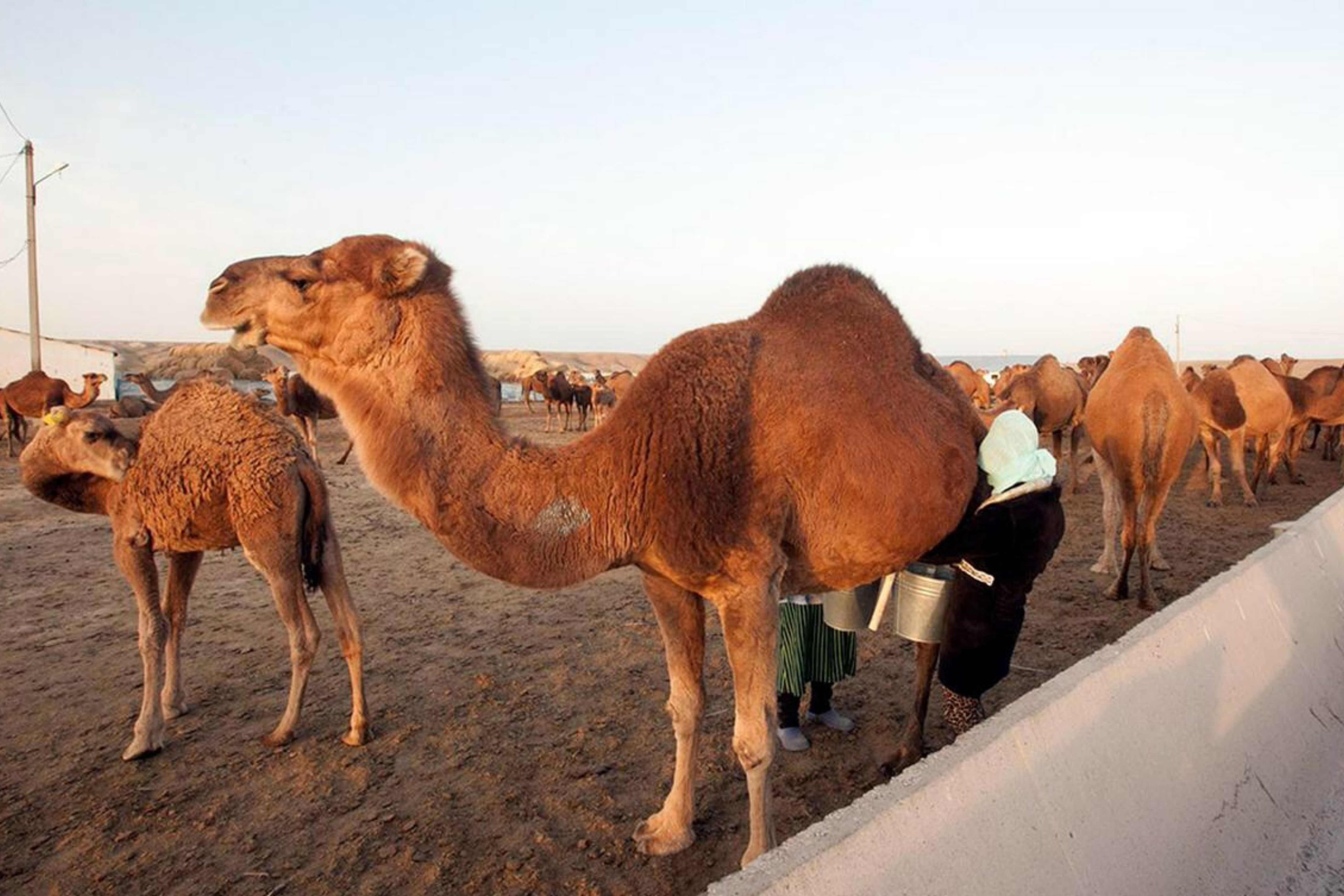 Despite the impact of the pandemic crisis, the export of agricultural products in Kyzylorda region in one year increased by 6.4%. Last year, the region exported 103.1 thousand tons of products abroad, World of NAN reported, citing the press service of the head of the region.
The total amount of agricultural goods amounted to 34.4 million U.S. dollars. In particular, rice, fish, wheat residue, wheat flour, straw, safflower oil, melons and watermelons were exported from the southern region. The region's main brand, rice, was exported to Russia, Kyrgyzstan, Belarus, Azerbaijan, Mongolia, Tajikistan, Ukraine, Turkmenistan and Iraq.
Last year, 910.4 tons of cane was shipped to Germany for the first time and 136 tons of wheat flour to Uzbekistan. Also, 391.5 tons of safflower oil was exported to China and Afghanistan. In addition, 1930 tons of watermelons, 852.6 tons of melons were sent to the Russian Federation and 30 heads of camels were exported to Uzbekistan.
According to the press service, today the region sells various products to 18 countries.
Смотрите больше интересных агроновостей Казахстана на нашем канале telegram, узнавайте о важных событиях в facebook и подписывайтесь на youtube канал и instagram.