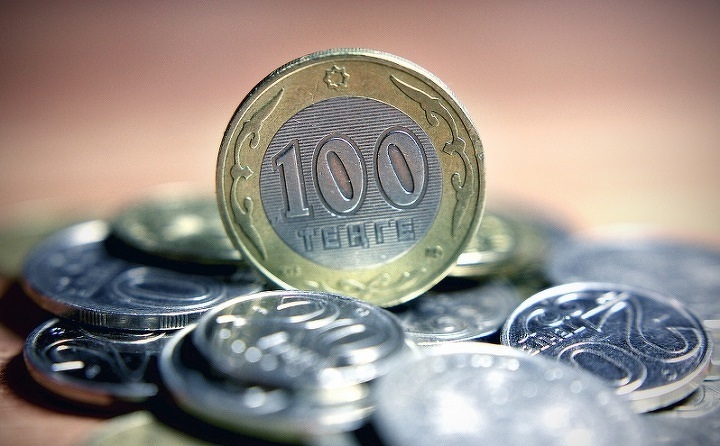 The National Bank of Kazakhstan has made an unplanned decision to reduce the base rate to the level of 9% per annum with the expansion of the corridor to +/- 1,5 percentage points. Consequently, the rate for the liquidity provision standing facilities is 10.5% and for the liquidity withdrawal standing facilities – 7.5%, Kazinform has learnt from the press service of the National Bank.
The decrease in the base rate is due to the weakening of pro-inflationary risks and stronger contraction in economic activity in the first half of 2020. The measures taken to tighten quarantine regime in the country will have an additional disinflationary effect.
At the same time, core inflation and median inflation in June 2020 demonstrate more moderate dynamics - 6.1% and 4.4%, respectively.
The new level of the base rate will compensate for the increased credit risks by reducing the cost of loans.
Source: www.inform.kz
Смотрите больше интересных агроновостей Казахстана на нашем канале telegram, узнавайте о важных событиях в facebook и подписывайтесь на youtube канал и instagram.