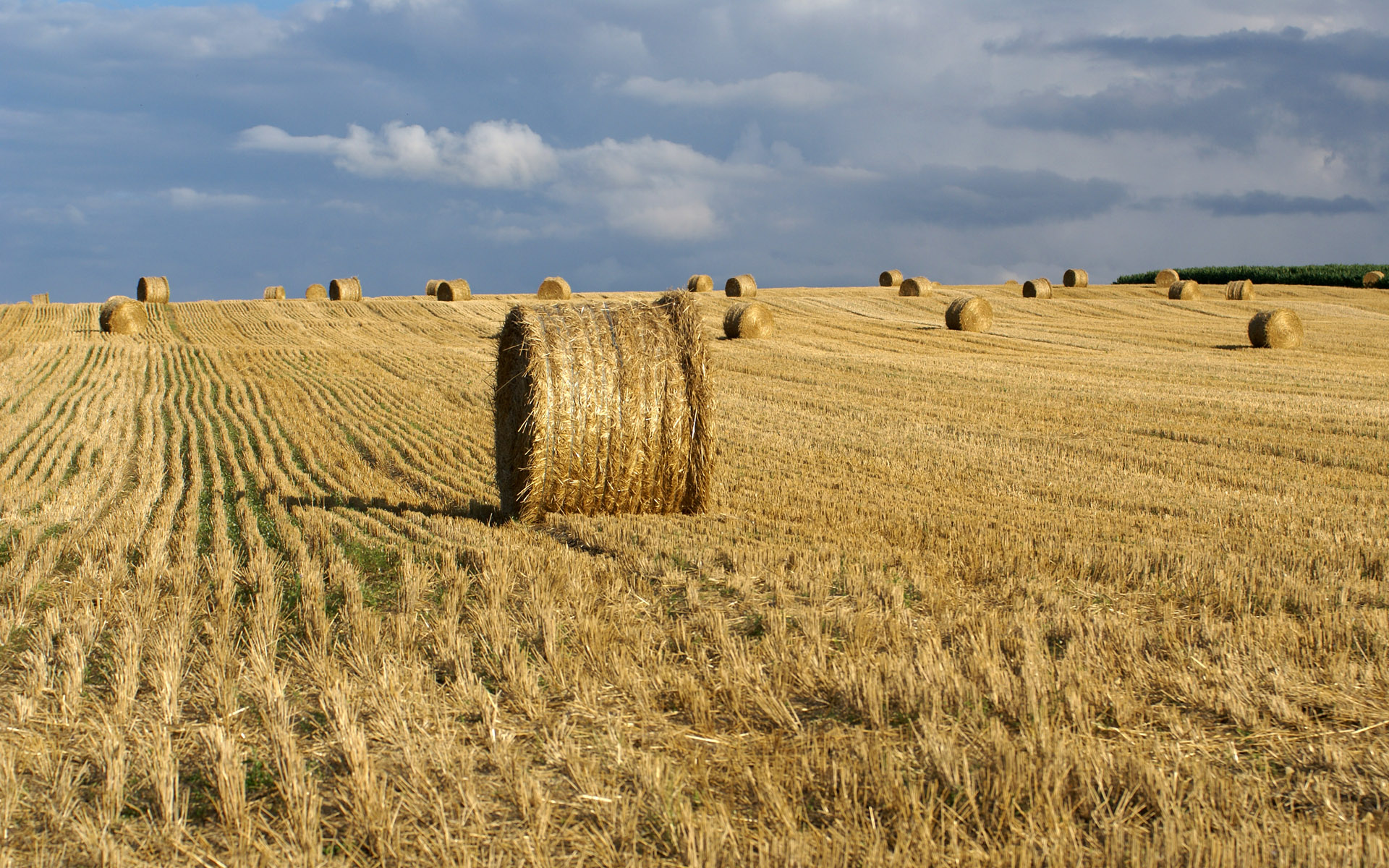 According to the latest regional data, 12.4 million ha have been harvested to date, which is 81.4% of the harvested area. This was announced today at a briefing in the Central Communications Service under the President of the Republic of Kazakhstan by the First Vice Minister of Agriculture A. Saparov.
The state has taken all necessary measures to ensure the implementation of autumn field work in the optimal time. 14.2 million tons of grain and pulse crops were threshed. The average productivity in the republic is 11.5 c / ha.
Harvesting is completed in Turkestan and West Kazakhstan regions. 395 thousand tons of guaranteed fuel and lubricants were allocated for harvesting. Today, 292 thousand tons or 74% of the total volume have been shipped.
"Timely and high-quality harvesting campaign is the key to preserving the crop. As previously reported, at the end of September, a decrease in temperature with rains is observed in the northern and central regions, which leads to a decrease in the speed of the sowing campaign. The heat waves from the beginning of the harvesting campaign were followed by rains, the harvesting equipment in the main grain-growing areas stopped for 12-15 days. It was therefore necessary to use every good day as effectively as possible, take measures to increase productivity by avoiding downtime, and if it is possible to organize two-shift work of combine drivers in order to complete the harvesting of not only grain crops, but also oilseeds in optimal terms. This task has been brought to akimats. The government keeps the issue under constant review", A. Saparov noted in his report.
As the speakers noted, 58.6% of the grain received at the elevators is 3rd class grain. The grain is dump, therefore, the Government allocates an additional 50 thousand tons of fuel specifically for drying. Delivery will begin in October.
In order to support domestic agricultural producers, the purchase price of grain was increased by the Food Corporation, now it amounts to 70-76 thousand tenge per ton, depending on quality indicators. Now, there is a purchase of grain by Food Corporation. The purchased grain will be used, including to stabilize the price of bread in the regions. It is also planned to purchase feed grain. It will be sold to poultry and livestock enterprises of the republic.
"We also plan to send part of the grain for export. In any case, the whole Kazakhstan's need for grain will be 100% covered - this is seeds, feed grain, flour and pasta production, industrial consumption, etc." First Vice Minister A. Saparov said.
Смотрите больше интересных агроновостей Казахстана на нашем канале telegram, узнавайте о важных событиях в facebook и подписывайтесь на youtube канал и instagram.