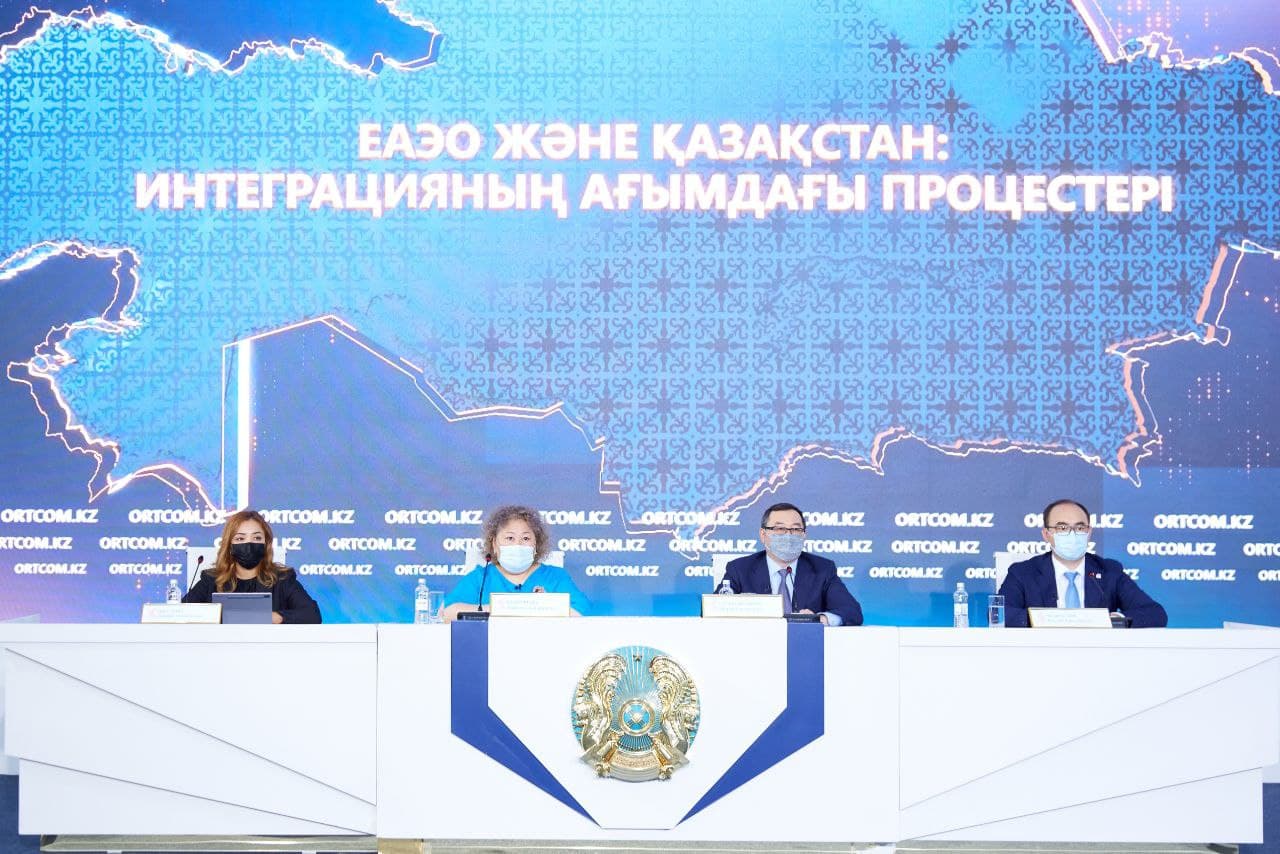 Over 5 years, Kazakhstan has increased the export of vegetables to the EEU countries 4 times, fruit - 2 times, dairy products - almost 3 times. Vice-Minister of Agriculture Ruslan Manatayev reported about it at the briefing in the SCC under the President of the Republic of Kazakhstan, World of NAN reports referring to the press service of the RK Ministry of Agriculture.
"Despite the slowdown of economic growth due to the pandemic, the volume of agricultural production in Kazakhstan increased by 5.6% in 2020, while the average figure for the EAEU countries was only 2.3%," Manatayev noted.
According to the Vice-Minister, export of agricultural products last year increased by more than 1.5 times compared to 2016 and amounted to $2.7 bln.
The speaker also stressed that the volume of supply of agricultural products to the EAEU member states for 5 years has increased on average by 26%.
"Since 2016, Kazakhstan has increased the volume of vegetable exports to the EAEU countries by 4 times (from $9.1 to $35.7 million), fruit by 2 times (from $8.7 to $16.2 million), dairy products - almost 2.9 times (from $17.2 to $49.5 million in 2020). And this is far from the limit. Kazakhstan has a potential to considerably increase exports of both agricultural products and advanced processing products," the speaker said.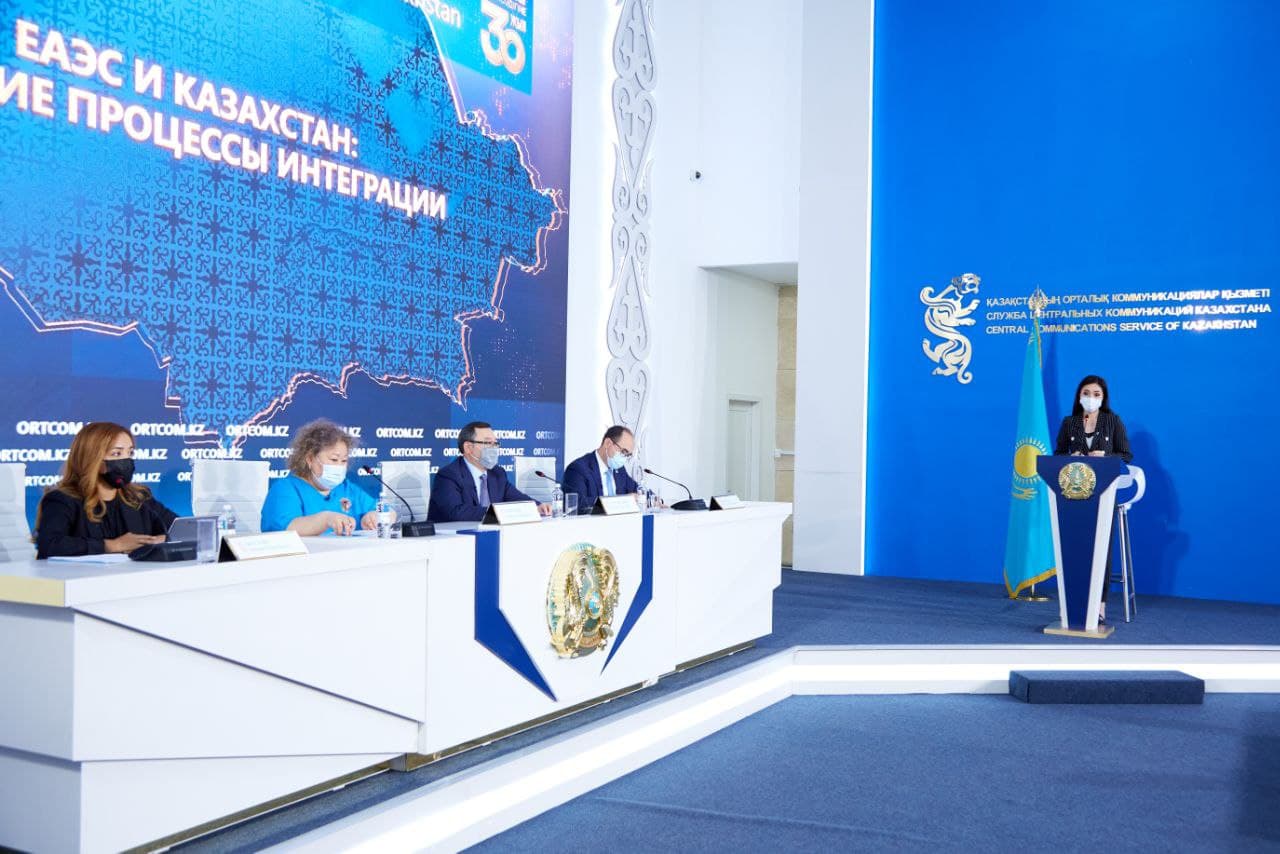 According to the Vice-Minister, the growth of production and export of agricultural products is due to the opportunities offered by Kazakhstan's membership in the EEU. Manatayev emphasized that the Eurasian Union was formed in order to create conditions for sustainable development of economies of all member states and strengthen competitiveness of national producers.
The deputy minister stated that in accordance with the Treaty on the Eurasian Economic Community a coordinated agro-industrial policy is implemented aimed at ensuring fair competition, as well as effective realization of the resource potential and creation of equal conditions of access to the common agricultural market.
We would remind you that for this purpose an integral system of forecasting in the agricultural sector for the medium term has been formed in the EAEC, two sectoral agreements aimed at unifying the requirements for the production and circulation of seeds and breeding products have been adopted, work on the formation of coordinated action in the field of export development is being carried out, 6 technical regulations have been adopted: "On safety of grain", "On safety of milk and dairy products", "On safety of meat and meat products", "On requirements to mineral fertilizers", "On safety of fish and fish products" and "Technical regulation on juice products from fruits and vegetables.
Смотрите больше интересных агроновостей Казахстана на нашем канале telegram, узнавайте о важных событиях в facebook и подписывайтесь на youtube канал и instagram.