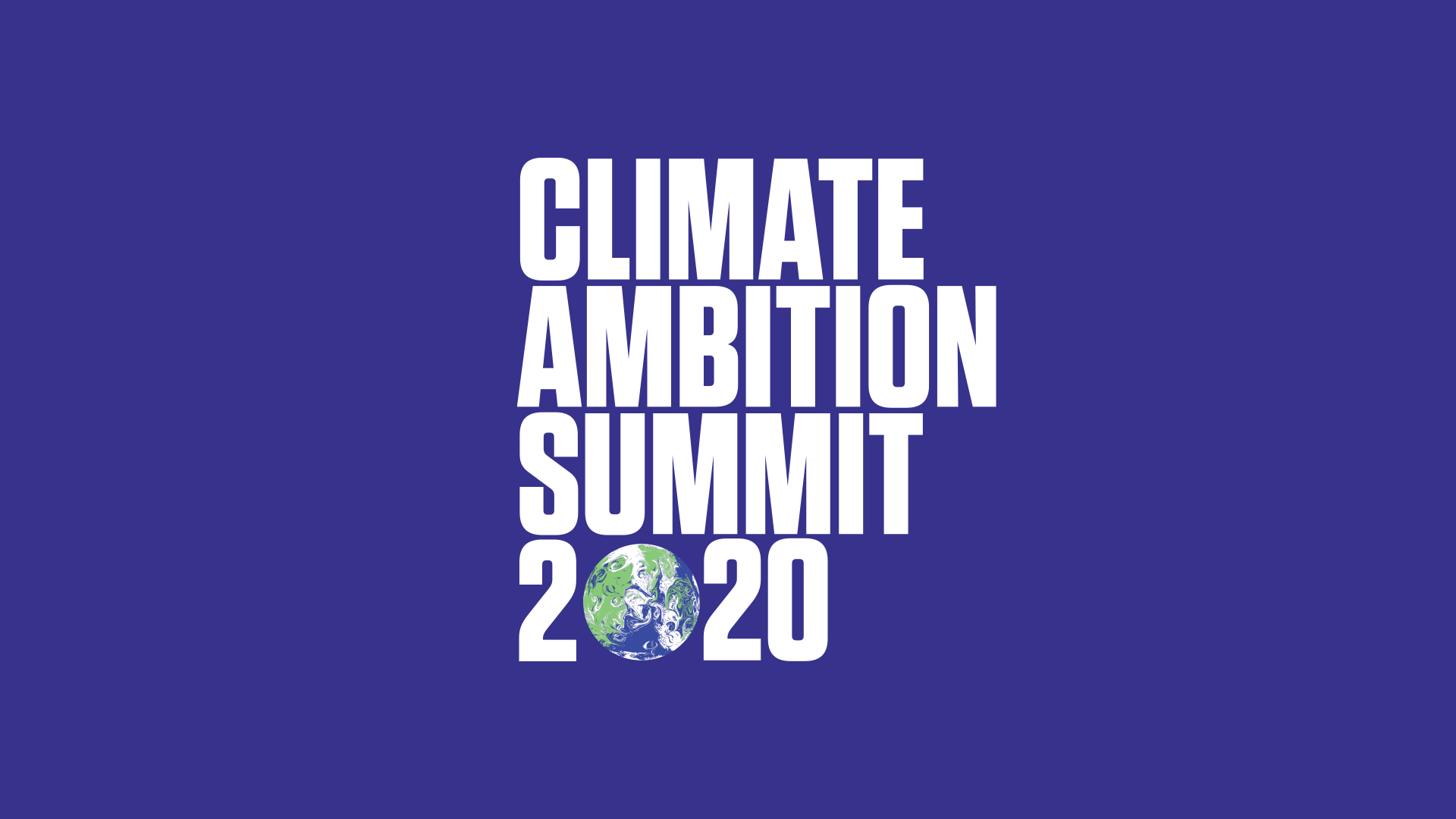 At a virtual climate change summit on December 12, chaired by the United Nations, Britain, France, in partnership with Chile and Italy, participating countries pledged to reduce greenhouse gases by more than 45 percent, World of NAN reported.
The summit brought together 75 heads of state and of government, business leaders and civil society organizations to set new and ambitious targets for climate change mitigation, adaptation and financing.
By 2030, global greenhouse gas emissions must be reduced by 45 percent from those of 2010. This is necessary in order to keep the temperature rise within 1.5 degrees Celsius. Scientists consider this threshold as the point of no return. Then mankind will not be able to control the catastrophic and unpredictable consequences of climate change, experts note.
Discussing the current issues of climate change, the summit participants proposed a number of practical measures to rectify the situation in connection with global climate change, including establishing taxes on carbon, stopping the financing and subsidizing of fossil fuel production and abandoning the construction of coal-fired power plants.
"It is time to shift the tax burden from taxpayers to air polluters, and to include the goal of carbon neutrality in all economic and fiscal decisions and policies," was the call made to the summit by António Guterres, Secretary-General of the organization.
Participants of the online meeting agreed that it is possible and necessary to combine economic growth with respect for the environment. Summit organizers also noted that a transformation is also needed in agriculture. Producers of agricultural products need to adapt to climate change and to think about reducing harmful emissions, produce food without harming the environment.
"We need to create conditions so that modern cities can become centers of innovation and employment competitiveness, while remaining environmentally friendly. We need a transformation in agriculture, because we need to continue to produce food while adapting to climate change and reducing emissions at the same time," the speakers stressed.
"Today's summit showed beyond any doubt that the climate agenda is becoming more and more relevant. The statements made at the meeting show that countries which account for about 65% of all CO2 emissions and account for about 70% of the global economy are committed to achieving zero emissions, or carbon neutrality," the communiqué states. It stressed that states such as Finland, Austria and Sweden are ready to achieve this goal by 2030, 2040 and 2045, respectively. Denmark has pledged to stop developing oil and gas fields, and China said at the summit to strive to increase the share of energy consumption from primary energy sources to 25% in 10 years. In turn, the British government announced its intention to withdraw support for foreign projects related to the extraction of fossil fuels and their use in the energy sector as soon as possible. The UK has pledged to cut greenhouse gas emissions by 68 percent over the next five years and the European Union by 55 percent. The starting point is the 1990 level of emissions.
In addition, the summit launched a new international campaign, Race to Resilience, which aims to protect the 4 billion people who live in areas vulnerable to climate change. As part of this initiative, the Swiss company Zurich Insurance announced a three-fold increase in funding for its program to help people affected by floods and to expand the program from 11 countries to 21.
President Kassym-Jomart Tokayev of Kazakhstan also made a video address at the summit.
He called on the leaders of all countries to declare a climate emergency, and to unite in a global coalition that aims to achieve carbon neutrality by mid-century.
The President of Kazakhstan said that our country is committed to achieving carbon neutrality by 2060.
"On behalf of all citizens of Kazakhstan today, I want to reaffirm our commitment to fight climate change. I also confirm the intention of the country and its leadership to take bolder and more focused steps to do so. We are committed to achieve carbon neutrality by 2060. To achieve this goal, Kazakhstan will develop and adopt an ambitious long-term strategy to reduce emissions and decarbonize our economy," the head of state noted in his speech.
According to the head of state, Kazakhstan will plant two billion trees over the next five years to increase carbon sequestration and curb increasing desertification.
Source of the video: https://www.climateambitionsummit2020.org/
Смотрите больше интересных агроновостей Казахстана на нашем канале telegram, узнавайте о важных событиях в facebook и подписывайтесь на youtube канал и instagram.