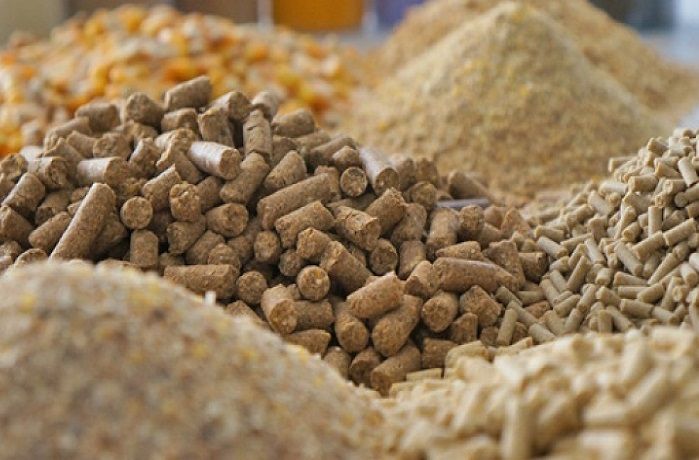 According to the results of meeting of Regional Coordination Council with participation of Almaty Akim Bakytzhan Sagintayev, 8 new projects were included for realization on the territory of industrial zone. Among them is the launch of an enterprise to produce animal feed, World of NAN reports, citing the press service of the regional akim.
Adil Amralin, director of the Industrial Zone of Almaty, spoke about the project.
According to Mr. Amralin, construction of a plant for production of bio-feed additives and fertilizers for livestock has already begun. The first stage will be completed in 2022. The second stage of construction is scheduled for completion in 2024. The cost of the project is 850 mln tenge. It is expected that 130 new jobs will be created due to the launch of new production. The capacity of the enterprise will be 6.7 million liters of finished products per year.
Смотрите больше интересных агроновостей Казахстана на нашем канале telegram, узнавайте о важных событиях в facebook и подписывайтесь на youtube канал и instagram.