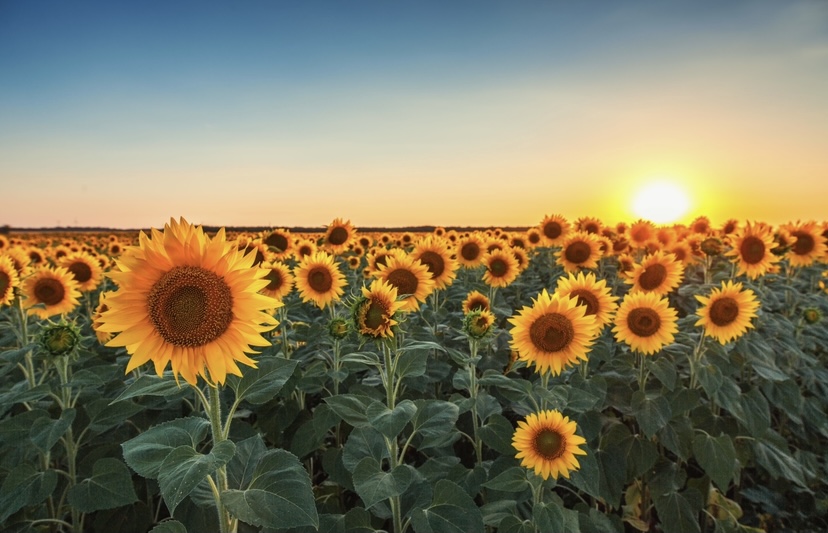 Sown sunflower area in Kazakhstan could increase by 100 thousand hectares - up to 845 thousand hectares. This forecast during the presentation at the online conference "Sunflower Seed&Oil: Trade. Barriers. Competition" was stated by Eugeniy Karabanov, the founder of the Northern Grain Group, expert of the Grain Union of Kazakhstan. APK-Inform agency reported.
" According to the estimates of the Grain Union of Kazakhstan, the sunflower harvesting area in the country was about 750 thousand hectares in the season of 2020/21. In the new year their expansion is expected, as due to the price situation on the market this year there is an increase in farmers' interest in this crop", - said the expert.
According to Evgeny Karabanov, regarding sowing of main oil-bearing crops - flax, sunflower, soybean and safflower, the total area under them this year may exceed 3 million hectares, which will also be a record for Kazakhstan. Last year, these crops were sown on almost 2.9 million hectares.
Смотрите больше интересных агроновостей Казахстана на нашем канале telegram, узнавайте о важных событиях в facebook и подписывайтесь на youtube канал и instagram.