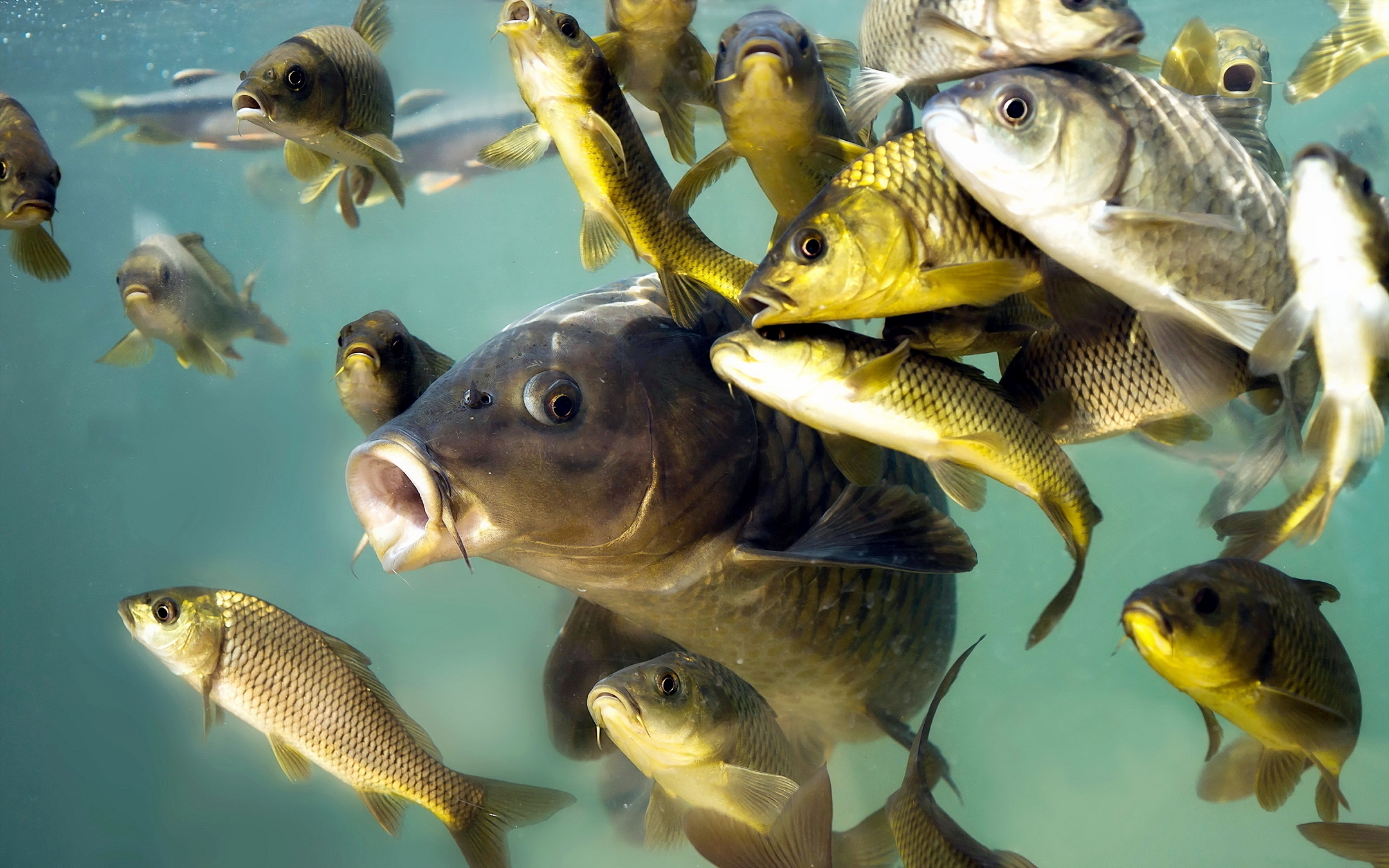 For a year the catch of fish and aquatic animals in Kazakhstan reached 46 thousand tons, reports World of NAN with reference to monitoring agency Energyprom.kz.
In 2020, the volume of products and services in fisheries and aquaculture amounted to 12.4 billion tenge - this is 17.3% more in value terms than a year earlier. The real growth in the sector reached 14.8%. Including the volume of production in fisheries amounted to 7.4 billion tenge, in aquaculture - 5 billion tenge.
For comparison, in 2019, the volume of products and services in the sector was only 10.6 billion tenge, plus 7.2% in real terms to the previous year.
Recall earlier, the Minister of Ecology, Geology and Natural Resources of Kazakhstan Magzum Mirzagaliyev said that the head of state pays great attention to a number of strategic objectives. Herewith a special attention is paid to the development of commercial fishery, as a step-by-step transition from fishery to fish farming is planned, as it is accepted all over the world.
According to the Minister, Kazakhstan possesses sufficient water resources and natural conditions for fish farming that will allow reducing of fishing load on natural resources. Today the country has more than 100 species of fish, and they need to be preserved and multiplied for future generations.
It is worth noting that the largest volumes of catch were given to freshwater bream: 14,8 thousand tons - by 2.9% less than a year earlier. Perch (5.7 thousand tons) and carp (2.9 thousand tons) were also included in the TOP-3 species. Crucian carp, vobla and taran, roach and sea bream also accounted for a considerable volume.
In total, 45.9 thousand tons of fish and other aquatic animals were caught last year - almost as much as in the previous year (plus 0.5%).
Of the total volume of catch, 31.7 thousand tons of fish and aquatic animals were sold, plus 1.1% for the year.
As for prices, at the end of June 2021, prices of fish and seafood have increased in annual terms by 9.3%, for the month - by 0.5%. Including fresh or chilled fish went up by 10.6% for the year, processed and canned - by 9%, frozen - by 5.5%.
Смотрите больше интересных агроновостей Казахстана на нашем канале telegram, узнавайте о важных событиях в facebook и подписывайтесь на youtube канал и instagram.