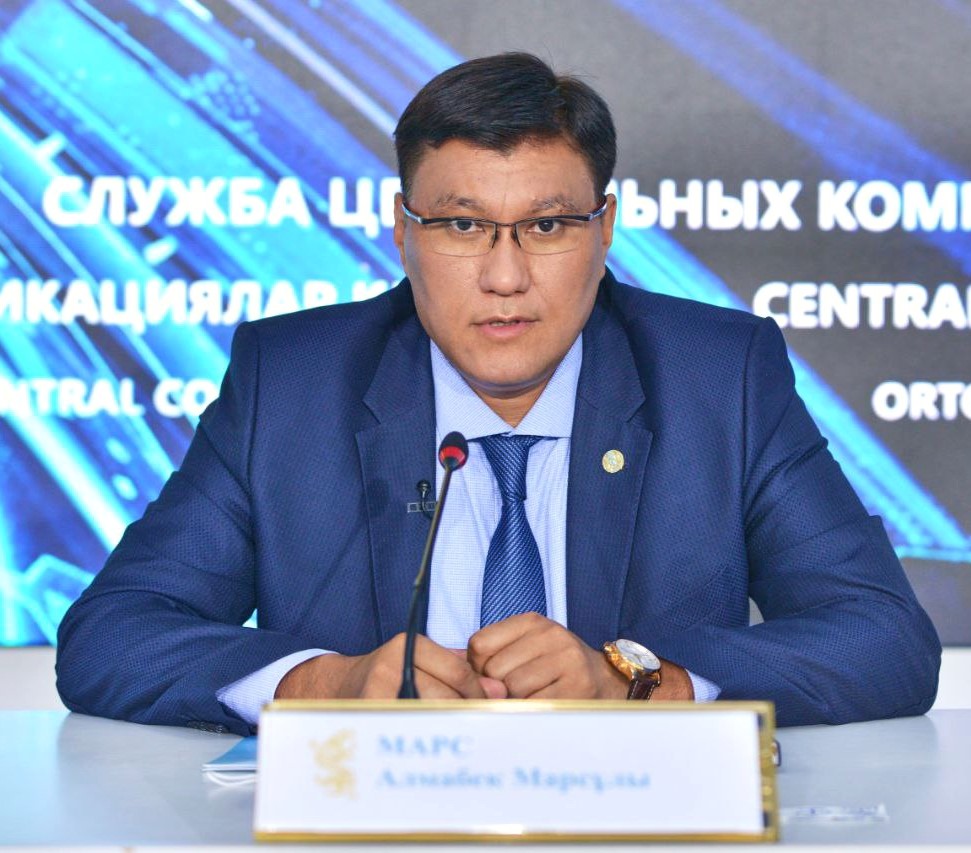 Locust infestation areas were found in Almaty, Zhambyl, Karaganda, Pavlodar and Turkestan regions, said Almabek Mars, Chairman of the State Inspection Committee in the agro-industrial complex of the Ministry of Agriculture of Kazakhstan.
At a briefing at the CCS under the President of Kazakhstan, a representative of the Ministry of Agriculture voiced information on locust control in Kazakhstan.
To date, special services using navigators, GPS trackers and tablets have surveyed about 3 million hectares and found the Moroccan locust on 150 thousand hectares in Zhambyl and Turkestan regions. At present, the chemical treatments in these regions are nearing completion.
Another type of locust - Italian Prus - was found on 93 thousand hectares in Almaty, Zhambyl, Karaganda and Pavlodar regions, and protective measures have now been initiated.
The speaker reminded that according to the Republican Methodological Center for Phytosanitary Diagnostics and Forecasts, locust species are expected to spread on 800 thousand hectares in Kazakhstan this year.
More than 1.5 billion tenge has been allocated for the control of solitary and gregarious locusts. These funds were used to purchase pesticides and chemical treatment services.
"For effective treatment, pesticides from different groups of pesticides have been purchased. The treatment involved 148 units of special spraying equipment, including 20 aircraft and ultra-light aircraft. In cooperation with regional akimats, operational headquarters have been established in the regions, and work plans for monitoring and chemical treatment have been approved.
In total, over 38 million hectares will be surveyed to identify locust areas. Joint surveys will be conducted in border areas with the participation of specialists from neighboring countries. There is an agreement on this between the Ministries of Agriculture of Kazakhstan, Russia, China and Uzbekistan," Almabek Mars said.
He also noted that currently the African continent is experiencing the largest locust invasion. The unprecedented activity of insects is also observed in Afghanistan, Pakistan, India and other Asian countries.
Source:www.gov.kz
Смотрите больше интересных агроновостей Казахстана на нашем канале telegram, узнавайте о важных событиях в facebook и подписывайтесь на youtube канал и instagram.