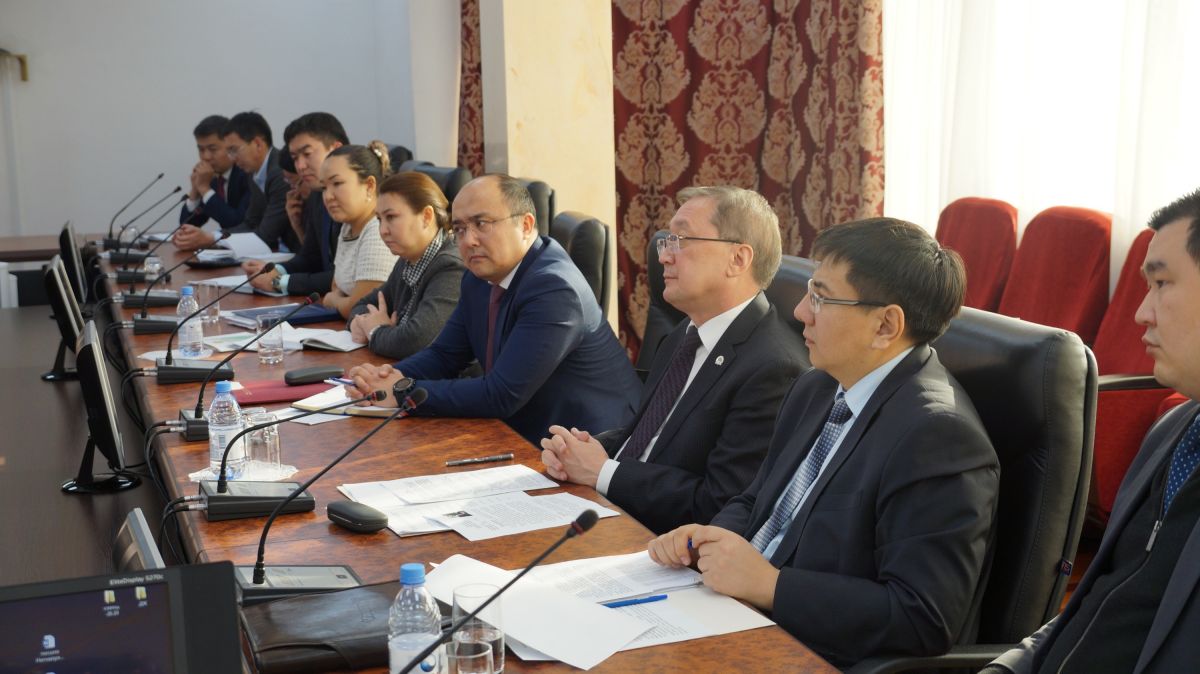 The issues of building a sugar mill in Pavlodar region were discussed today at the Ministry of Agriculture of the Republic of Kazakhstan.
Minister of Agriculture S.K. Omarov, deputy akim of Pavlodar region A.S. Batanov and the leadership of the Turkish company «Kayseri Seker Fabrikasi» attended the negotiations.
In accordance with the order of the Head of State on imports the replacement of a number of key goods, including sugar, the Ministry has developed and is implementing a sectoral program for the development of sugar production for 2018-2027.
During the meeting, the Turkish side noted the potential of Kazakhstan in the development of sugar-beet production, providing the country with domestic sugar, as well as export development.
The construction of the plant will reduce the share of sugar imports and produce 40% of the required sugar from domestic raw materials. It will also give impetus to the development of farms in the Pavlodar region, the effective use of irrigated land. In addition to investments, the implementation of this project will bring to Kazakhstan advanced knowledge on the cultivation of sugar-beets, methods for its long-term storage and subsequent processing. This will increase the yield of domestic farmers.
In order to provide the future plant with raw materials, experimental sowing of sugar-beet seeds have already been carried out in Pavlodar region in this year. As a result, of the experiment, a high-quality crop was obtained that compliant with standards for sugar production.
For reference: «Kayseri Seker Fabrikasi» today unites sugar factories with the highest productivity in Turkey and annually processes sugar beets to produce 460 thousand tons of white sugar and 88 thousand tons of molasses. At the end of 2018, income of «Kayseri Seker Fabrikasi» amounted to about $ 600 million.
Смотрите больше интересных агроновостей Казахстана на нашем канале telegram, узнавайте о важных событиях в facebook и подписывайтесь на youtube канал и instagram.