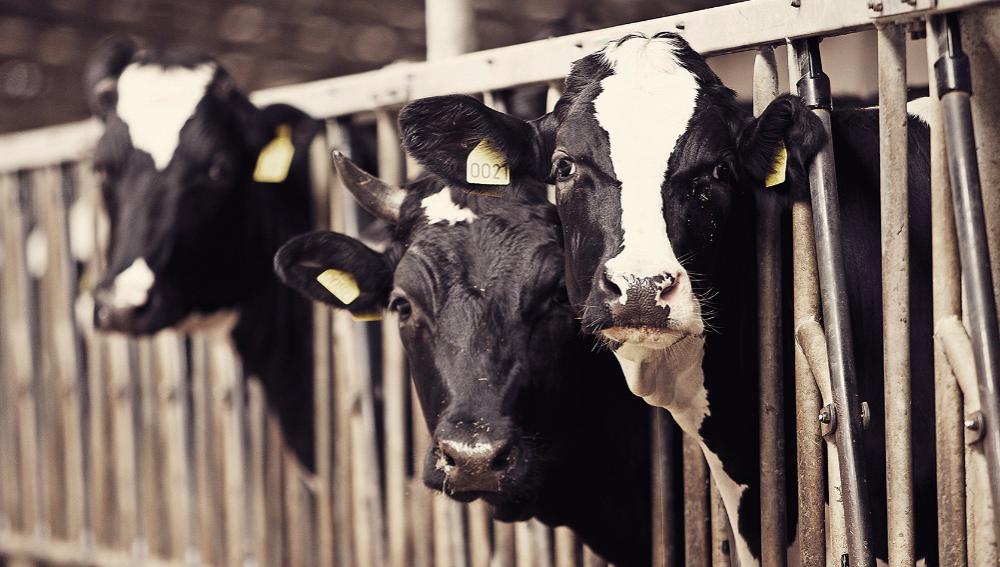 «A modern dairy farm «Mambetov and K» Credit Partnership in the village of Menkeser was launched in the North-Kazakhstan region. The digital farm is equipped with the most modern European equipment. 35 permanent jobs have been created. Now the villagers are provided with year-round work», the Akimat said. The project cost is 2.5 billion tenge. The power of the farm allows to keep up to 700 heads of cattle.
Additional 4 modern dairy complexes will launche in the Northern Kazakhstan until the end of this year. The construction of 10 dairy farms is planned for next year.
«Mambetov and K» CP was established in 1993. The company has been operating in the agricultural industry - engaged in crop production, livestock.
Source: inbusiness.kz
Смотрите больше интересных агроновостей Казахстана на нашем канале telegram, узнавайте о важных событиях в facebook и подписывайтесь на youtube канал и instagram.