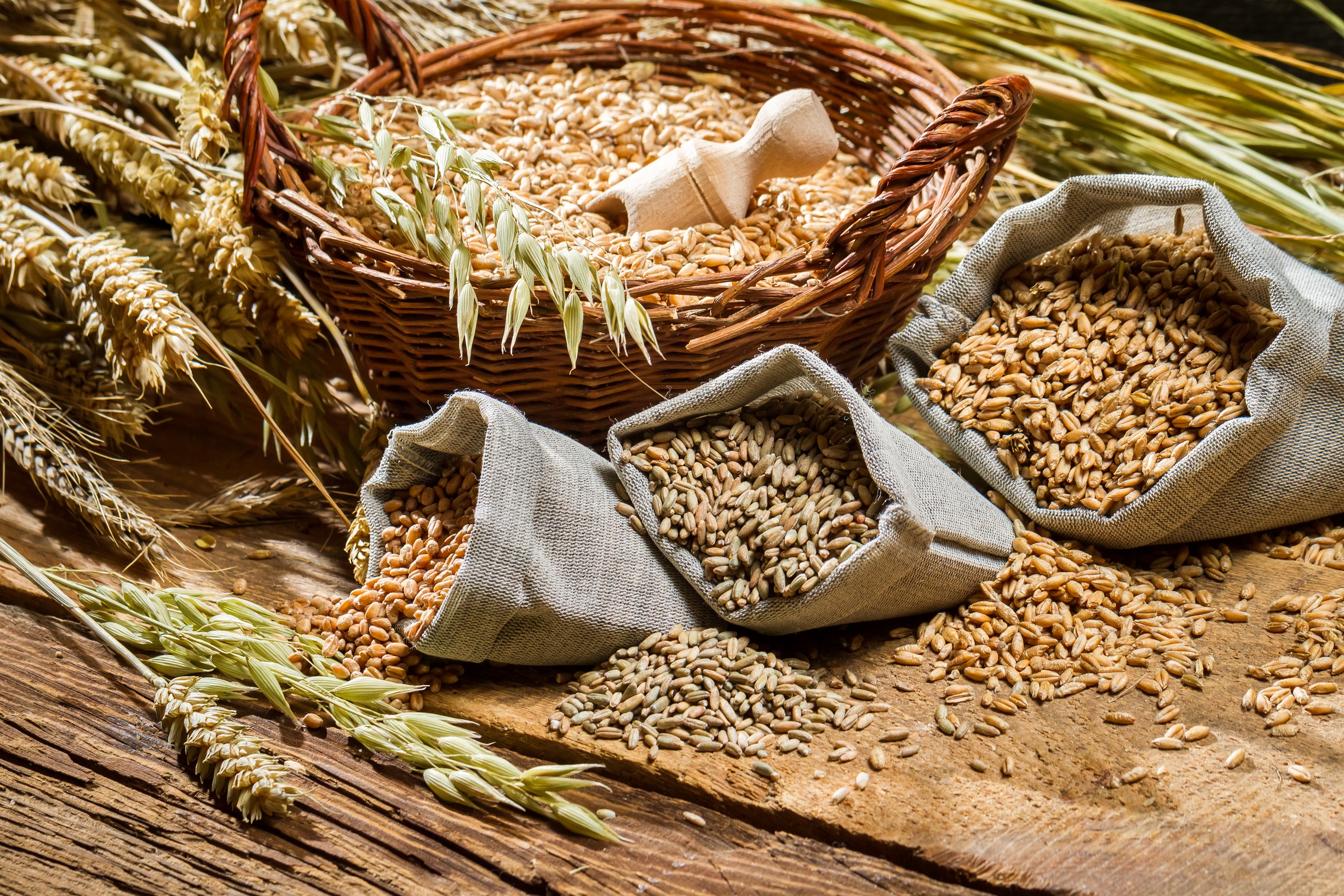 Starting from August 15, Kazakhstan will impose a six-month ban on grain exports, and will prohibit the export of feeds, reports World of NAN, citing APK-Inform.
The country plans to restrict the export of key grain crops from August 15, and completely ban the export of animal feeds. This decision was made following a meeting of the Interdepartmental Commission on Foreign Trade Policy and Participation in International Economic Organizations, which was chaired by First Deputy Prime Minister Alikhan Smailov.
"To approve the introduction of quantitative restrictions on the export of soft wheat (5 class), barley, oil meal and cake for a period of 6 months from August 15, 2021 in the territory of Kazakhstan (including in the EAEC countries), the Ministry of Agriculture together with the NCE "Atameken" to calculate the size and determine the order of quantitative restrictions until July 26, 2021," - stated in the minutes of the meeting.
A ban on the export of hay, haylage, silage, oats and rye from Kazakhstan (including to the EEU countries) was also approved for six months from August 15.
"The Ministry of Agriculture together with the Ministries of Finance, Industry and Infrastructure Development, the Border Service of the National Security Committee of the Republic of Kazakhstan in the prescribed manner to prepare and adopt a joint regulatory legal act on the introduction of these measures," - specified in the protocol.
Смотрите больше интересных агроновостей Казахстана на нашем канале telegram, узнавайте о важных событиях в facebook и подписывайтесь на youtube канал и instagram.