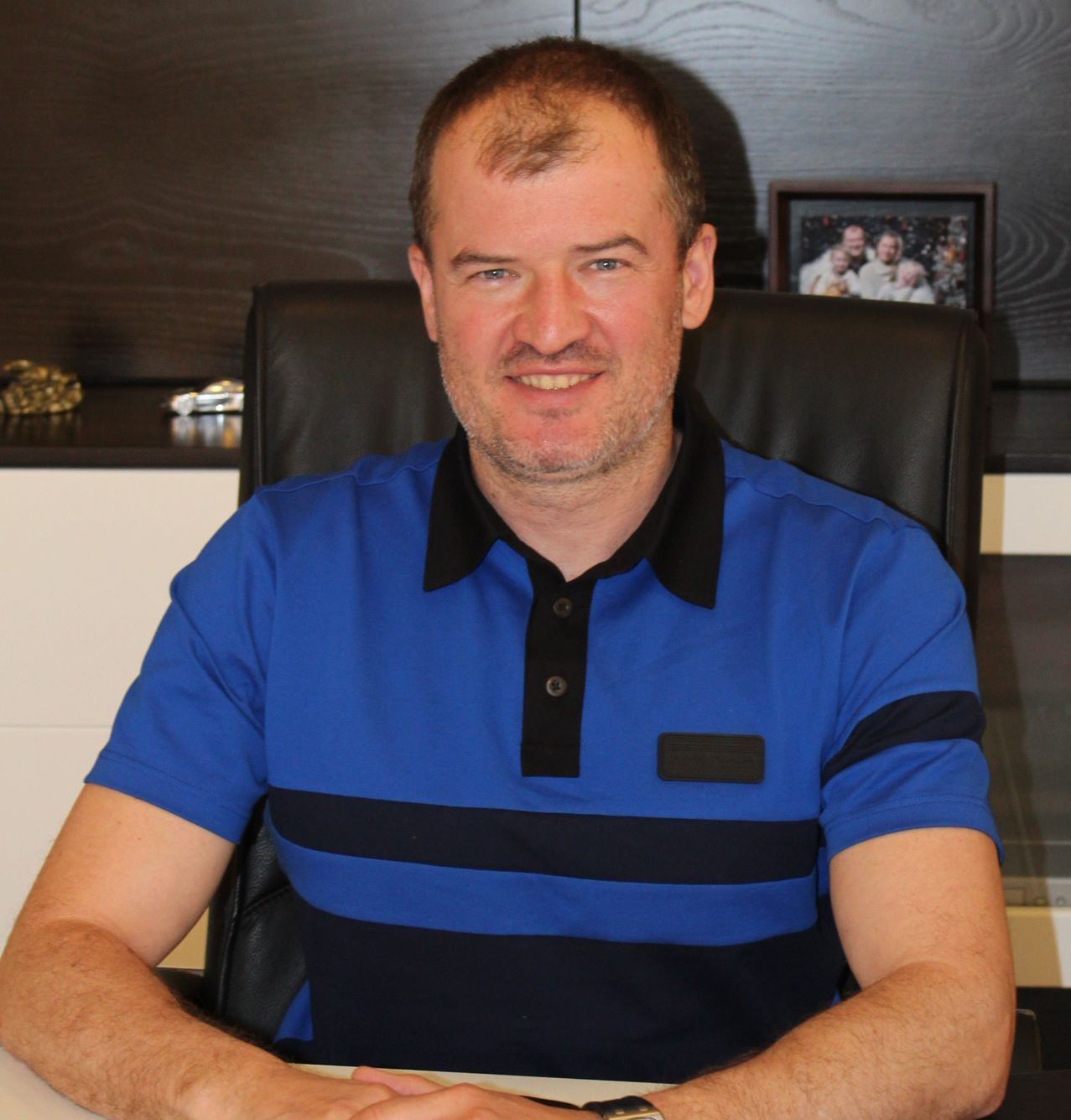 Grain Union of Kazakhstan during an online conference offered not to limit grain exports, as a catastrophic drop in yields is not expected. The forecast for the upcoming wheat harvest was voiced by the head of the Trade Committee of the Grain Union of Kazakhstan Alexander Malov, reports World of NAN.
At the beginning of his report, the union representative noted that past experience in providing forecasts has been quite accurate.
"In 2021-2022, we expect yields of approximately 1 ton per hectare. We are confident that the fears and hype around drought are premature. Serious drought in some regions is certainly present, but the gross yield of wheat everywhere should be at the level of 11.9 million tons, including durum wheat", - Malov Alexander shared his forecast.
The expert stresses that the yield is expected to be below average. He also voiced his forecast for the sowing campaign in the three major regions of Kazakhstan: "Sowing campaign was held in adverse climatic conditions. Thus, in Akmola region, where 4.5 million tons were sown, the state of 30%, is assessed as good, 60% - satisfactory, and only 8% as bad. In Kostanay region, where 3.8 million hectares are sown yields are likely to be low, as well as grain quality. In North Kazakhstan region with 2.9 million hectares planted, because of rising temperatures most likely there will be sparse and green grain".
Such forecasts, according to Alexander Malov, do not provide the grounds for export restrictions.
Moreover, the introduction of export restrictions may lead to other more global problems.
"We see exports of flour, soft and hard wheat in 2021-2022 at 6.7 million tons. That volume will allow us to hold firm in our traditional markets. Now there is a lot of talk about bans, possible restrictions, quotas, in our opinion it is all premature. We must firmly defend our traditional market, otherwise Kazakhstan's export position will be gladly taken by the Russian Federation. Then it will be difficult to return the process into their own hands "- concluded the head of the Committee of Trade of the Grain Union.
Yevgeny Karabanov, head of the analytical committee of the Grain Union of Kazakhstan, agreed with the conclusions of his colleague, who said that 16 million tons will be harvested in the Siberian Federal District of Russia, and that is a lot.
"Russia is cut off from the grain export market and if we level the price, their grain will flow full-flowing river to the markets of Central Asian countries. If there are quotas, which will not let our partners buy our grain, flour-milling industry of other countries will not stop. They will buy grain from Russia. It will be serious and long-term. In the future it will be hard for us to compete. The cost of our grain is much higher than in Russia. There is state support there, there is no such a terrible utilization fee," Evgeny Karabanov expressed his fears.
The Central Asian region is very important for Kazakhstan, because it is the only direction where we can compete due to our geographical position.
In order not to lose our position on the traditional market, Alexander Malov suggested importing grain from Russia. In this way, all fears of shortage or lack of export potential on traditional markets will be closed.
Another problem of wheat export restrictions was voiced by Evgeny Karabanov.
"There are calls for the introduction of duties. But what are duties? They will lead to a decline in prices in the domestic market. On the one hand it is a good for consumers, but for the farmers it may be the last year. This should not be done!" - stressed Eugene.
In his opinion, from the very beginning of the season there is no need for any regulatory influence - quotas, duties. They can be introduced only after the evaluation of the preliminary harvest, at the end of August.
Thus, according to representatives of the Grain Union, limiting the export of grain, can lead to the loss of markets and a significant reduction of the profits of farmers. In this case, some of the farmers can simply go bankrupt. That is why the Grain Union of Kazakhstan proposed to temporarily suspend work on the regulation of grain exports.
Смотрите больше интересных агроновостей Казахстана на нашем канале telegram, узнавайте о важных событиях в facebook и подписывайтесь на youtube канал и instagram.