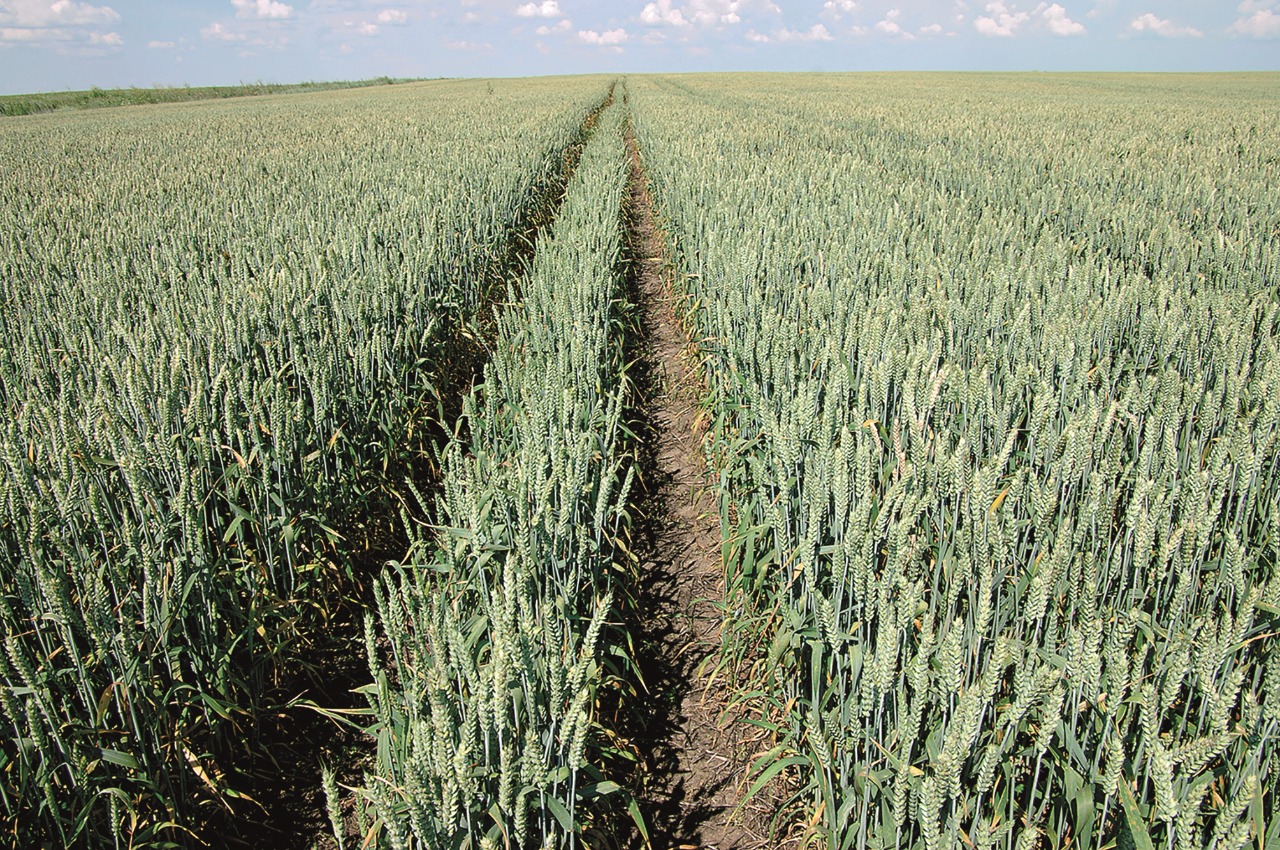 "Kazhydromet" shared an overview of the growth of winter wheat and spring grain crops in the second ten-day period of June this year. Specialists noted favorable conditions for the formation of grain in many regions of the country. However, according to experts, high temperatures and precipitation below normal in the southern regions may lead to lower yields of winter wheat, the World of NAN reports with reference to the press service of the weather service.
In Almaty, Zhambyl and Turkestan regions winter wheat had the "earing" phase - "milky ripeness", the height of plants reached 45-90 cm. Condition of crops was mostly good, in some places satisfactory, where weeds were noted.
In the first decade of June, all grain-growing areas of the northern part of the country completed the sowing of spring grain crops. During the ten-day period hot weather with short-term precipitation was observed all over Kazakhstan, except for West Kazakhstan, Aktobe and East Kazakhstan regions, where precipitation was above the norm. Such meteorological conditions, according to experts, were satisfactory for growth and development of spring grain crops.
At the monitored areas in the northern regions spring wheat crops marked the phase "germination of grain" - "tillering", in some areas "stemming". Plant condition is mostly excellent and good, in some places satisfactory.
In the center and east of the country, the condition of spring wheat crops is also excellent, as well as the condition of barley crops. In the western regions, the condition of spring wheat and barley crops is generally good. The phase of development "3rd leaf" - "stalking".
In the southern regions, mainly spring barley is cultivated, the condition of which is assessed as good, in some areas satisfactory.
At the observed sites in West Kazakhstan region the state of safflower is satisfactory, in Chingirlau district bad. The phase of development " 2nd pair of true leaves", weeds are observed everywhere.
In East Kazakhstan and Pavlodar regions in the areas observed sunflower phase "sprouting" - "appearance of inflorescences", the state of plants is generally good. In North-Kazakhstan and Kostanay regions the condition of oilseed flax is excellent and good.
Смотрите больше интересных агроновостей Казахстана на нашем канале telegram, узнавайте о важных событиях в facebook и подписывайтесь на youtube канал и instagram.