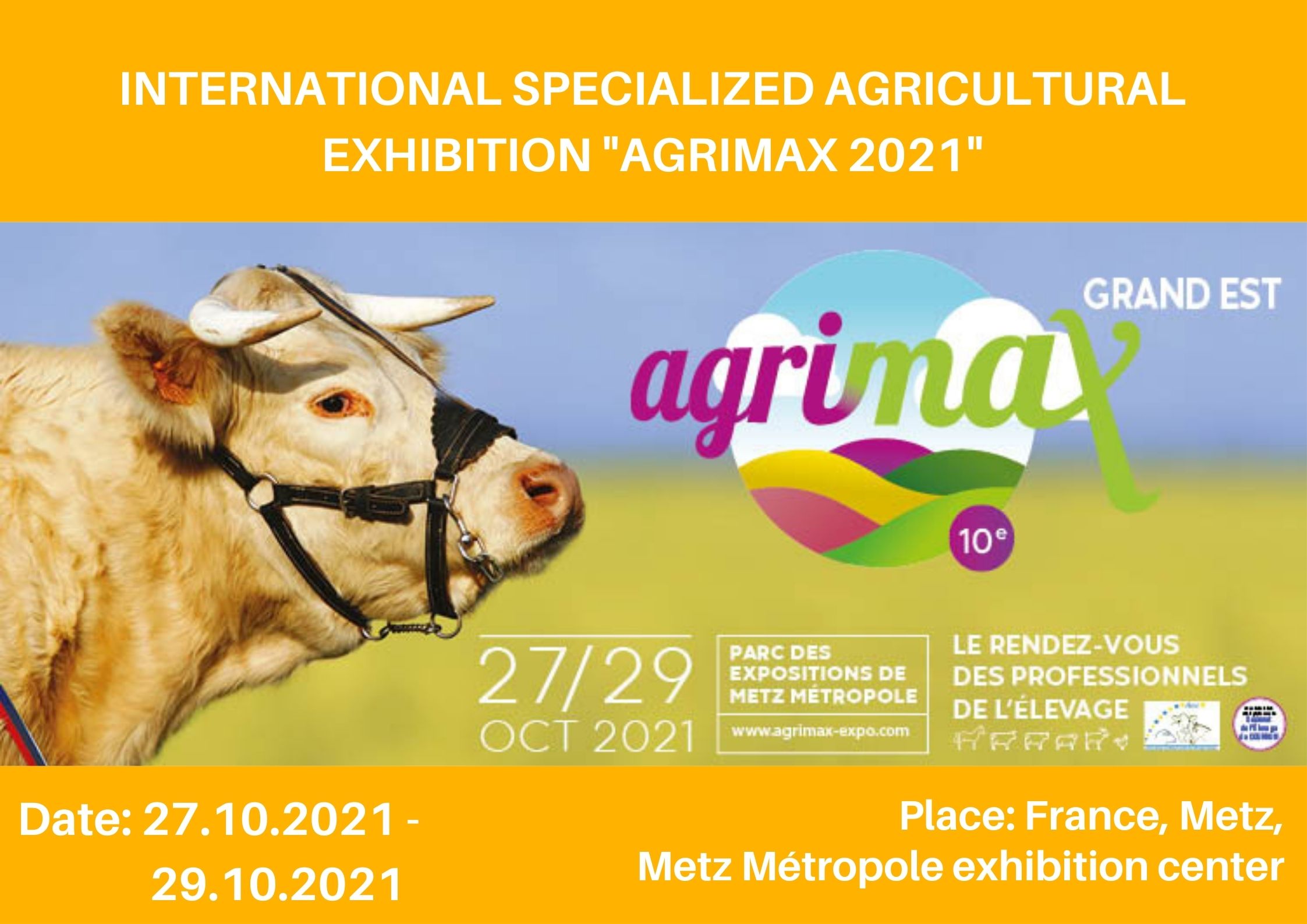 Agrimax is an exhibition for livestock and agriculture professionals in the Grand Est region.
Agrimax has an indoor and outdoor space of 21,000 m² and is an important center dedicated to livestock farming.
The event will take place at the Centre Foires et Conventions de Metz Métropole. The event will be attended by many professional and institutional partners, will offer a complete overview of agriculture in the East of France, developing strong cross-border exchanges with Belgium, Germany and Luxembourg.
What will be exhibited at the show:
Agricultural products and equipment;

A new space dedicated to the dairy industry;

Regional and cross-border competitions of cattle, sheep, horses and poultry.