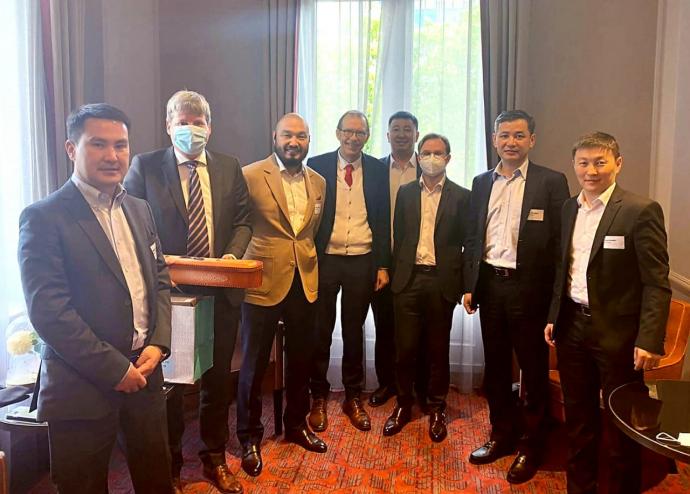 Belgian company "Tessenderlo Group" together with its Kazakh partner "KUSTO GROUP" intend to launch production of gelatin in Kazakhstan, World of NAN reports referring to the press service of KAZAKH INVEST.
Kazakh businessmen visited PBLeiner's gelatin and collagen peptide plant in Willward. The company is one of the world's leading manufacturers of high-quality gelatin and collagen peptides, with production facilities in the United States, Brazil, Great Britain, Germany, China, etc.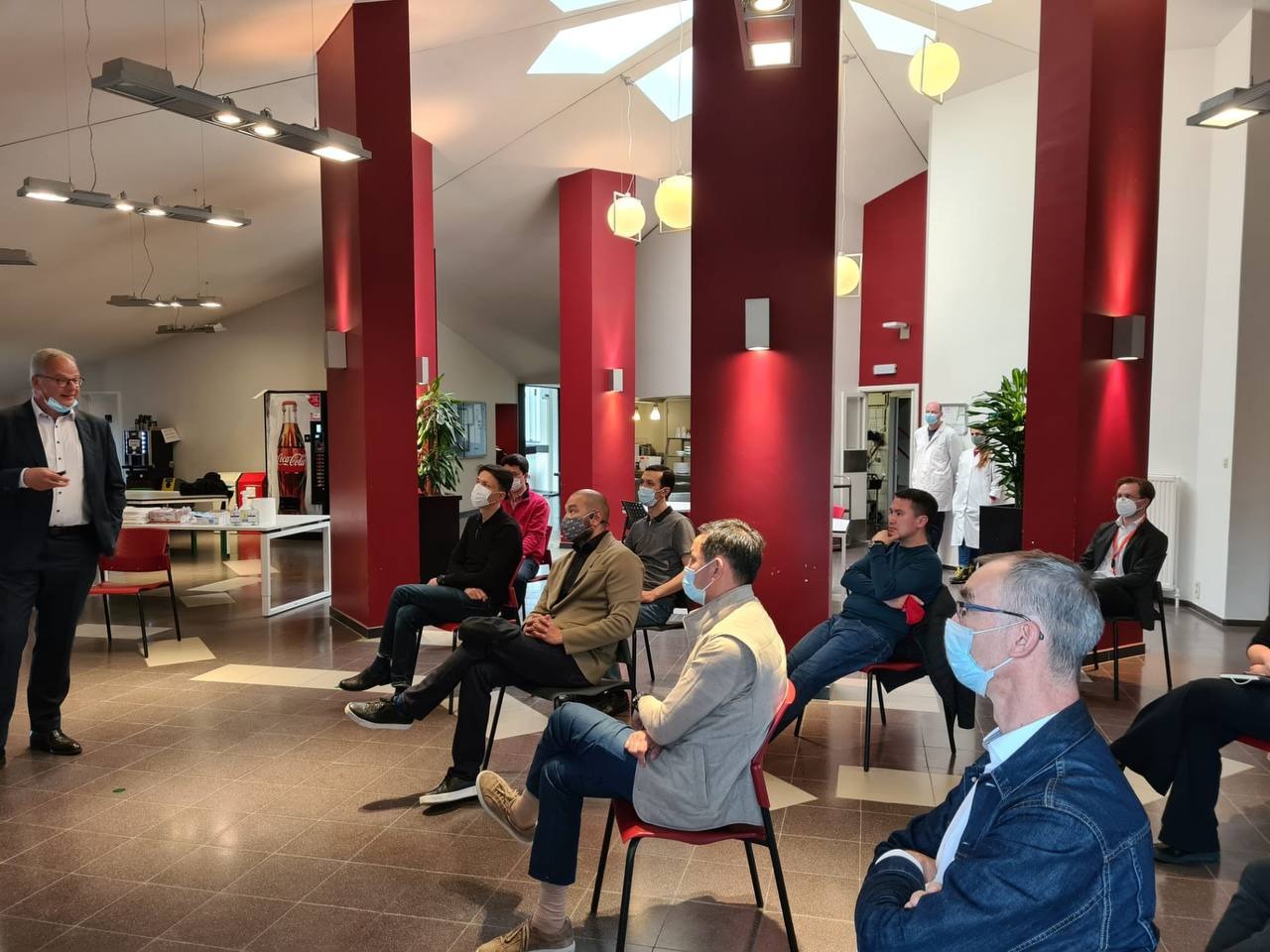 According to KAZAKH INVEST, the project involves production of gelatin from the skin and bones of cattle. The businessmen are expected to jointly invest over $60 million in the project,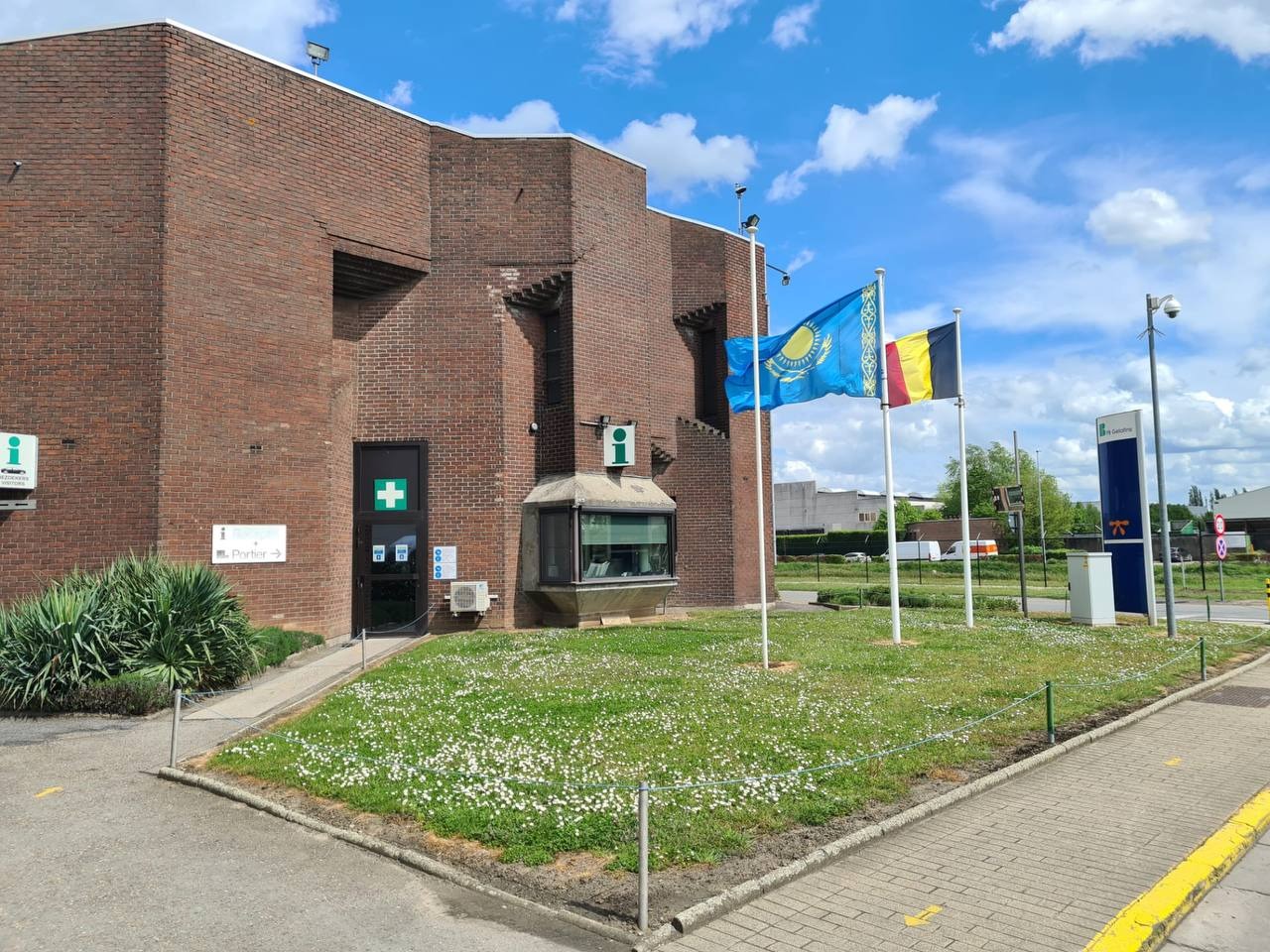 "At the moment the issue of implementation of a large cattle meat processing project with the participation of American investors and KUSTO GROUP is being worked out. Accordingly, there is a question of further processing of hides and bones of cattle. In this regard, we held talks with "Tessenderlo Group" and subsequently a visit of the Kazakh delegation to the plants of the company", - said the representative of "KAZAKH INVEST" in Europe Aynur Tumisheva.
As a result of the visit, specific agreements were reached on a return visit of Belgian specialists to Kazakhstan for a detailed study of the available resources and infrastructure to accommodate production.
Смотрите больше интересных агроновостей Казахстана на нашем канале telegram, узнавайте о важных событиях в facebook и подписывайтесь на youtube канал и instagram.