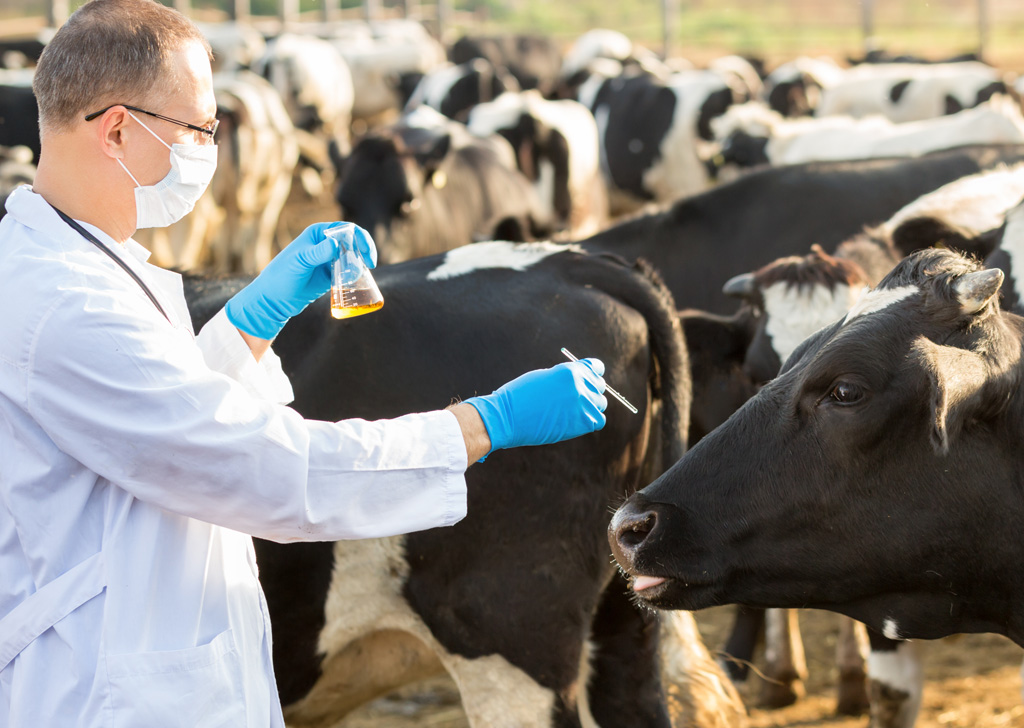 This was discussed during the discussion of the Draft Rules for the circulation of veterinary medicines in the Eurasian Economic Union by the heads of specialized authorized bodies of the Eurasian Economic Union states, World of NAN reports citing the press service of the Eurasian Economic Commission.
During the meeting, chaired by Viktor Nazarenko, the Minister for Technical Regulation of the Eurasian Economic Commission, the parties managed to eliminate disagreements on most of the recent controversial issues. It means that the draft of the unified supranational rules will be submitted for further consideration by the bodies of the Union. The EEC Council will make the final decision.
"Now, in accordance with the decision of ten years ago, registration of veterinary medicines is carried out under the national legislation of the states of our Union, - noted Viktor Nazarenko. - The results of such registration are mutually recognized by other member states. This gives the right to circulation of veterinary medicines on the customs territory of the EEU. But the practice of application of this norm revealed a number of problematic issues that have a negative impact on the market of veterinary medicines of the Union".
Deputy Minister of Economy of the Republic of Armenia Tigran Gabrielyan, Deputy Minister of Health of the Republic of Armenia Gevorg Simonyan, Deputy Minister of Agriculture and Food of the Republic of Belarus Ivan Smilgin, Deputy Chairman of the Veterinary Control and Supervision Committee of the Republic of Kazakhstan Gulzhan Nurtazina, Rosselkhoznadzor Head Sergey Dankvert took part in the meeting.
According to experts, the adoption of common Eurasian rules of regulation in this area will fundamentally change the situation. Having reached a number of conceptual agreements, the heads of authorized bodies of EAEU countries stressed that the wording of certain provisions of the relevant draft decision of the Commission Council will be further clarified and agreed upon with experts of the parties in the near future.
Смотрите больше интересных агроновостей Казахстана на нашем канале telegram, узнавайте о важных событиях в facebook и подписывайтесь на youtube канал и instagram.