The World of NAN citing the press service of the NCE "Atameken" reports that 8 enterprises from Pavlodar region were included in the importers register of the People's Republic of China.
The director of the regional chamber of entrepreneurs Serik Sadvakasov informed that in order to enter the register of importers to China enterprises must confirm compliance with phytosanitary requirements for the exported crop and food products.
"The "Atameken" regional chamber provides support in promoting domestic goods to foreign markets. As a result of active cooperation between the Ministry of Agriculture of the Republic of Kazakhstan and the General Customs Administration of the PRC, 8 enterprises of Pavlodar region were included in the PRC importers register," – noted Serik Sadvakasov.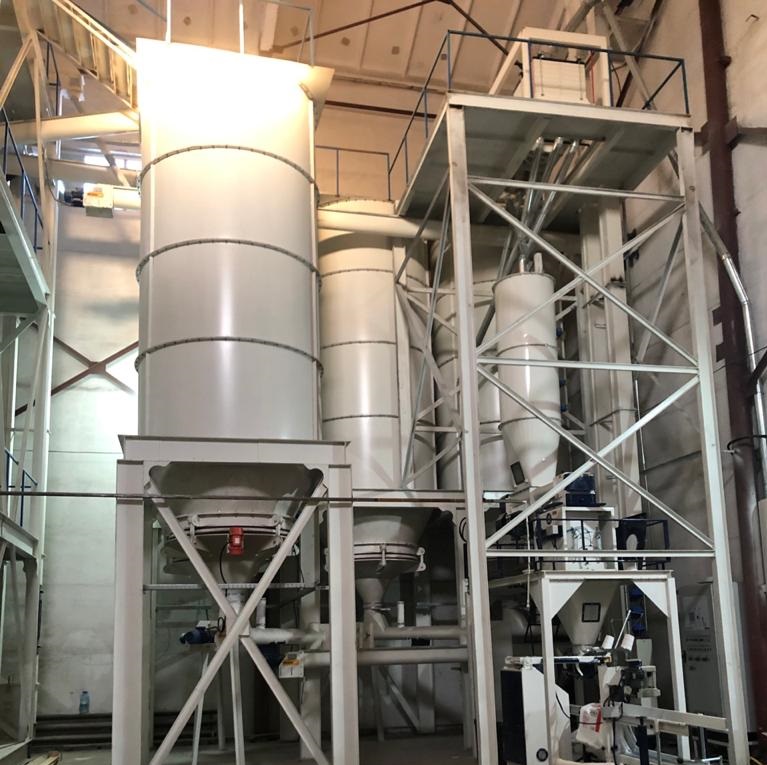 According to the Chamber of Entrepreneurs, APC "Ertis Agro", "Argo" LLP, "Pahar" farm" LLP, "Zhandos KZ" LLP, "KAZAGRO-PRO" LLP, "Real Trades" LLP, "Ruby TRANS" LLP, "Greenland Invest" LLP are already able to export their products to China.
Zhandos KZ LLP is one of the agricultural product exporters. The head of the enterprise Zhanar Serimova shared information about her business: "In 2019 we had advantage of using the preferential lending program "Economy of Simple Things", thus took a loan in amount of 160 million tenge for the purpose of purchasing the mill equipment. In addition, approximately 150 million tenge of our own funds were invested. The capacity of the enterprise is 120 tons of products daily. We employ 11 people".
Since March 2020, the enterprise began exporting its products to Afghanistan, Kyrgyzstan and Turkmenistan, and since February 2021 it was included in the register of importers of the People's Republic of China. It is worth emphasizing that the enterprise has repeatedly applied to the regional chamber for advice, support, as well as for obtaining certificates of origin of goods.
However, the Chamber of Entrepreneurs of the Pavlodar region does not plan to stop there. Today, the department of development of agro-industrial complex formed a list of companies interested in exporting products to China for the following crops: alfalfa, barley, corn, flax seeds, rapeseed, soybeans, wheat bran, wheat flour, wheat feed flour - mixed fodder, wheat. For more information, please contact the Regional Chamber of Entrepreneurs of Pavlodar region.
Смотрите больше интересных агроновостей Казахстана на нашем канале telegram, узнавайте о важных событиях в facebook и подписывайтесь на youtube канал и instagram.