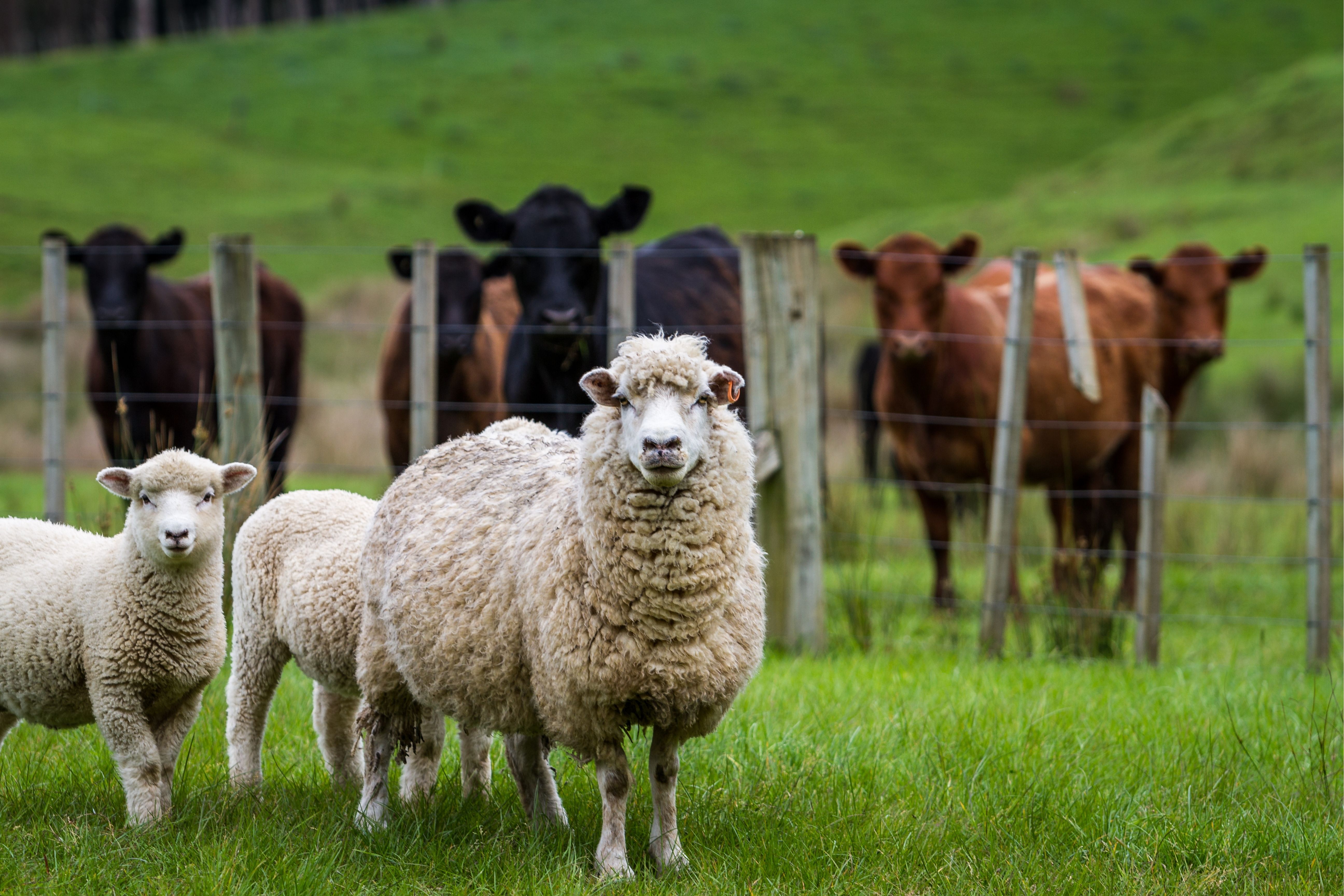 As part of a new initiative to create a Central Asian Network for Animal Health, FAO has started an assessment of the surveillance and diagnostic capabilities of laboratories in the countries of the region. The assessment has already been completed in Kyrgyzstan, Tajikistan and is expected to be completed in Uzbekistan by the end of this year. Despite COVID-19-related restrictions, the FAO managed to organize a field mission in Kazakhstan as well, World of NAN reports citing the FAO press service.
Animal health is a pressing issue in Central Asia, where livestock production is an important economic sector. Kazakhstan, with its planned objectives for the development of livestock is no exception. FAO stresses that high capacity for prevention, timely detection and control of animal diseases is vital to the growth of the sector, trade within the country as well as intra-regional trade in animals and related commodities.
Despite the quarantine, FAO organized a field mission to Kazakhstan to assess the epidemiological surveillance system for livestock health. This was made possible, in part, by the support of the Veterinary Service of Kazakhstan, which is currently reforming the veterinary system as part of the National Agro-Industrial Development Plan 2022-2026.
According to the press service, the evaluation mission in Kazakhstan was conducted using the FAO's Epidemiological Surveillance System Evaluation Tool (SET). As a result of the assessment, the team of specialists identified problematic points in the surveillance system and prepared recommendations with the ultimate goal of reducing threats to livelihoods, food security and public health in the country and beyond due to animal health.
"No country's resources are limitless. Therefore, if a decision is made to allocate a budget to improve early detection and diagnosis of animal health, an updated and comprehensive review of the situation can help identify gaps and be an effective impetus for improvement. There was a clear need for this," says FAO animal health specialist Daniel Beltrán-Alcrudo.
As the FAO notes, the epidemiological surveillance evaluation tool involved a series of interviews at national, subnational and field levels with all actors involved in the early detection and prevention of animal diseases. These were animal owners, government, field veterinarians, veterinary association specialists, public health, environmental health, and interior officials who would be interviewed to assess the surveillance system against 90 indicators.
An analysis of the regulatory framework, laboratory analyses, personnel, training system, outbreak investigation and operational procedures was also conducted to understand in detail the structure, methods and operations of the national and subnational surveillance systems.
"All results were evaluated and discussions with veterinary authorities were held. A detailed report with a description of bottlenecks and prepared recommendations will soon be submitted to the Government of Kazakhstan," explained Dinara Imanbayeva, who conducted the evaluation of SET.
Смотрите больше интересных агроновостей Казахстана на нашем канале telegram, узнавайте о важных событиях в facebook и подписывайтесь на youtube канал и instagram.