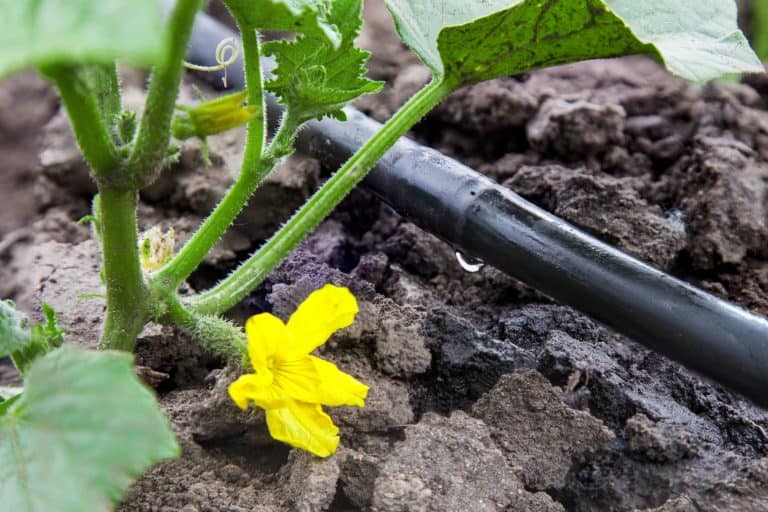 Israeli company is interested in setting up production of polyethylene pipes for drip irrigation in Kazakhstan. The potential investors visited Shymkent, where they plan to open a production facility, World of NAN reports citing the press service of the city mayor.
Shmuel Shchupak, a representative of the Israeli METZER PLAS company, was welcomed by Murat Aitenov, the Akim of the city. During the meeting, the parties discussed the strengthening of cooperation between the two countries and the launch of production of pipes for irrigation.
The Israeli company is recognized as one of the leading companies in the field of irrigation in agriculture. Manufacturers offer their consumers innovative technologies for rational use of water resources. It is worth noting that Israel occupies a leading place in the world in exporting argoproducts, successfully applying the capabilities of moisture-saving technologies.
Currently, drip irrigation technology occupies a large share of the irrigation market due to its application in various fields. LLP "Irrigator Kazakhstan" is an official representative of this company.
Chairman of board of the company Shmul Shchupak noted, that geographical position of the city, favorable climatic conditions are key features of Shymkent for choosing production placing and asked to support in the business relations.
In turn, the akim of the city highlighted the advantages of investment.
He said that Shymkent has strategically important facilities and certain advantages in investing in various areas. The city has three industrial zones "Ontustik", "Tassay", a special economic zone and one trade and logistics center.
"All conditions for profitable investment of funds and implementation of projects have been created here. Investors are provided with free of charge land plots for long term lease, ready infrastructure and reduced rates for public utilities. There are also tax benefits for the participants of the FEZ. In addition, the city will develop as a transport and logistics hub, connecting the two largest economies of the region and becoming a kind of southern gateway of Kazakhstan in international trade, "- said the akim of the city, expressing confidence in the implementation of joint projects.
Смотрите больше интересных агроновостей Казахстана на нашем канале telegram, узнавайте о важных событиях в facebook и подписывайтесь на youtube канал и instagram.