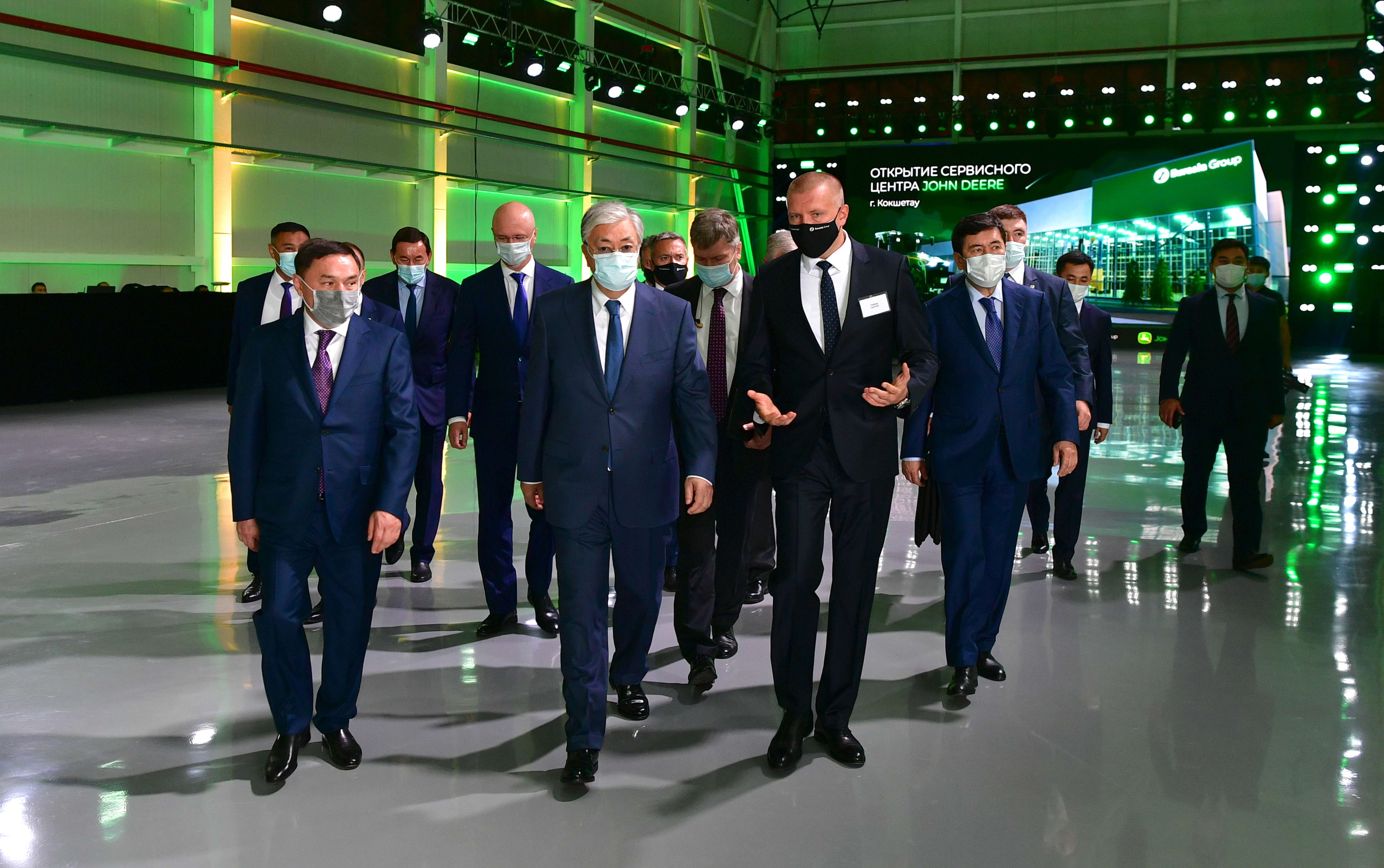 The president of Kazakhstan visited the largest in the CIS service center on the service of a full line of agricultural machinery of Eurasia Group Kazakhstan LLP, World of NAN reports with reference to Akorda.
The Head of State toured the center for overhaul of agricultural equipment with a training facility and aggregate workshop, training center for digitalization and automation of processes, zero technology, irrigation and vegetable farming, product warehouse, and exhibition areas.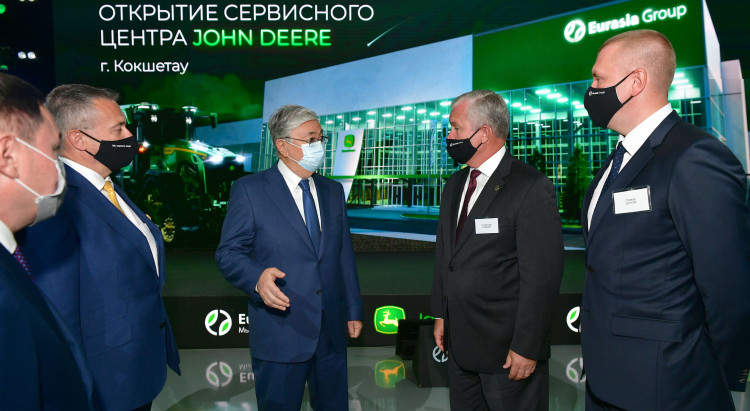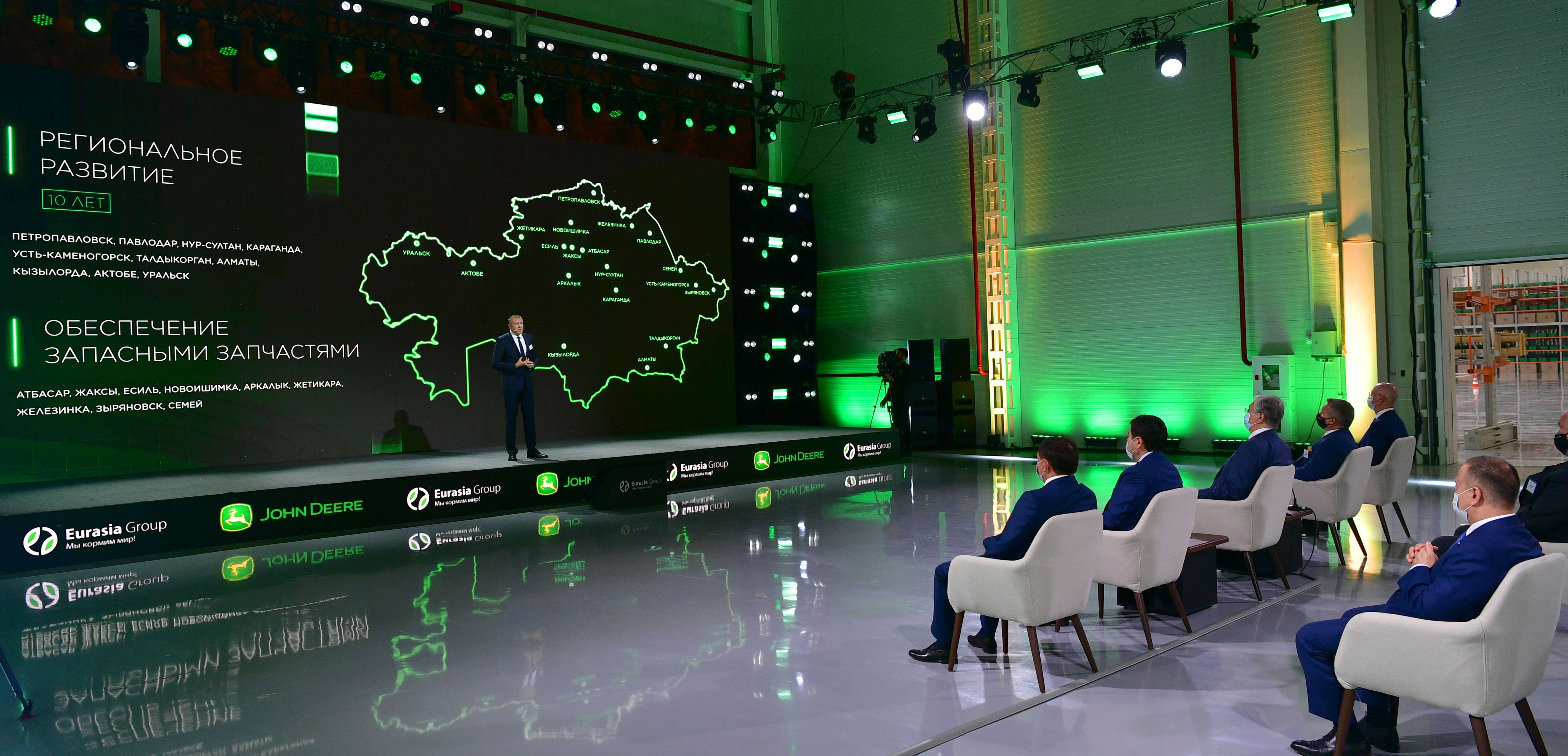 The new service center meets the modern needs of Kazakh farmers. It will offer not only to purchase the latest agricultural equipment, but also to receive services for its overhaul and renewal. In addition, the outlet will provide an uninterrupted supply of spare parts throughout the country.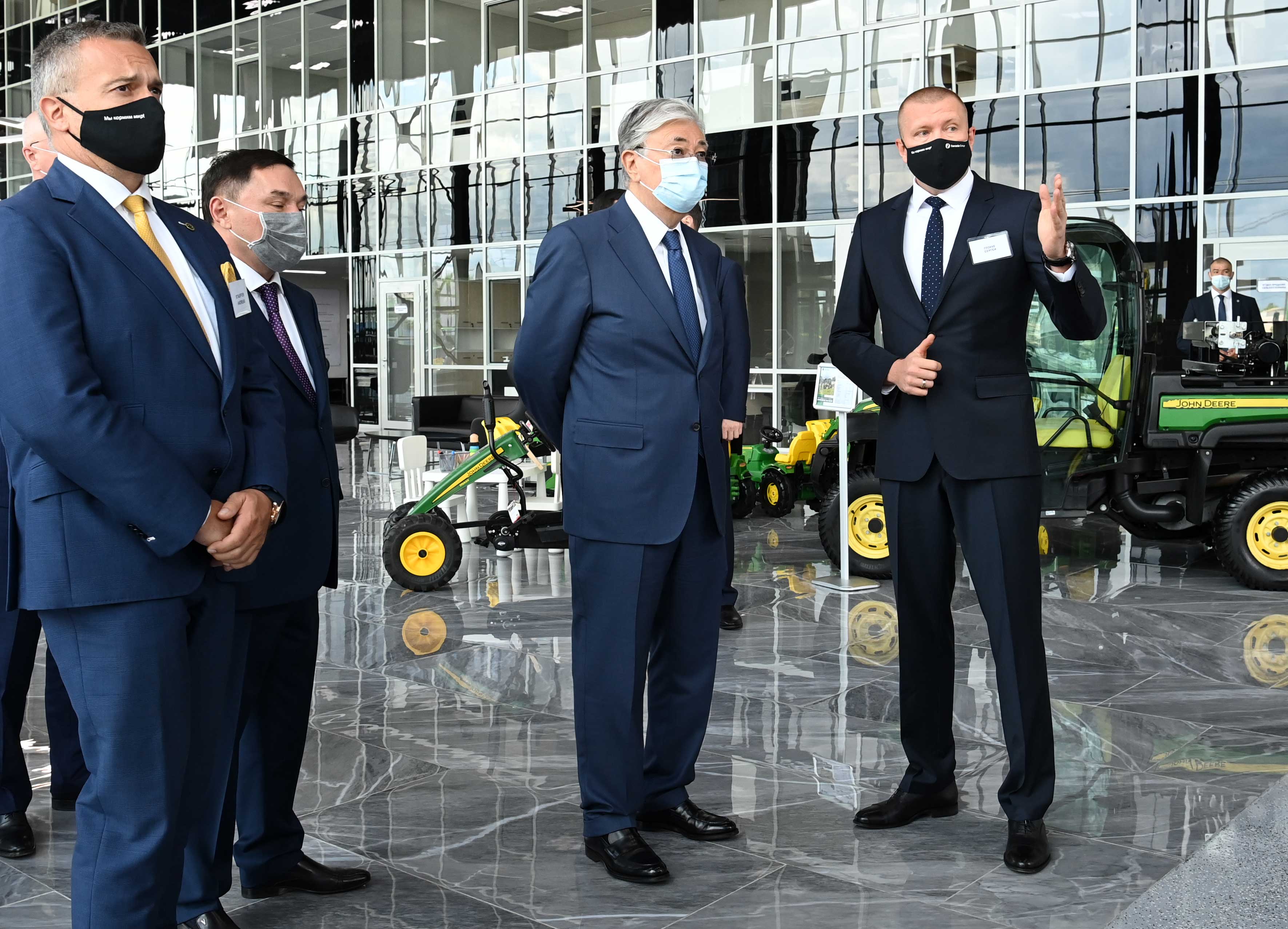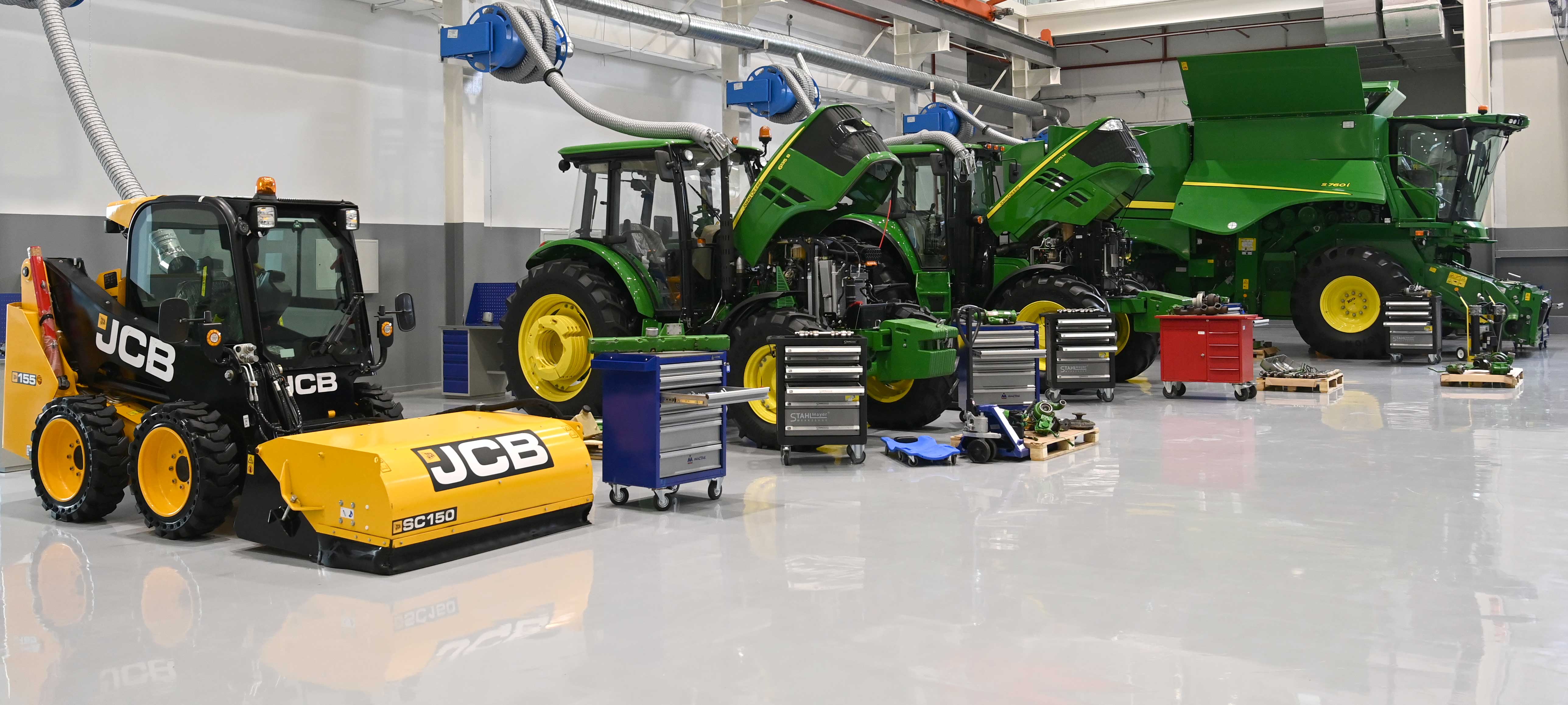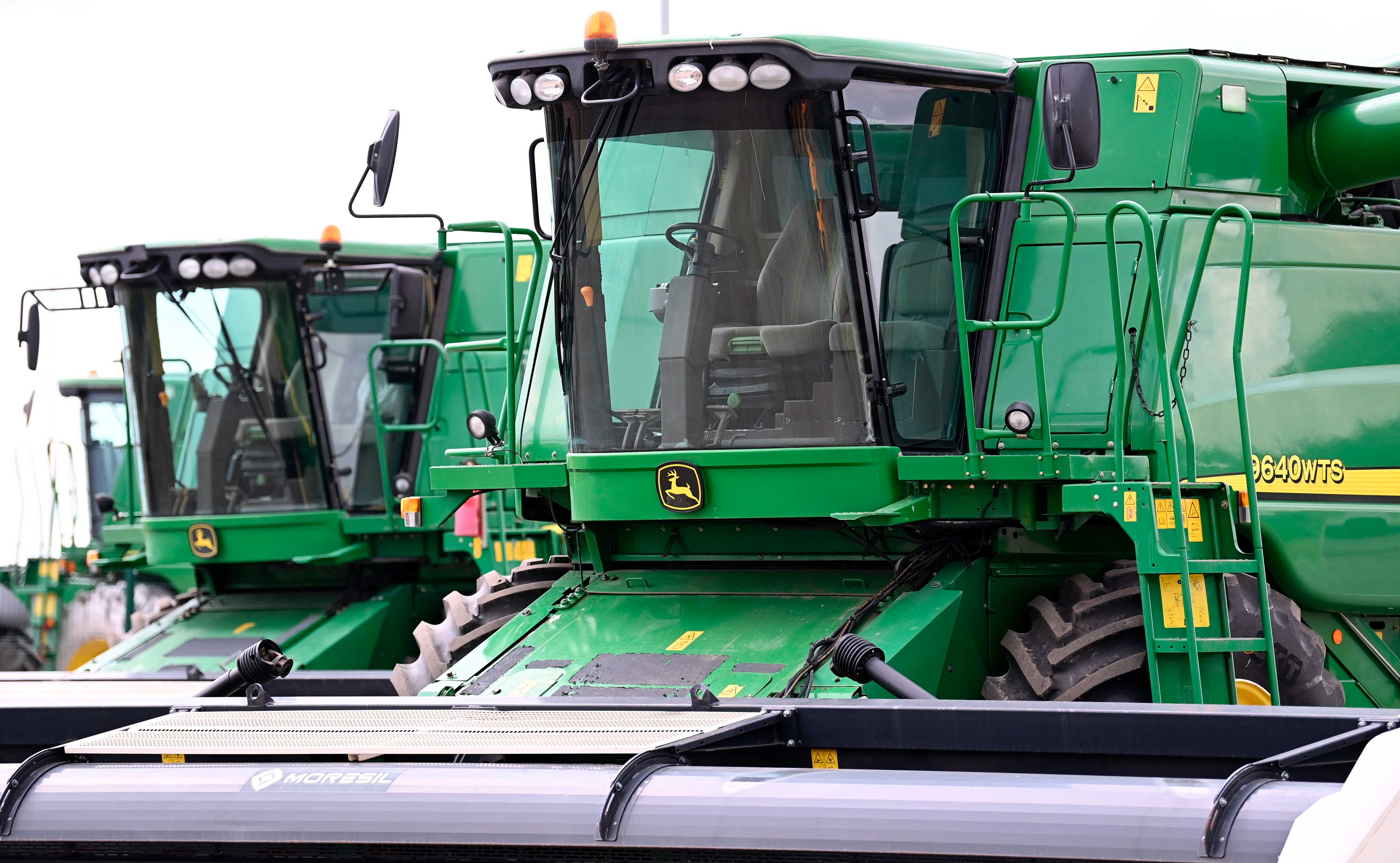 Kassym-Jomart Tokayev noted that agriculture is of strategic importance for our country. And we face the task of increasing productivity, which is impossible without the introduction of new technologies and improved management.
The president believes it is important to establish systematic work to train farmers and young professionals in the latest technologies. This, in turn, will help solve the problem of the shortage of qualified personnel in the agricultural sector.
Смотрите больше интересных агроновостей Казахстана на нашем канале telegram, узнавайте о важных событиях в facebook и подписывайтесь на youtube канал и instagram.