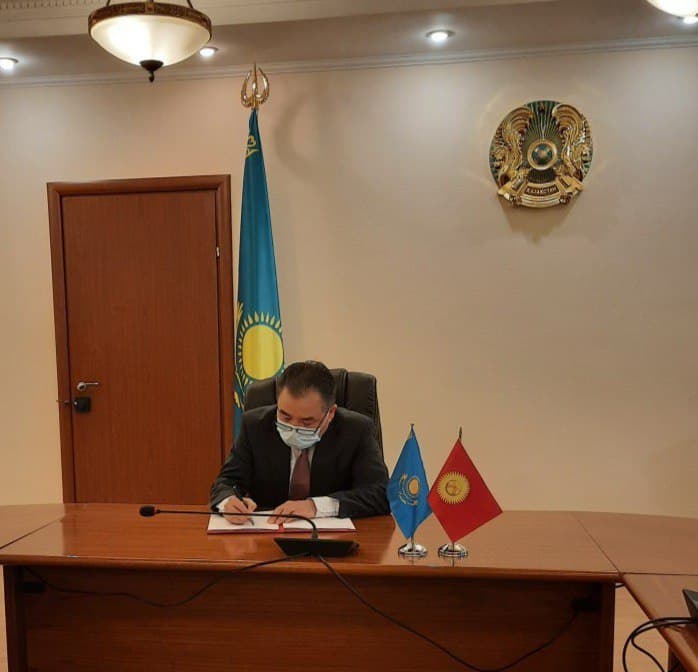 The 28th meeting of the Commission of the Republic of Kazakhstan and the Kyrgyz Republic on the Use of Water Management Facilities of Intergovernmental Status on the Shu and Talas Rivers was held via videoconferencing. According to the results of the event, the commission members agreed on the regime of operation of the reservoirs and approved the schedule for water supply to the Shu and Talas Rivers during the growing season, World of NAN reports citing the press service of the Ministry of Ecology.
According to the ministry, the Kazakh part of the commission was headed by Vice-Minister of Ecology, Geology and Natural Resources of the Republic of Kazakhstan Serik Kozhaniyazov, and the Kyrgyz part by Deputy Director of the State Agency of Water Resources under the Government of the Kyrgyz Republic Abdybay Djayloobayev.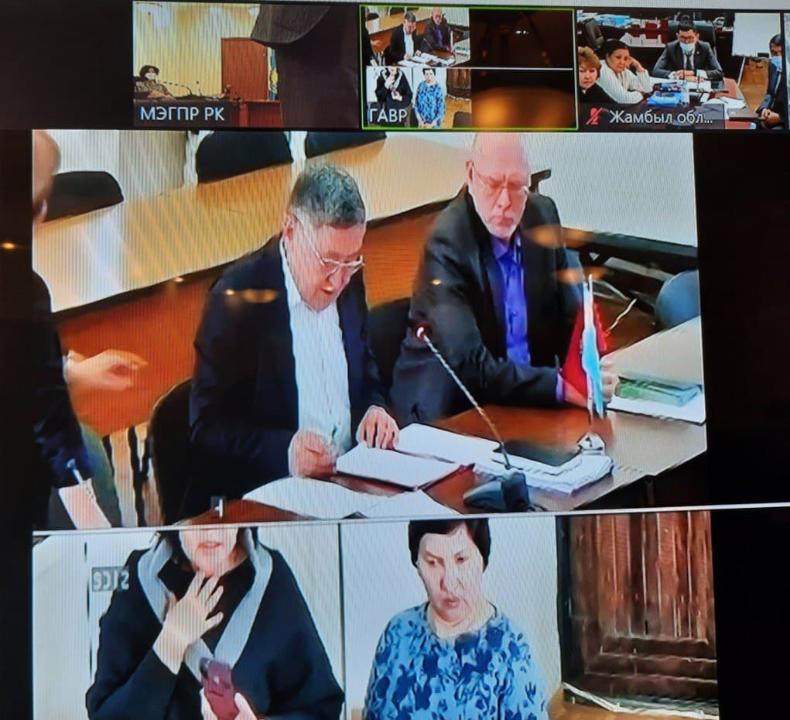 Representatives of the Ministries of Ecology, Geology and Natural Resources, Foreign Affairs, Akimat of Zhambyl region, water management institutions and organizations also took part in the Commission's work.
According to the results of the session, the Commission agreed upon the operating regimes of the reservoirs on the Shu and Talas Rivers and approved the schedules for water supply through the interstate canals for the growing season of 2021.
According to the press service, during the meeting the types and volumes of repair and rehabilitation work on interstate water management facilities were approved.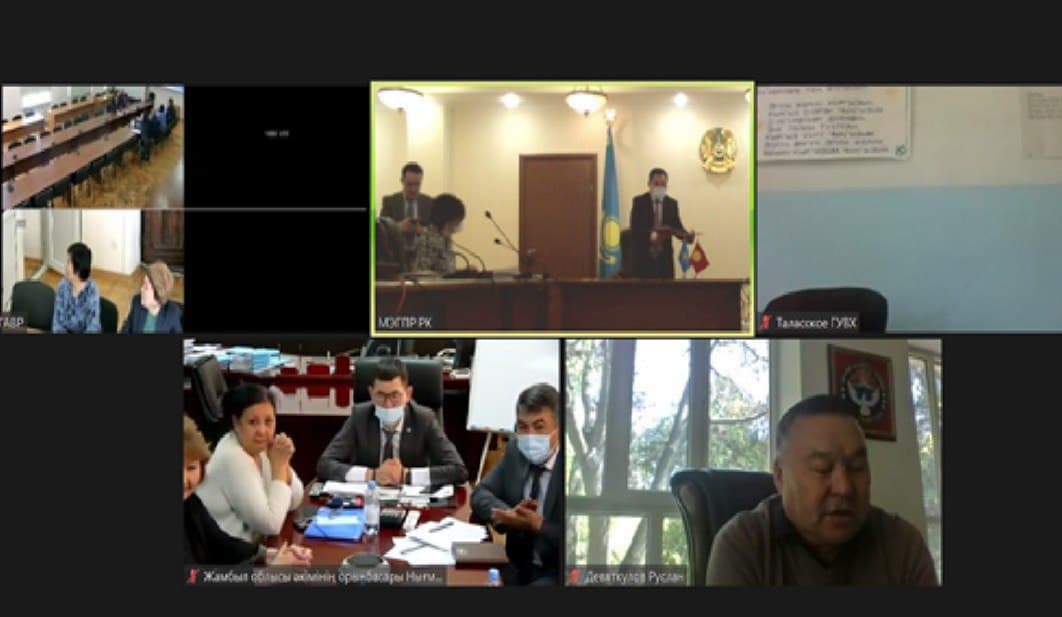 The Commission also approved the Strategic Action Program for the Shu and Talas river basins, which will include measures to strengthen water cooperation with the support of international financial institutions.
To recall, quite recently we raised the issue of water deficit in the southern regions, which significantly affected the productive work of farmers last year. The article said that the problem of shortage is exacerbated by the dependence of domestic farmers on water supply from the Kyrgyz side.
The season has just started, and we would like to believe that with this agreement the current season will pass without unnecessary troubles for agricultural producers.
Смотрите больше интересных агроновостей Казахстана на нашем канале telegram, узнавайте о важных событиях в facebook и подписывайтесь на youtube канал и instagram.