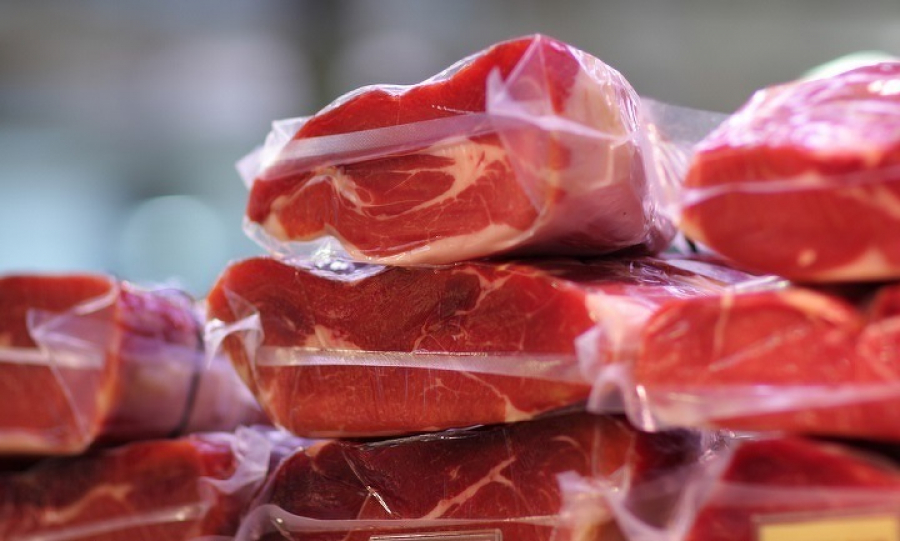 The COVID-19 pandemic has had a negative impact on the livestock industry in China, thereby opening up large reserves for Kazakhstan exporters. This opinion was expressed today in an online briefing by Sergei Zorya, leading economist for agriculture at the World Bank.
"The pandemic has hit the livestock industry in China very hard. There are a lot of small producers there, who find it very difficult to control and observe all strict rules - sanitary, epidemiological, which relate to food safety. That's why China is moving towards consolidation of farms, and is moving towards importing meat products," Zorya said.
He stressed that, according to all forecasts, China is the largest meat market, and it will remain so.
The coronavirus pandemic has created temporary problems with access to this market, mainly logistics. The purchasing power of the Chinese people has also decreased.
"But over time, there will be more demand for all types of meat - beef, pork, mutton - in China. And this is a good market for Kazakhstan, which is neighboring this country and has already invested a lot in opening of the market. A lot of phytosanitary and veterinary agreements have been signed with this country, a lot of investments have been made to improve agrologistics and chains of transportation of live cattle and meat from Kazakhstan to China.
That's why we believe that Kazakhstan has a good opportunity to export meat to China with increasing economy and demand for meat," the speaker said.
At the same time, he drew attention to the fact that today exports to China are not closed, but only decreased. But over time, it will recover and perhaps will be even greater than before the pandemic.
Earlier, it was reported that Kazakhstan breeders will be able to start exporting pork to China by the end of the year.
In addition, Kazakhstan exporters were made easier to cross the Kazakh-Chinese border in May.
Source: eldala.kz
Смотрите больше интересных агроновостей Казахстана на нашем канале telegram, узнавайте о важных событиях в facebook и подписывайтесь на youtube канал и instagram.