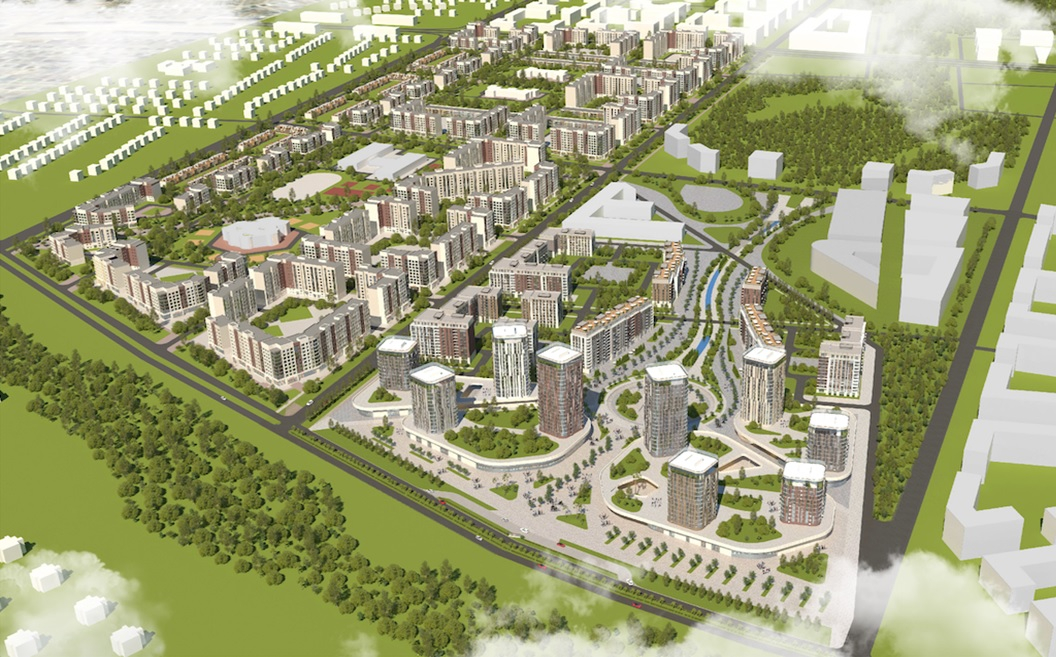 It is planned to start construction of agri-industrial zone «Shymkent». It was reported on October 31 by LS agency, with the reference to the city department of entrepreneurship and industrial and innovative development of Shymkent.
«To date, design and budget documentation have been developed for the first stage of construction on 66 hectares. The project cost is 1.5 billion tenge. The start of infrastructure construction is scheduled for 2020», written in the report.
The department specified that the creation of AIZ is planned to be carried out in two stages, first in 2020-2021, and second 2021-2022. Its construction will be implemented at the expense of budgetary funds, as well as by attracting investors.
«The region's raw material potential for the organization of deep processing was calculated before the creation of AIZ. Implementation of projects are expected in the following sectors: food industry - deep processing of organic products, reproduction - industrial greenhouses», the state agency said.
It is predicted that up to 500 thousand tons of agricultural products per year will be processed in the territory of the zone. It is planned to sell finished products not only in the domestic market, but also in the countries of near and far abroad.
Source: www.apk-inform.com/ru
Смотрите больше интересных агроновостей Казахстана на нашем канале telegram, узнавайте о важных событиях в facebook и подписывайтесь на youtube канал и instagram.