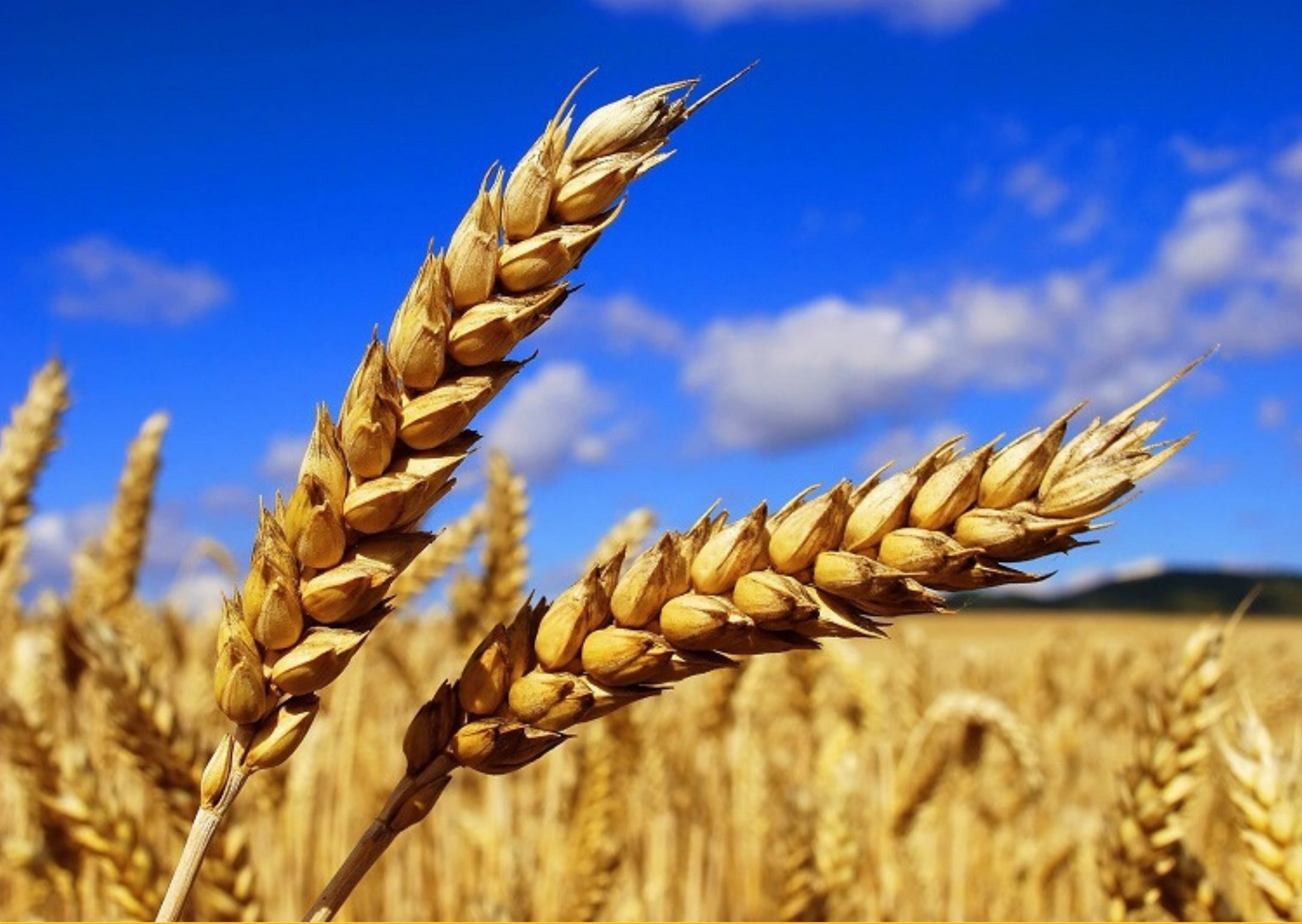 In connection with the increase of Russian customs duties, Georgia begins the process of partial replacement of Russian wheat with Kazakh wheat, executive director of the Association of Flour and Wheat Producers of Georgia, Levan Silagava, announced at a press conference on March 1. The VZGLYAD business newspaper reported this on its pages.
"This has made it possible for Kazakhstan and possibly Ukraine to return to the market, which will now be able to trade for the same $280-285 per ton," the newspaper quotes the director of the Association as saying.
According to the newspaper, "Now part of the Russian wheat in Georgia will be replaced by Kazakh wheat. There is potential to completely replace wheat from Russia with Kazakh wheat," Silagava pointed out. He said that Georgia has a reserve for "a month or two."
"There was a price of $200, went up to three hundred, and now it's 280-285," the speaker was quoted as saying about the price of wheat per ton by the business newspaper.
"Georgia consumes between 500,000 and 700,000 tons of wheat during the year. From there, only 10 percent of the grain is locally produced. The country imports the rest from Russia, Kazakhstan, Ukraine and the United States. Russia accounts for 90% of these imports. Before the levy increase, the price of Russian wheat for Georgia was the most acceptable," comments the publication.
Смотрите больше интересных агроновостей Казахстана на нашем канале telegram, узнавайте о важных событиях в facebook и подписывайтесь на youtube канал и instagram.