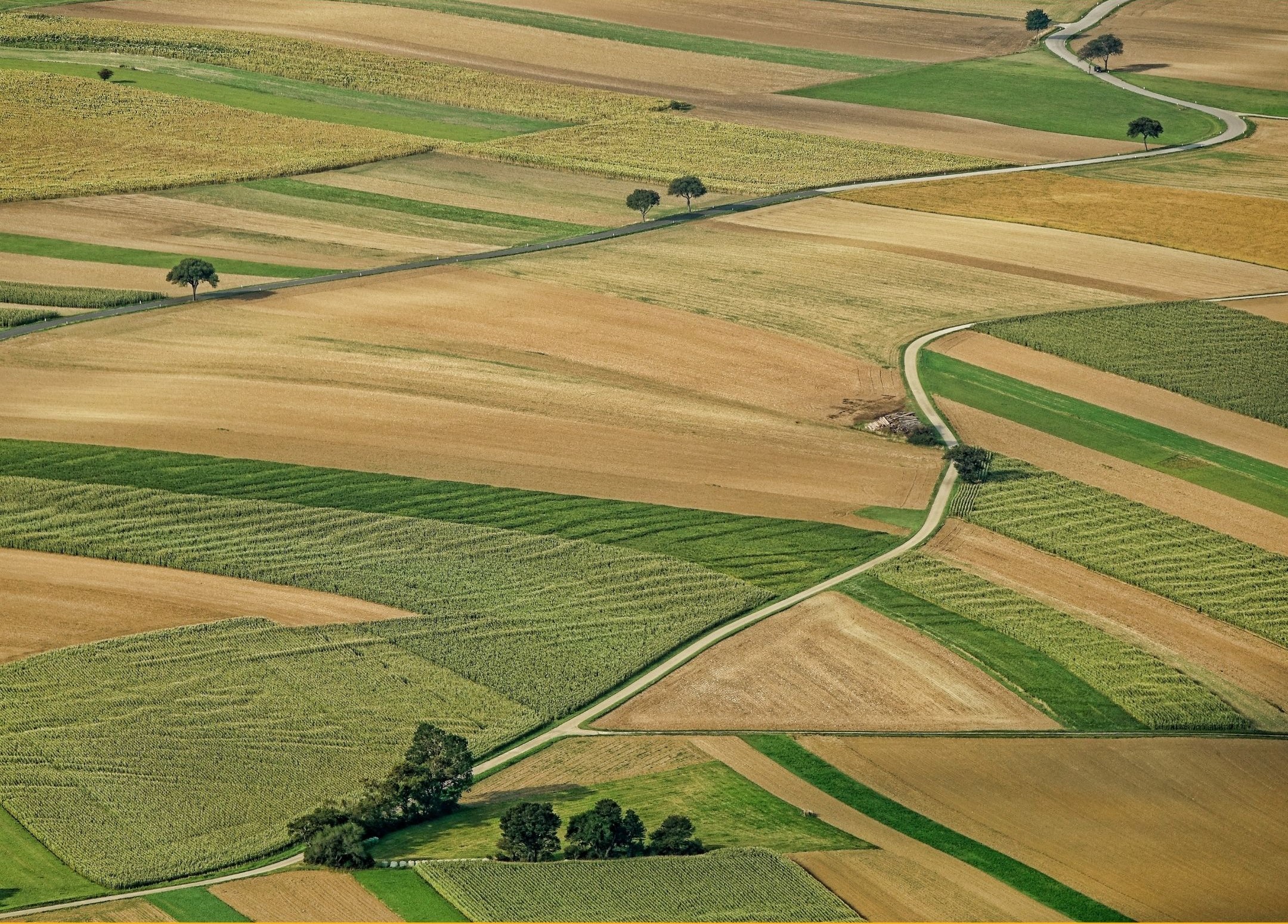 The President of Kazakhstan put an end to the issue of granting land to foreigners. At the V meeting of the National Council of Public Trust, K.Tokayev instructed to legally prohibit the sale and lease of agricultural land to foreigners, World of NAN reports with reference to Akorda.
In his speech, Tokayev spoke about many issues of concern to the people of Kazakhstan. Among them is the issue of granting land to foreigners, which is often acutely perceived by society.
"The land issue has always been very important for our people. It is a solid foundation and a sacred symbol of our statehood. I have repeatedly said that Kazakh land cannot be sold to foreigners. Rumors of this need to stop. Therefore, I have adopted the following decision. I charge by law to permanently prohibit the sale and lease of agricultural land to foreigners and foreign legal entities. This also applies to legal entities with foreign participation," Tokayev said.
He stressed that this is a legislative initiative of the President and instructed the Presidential Administration to urgently develop a relevant bill.
Tokayev requested to establish a commission on land reform within a month and to start work on March 25. By the end of August 2021, the commission must provide a comprehensive agreement on the key issues of land reform. The president recommended that the commission include reputable representatives of the agrarian sector and seasoned experts on land issues.
"The public should be regularly informed about each stage of the commission's work and its proposed measures. The main task is to show maximum transparency of the Commission's work and decision-making. The Kazakh people must know that our lands will be sacrosanct", Tokayev said.
To recall, this year the five-year moratorium on land amendments expires.
Смотрите больше интересных агроновостей Казахстана на нашем канале telegram, узнавайте о важных событиях в facebook и подписывайтесь на youtube канал и instagram.