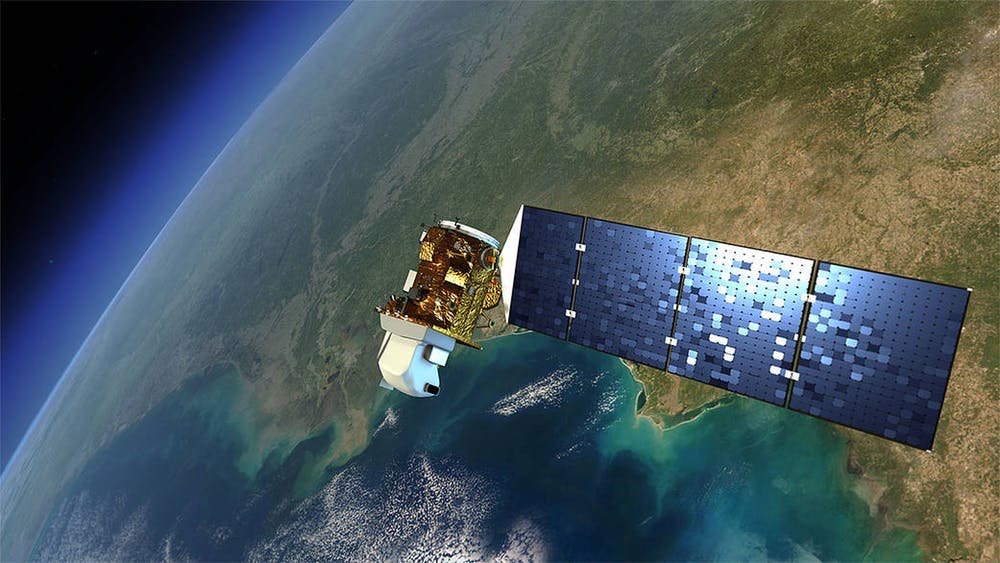 Arman Kassenov, head of Kazvodkhoz, spoke about the use of space imagery to control the rational use of water resources during the vegetation period at a meeting with the management of all branches. This was reported in the Ministry of Ecology, Geology and Natural Resources.
"To ensure rational use of water resources, the company intends to develop a digital map of the cultivated areas using space imagery method. In addition to these measures, the head of Kazvodkhoz suggested using historical space images of the country's cultivated areas, which show the load of irrigated fields. This will give an opportunity to build up the work of the enterprise on vegetation more clearly", - informed the agency.
The head of the enterprise also spoke about digitalization of water metering. A pilot project on water metering is being launched in the Turkestan Region - automation of the K-19 canal. This is the first comprehensively automated inter-farm canal where digital water metering and automatic control of water horizon are carried out, which will ensure transparency of water supply.
At the same time, Arman Kassenov announced a number of anti-corruption measures being implemented at the enterprise. In particular, a consolidated action plan of Kazvodkhoz is under development to ensure 100% transparency of its work. An appropriate culture of anti-corruption measures is being introduced in the entire structure, and the internal audit service in the organization will be reintroduced.
To recall, in 2020, due to the lack of water in southern Kazakhstan there was a difficult situation with irrigation of agricultural fields, which led to the loss of crops.
Source: eldala.kz
Смотрите больше интересных агроновостей Казахстана на нашем канале telegram, узнавайте о важных событиях в facebook и подписывайтесь на youtube канал и instagram.