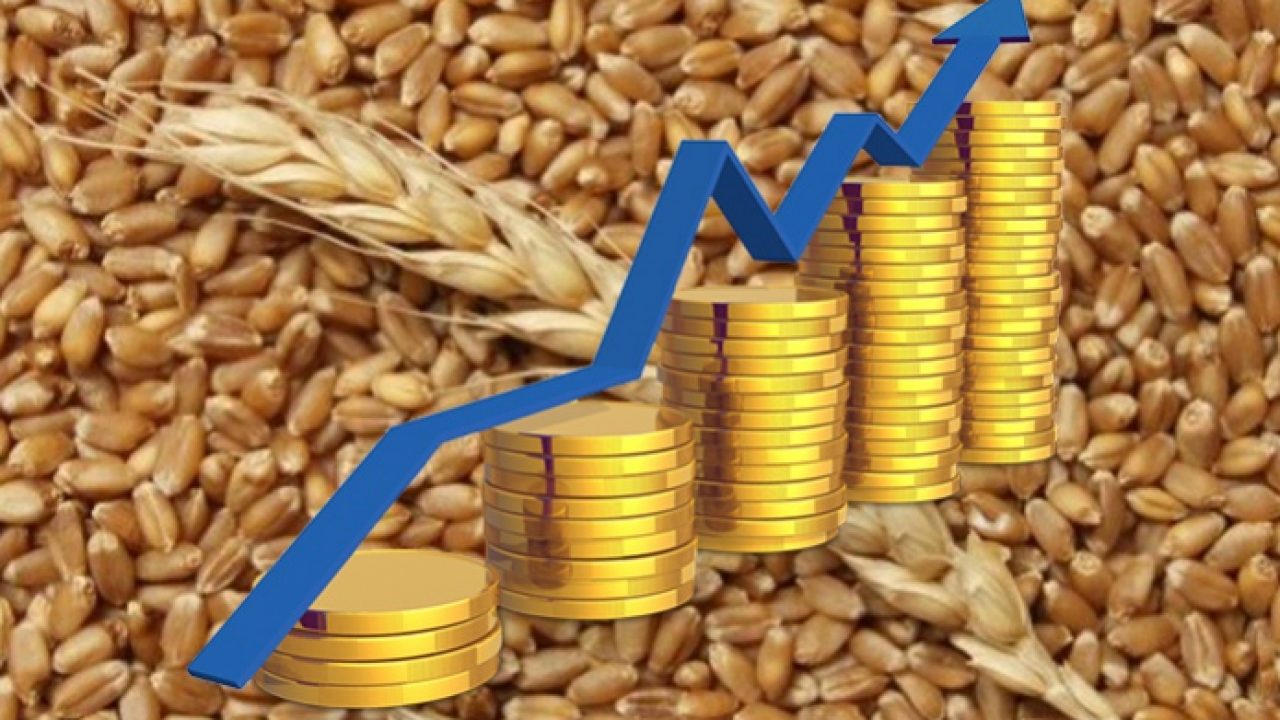 The food price index declined for the second month in a row as cereals, vegetable oils and dairy products declined, World of NAN reports, citing FAO.
The average value of the food price index in July 2021 was 1.2 percent lower than in June, but still 31 percent higher than in the same period in 2020.
The average value of the FAO Cereal Price Index in July was 3 percent lower than in June. This is due to a decrease in international corn prices by 6% compared to the previous month. The consequence of this was a high harvest in Argentina and improved views on the harvest in the United States.
Prices for other types of coarse grains - barley and sorghum, also declined significantly, this is due to weakening of import demand. On the contrary, wheat quotations rose by 1.8% in July, reaching the highest level since mid-2014. This was due to dry weather in North America and the state of crops.
At the same time, international prices for rice reached the lowest values for the last two years. The decrease is due to currency fluctuations and slowdown in sales due to high transportation costs and logistical difficulties.
According to the food organization of the United Nations, the cost indicator for dairy products decreased by 2.8% compared to June. Here was influenced by a slowdown in market activity in the northern hemisphere due to the ongoing summer vacations. Thus, skimmed milk powder, butter, whole milk powder and cheese declined in value most significantly.
Prior to that, the FAO price index for vegetable oils jumped to a five-month low, dropping 1.4% compared to June.
At the same time, the sugar price index rose 1.7 percent in July, the fourth month in a row that the trend has continued. The increase was attributed to stronger crude oil prices as well as uncertainty about the impact of recent crop frosts in Brazil, the world's largest sugar exporter.
Average meat values rose slightly from June, with poultry quotations rising the most. This was driven by increased imports by East Asian countries amid limited production increases in some regions. In addition, there was an increase in the price of beef, helped by strong import demand from China and reduced supply in major producing regions.
Смотрите больше интересных агроновостей Казахстана на нашем канале telegram, узнавайте о важных событиях в facebook и подписывайтесь на youtube канал и instagram.