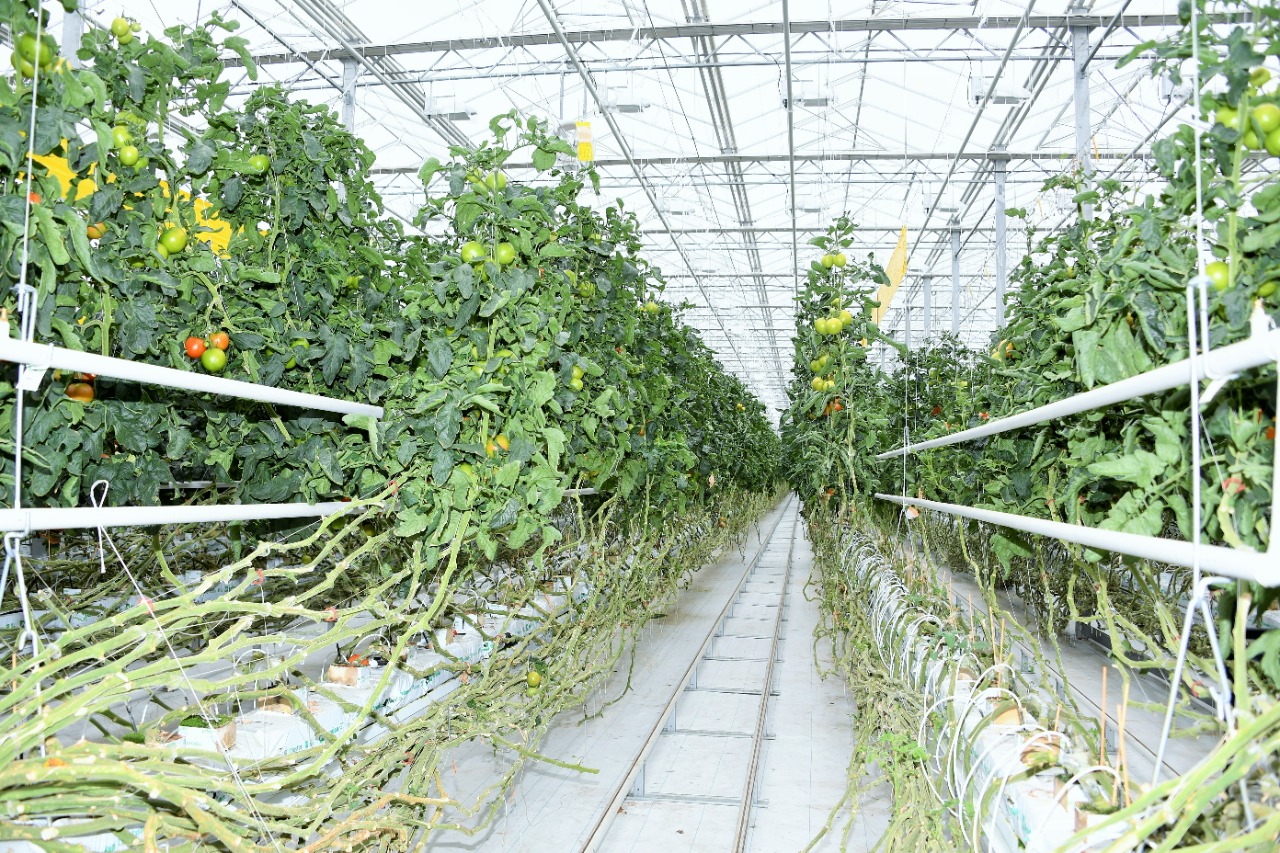 A large greenhouse complex has been opened on the territory of the JSC "Zhetysu" in the Yeltai rural district of Almaty region. It will produce tomatoes for export by Dutch technology. Currently, its production capacity is 1.5-2000 thousand tons of finished products per year, in the future it is planned to increase to 3.4 thousand tons and open new production facilities, World of NAN reports citing the press service of Akim of Almaty region.
At grand opening of manufacture the akim of area Zhandarbek Dalabayev has noted that thanks to the state support within the limits of the Program "Business road map - 2025" 330,3 million tenge were allocated for installation of the electricity to this greenhouse complex. He also emphasized that this project is export-oriented and has a great social significance.
In a greenhouse complex they will not only produce tomatoes, but also collect their seeds, from which then will begin to grow seedlings.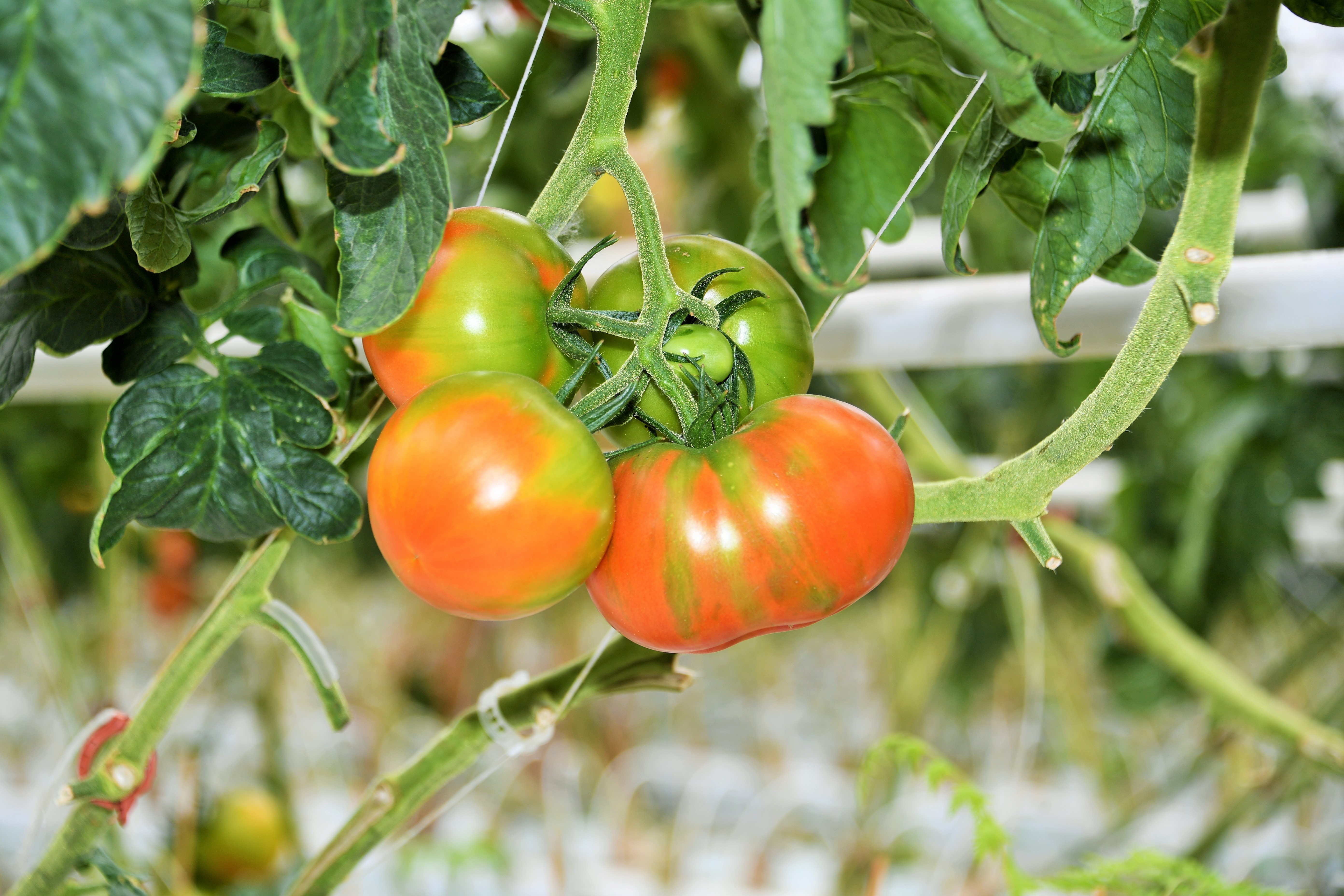 At the second stage, in 2022 another greenhouse complex for growing cucumbers will be built on an area of 5 hectares. At the third stage, it is planned to build a vegetable and fruit storage facility using Turkish technology on an area of 17 hectares. Another 10 billion tenge will be invested for this purpose. Accordingly, the number of jobs will increase.
According to the Chairman of the Board of JSC "Agrarian Credit Corporation" of the holding "Baiterek" Aibolat Abenov, from the 5,5 billion tenge invested in the implementation of this project, 3,7 billion tenge were allocated through the corporation, which is ready to continue further cooperation.
One of the founders of the production complex Zhandos Tursungaliyev expressed gratitude to the leadership of the region, district, JSC "Agrarian Credit Corporation", Department of Agriculture and Entrepreneurship of the region for their assistance in implementing this unique project.
The new complex provided jobs for local residents. And the annual revenue to the district treasury will be more than 100 million tenge. It is expected that as the second and third stages are implemented, the number of jobs and the amount of tax revenues will increase by two or three times.
Смотрите больше интересных агроновостей Казахстана на нашем канале telegram, узнавайте о важных событиях в facebook и подписывайтесь на youtube канал и instagram.