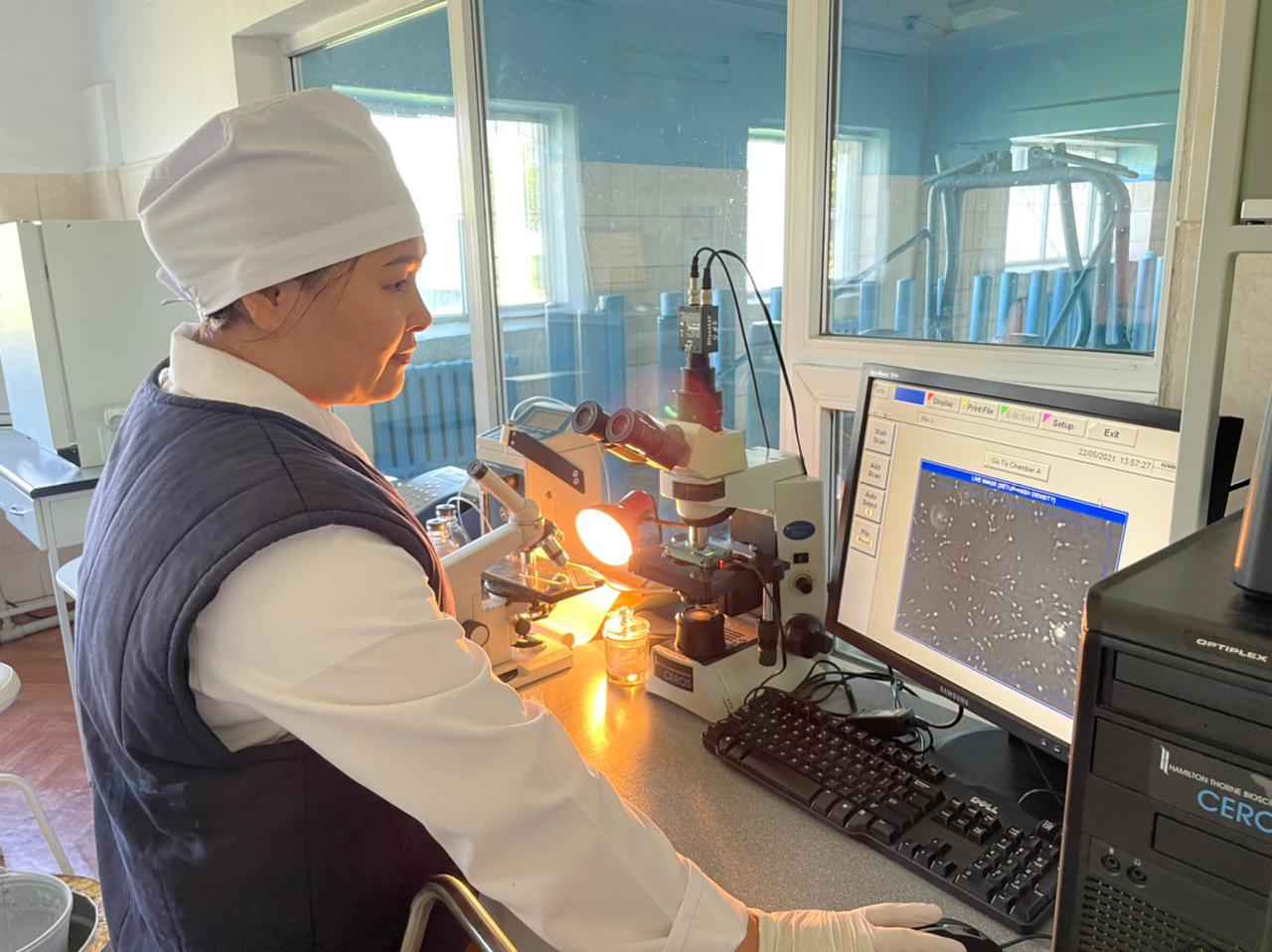 JSC "Asyl tulik" together with the Republican Chamber of the Kazakh white-headed breed will launch a laboratory for cryopreservation of breeding material, World of NAN reports.
The laboratory and production site for collecting semen will be located in the restored house of merchant Amosov, in the village of Shalabay in East Kazakhstan region. Taking into account the existing infrastructure, the LLP is building a laboratory for collecting and cryopreservation of semen and is purchasing breeding bulls. Currently, the management and specialists of Shalabay LLP are completing the repair work.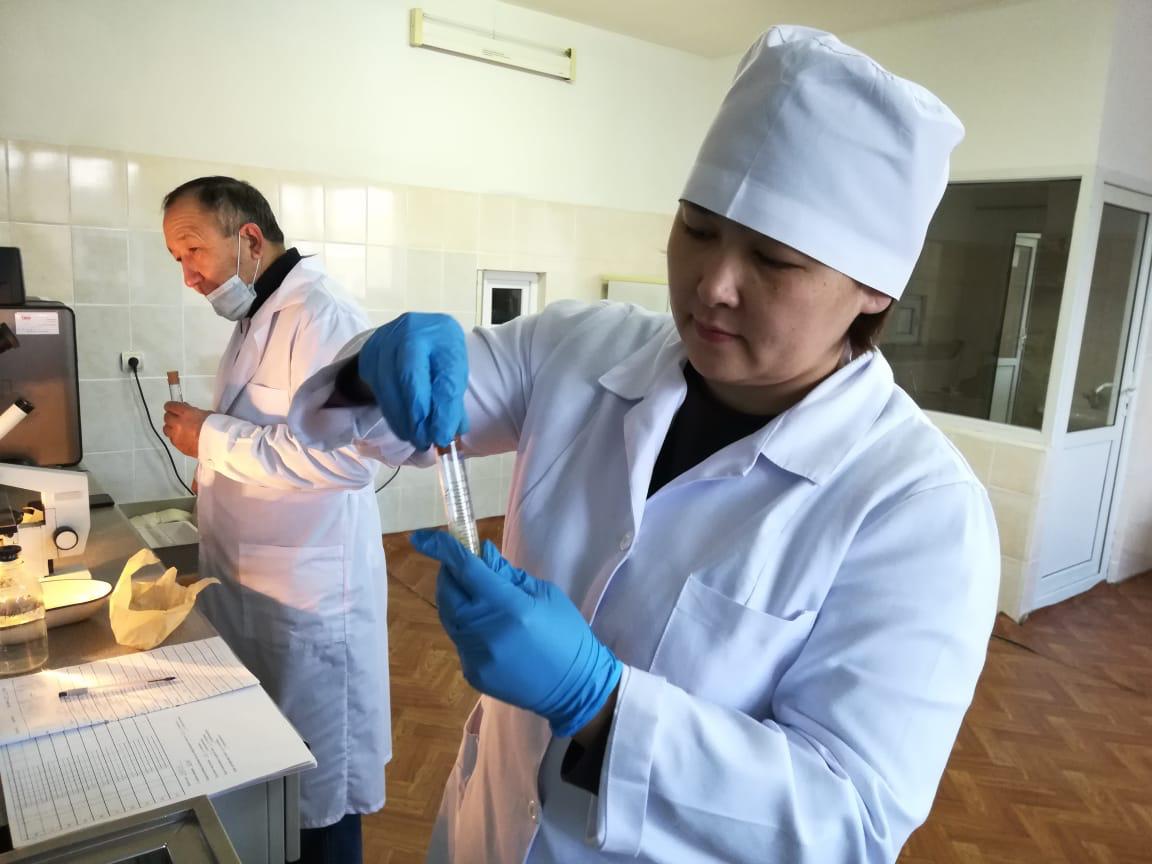 "Production and cryopreservation of bull semen is planned in the buffer zone to provide semen for the southern regions and East Kazakhstan region - Kazakh white-headed, Kalmykian, Alatau, Aulietian, Simmental, Schwickian and other domestic breeds. There are plans to keep more than 40 breeding bulls in the project on collection of semen, on average it is 25 thousand doses per year from one grown bull", - Chairman of the Board of JSC "Asyl tulik" Bolat Seisenov said.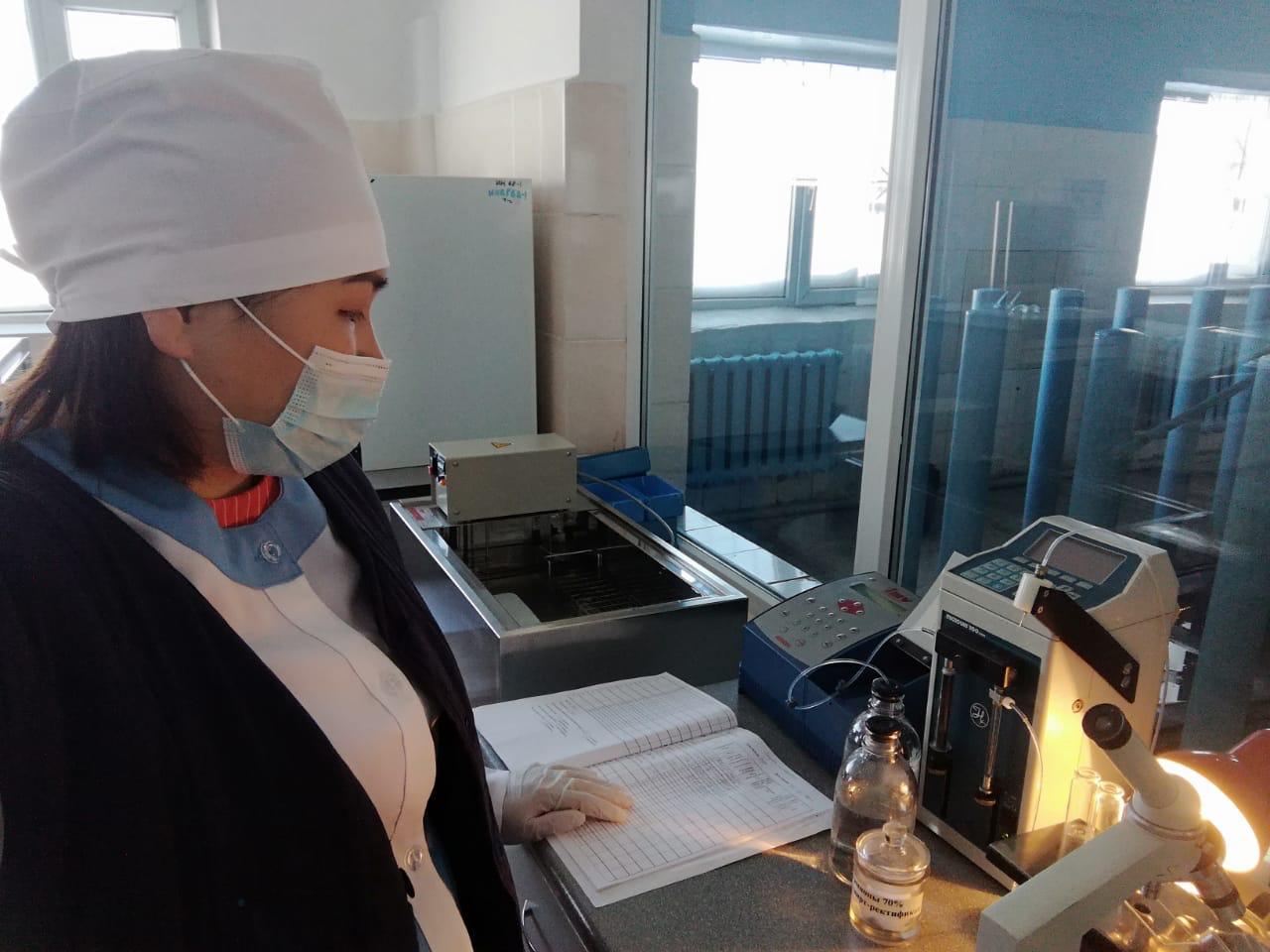 Asyl Tuylik" Seed Bank's gene pool today contains more than 6 million doses of seeds of cattle of 22 breeds and more than 200 thousand doses of cattle semen of 17 breeds. In this project JSC "Asyl Tulik" on its part will provide the introduction of technology, scientific development and professional development of specialists.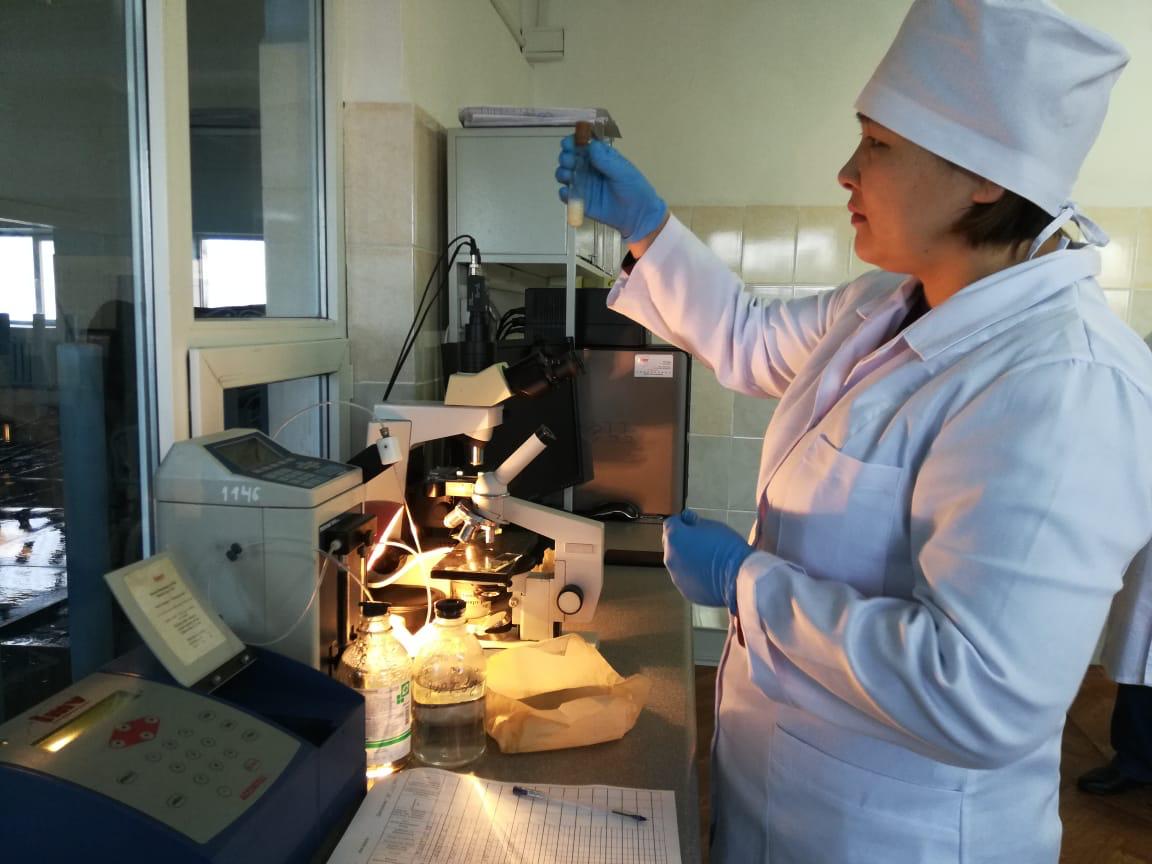 "The company plans, as part of the future breeding center in LLP "Shalabay", to conduct independent scientific research on the preservation and improvement of the gene pool of farm animals", - added Bolat Seisenov.
The launch of cryopreservation laboratory will allow "Asyl Tulik" to meet the needs of the republic with the seeds of bulls-producers of zoned breeds, as well as to form a perfect system of providing services in cattle breeding industry, improve the breed potential of cattle from the best domestic and foreign breeds.
Смотрите больше интересных агроновостей Казахстана на нашем канале telegram, узнавайте о важных событиях в facebook и подписывайтесь на youtube канал и instagram.