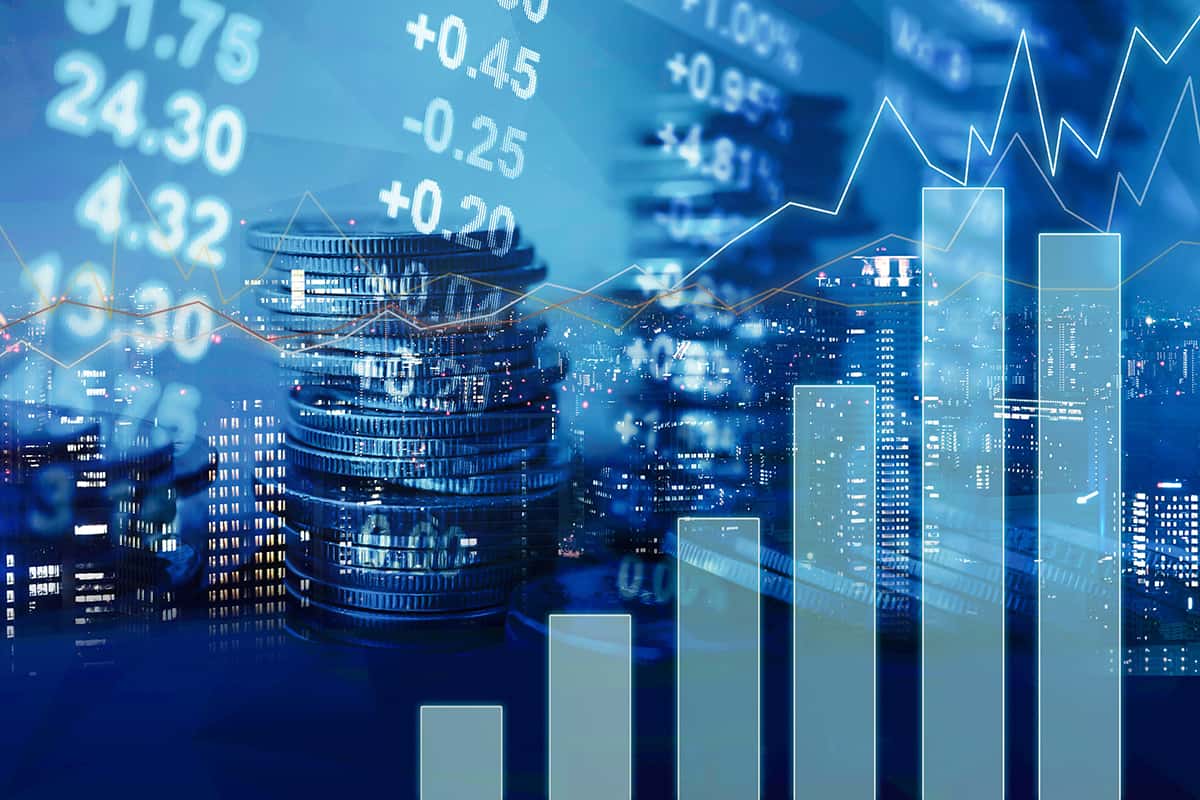 The Ministry of Foreign Affairs of the Republic of Kazakhstan announced forecasts on restoration of foreign direct investments up to the pre-pandemic level, World of NAN reports referring to Kazinform MIA.
"According to our forecasts, the recovery of foreign direct investments up to the pre-pandemic level is expected at the turn of 2022-2023," Deputy Minister of Foreign Affairs Almas Aidarov said at a briefing at the CCS.
It was noted that according to statistics, in 2020, 90% of foreign direct investment accounted for the main 14 donor countries, such as the EU (Netherlands, Switzerland, Belgium, France, Germany, Italy), the United States, Britain, Russia, China, South Korea, Turkey, Japan, UAE. In this regard, the Ministry represented by the Committee on Investments and JSC "Kazakh Invest" faces a number of challenges that require, in addition to efficiency and achieving concrete results, proactive work on the investment potential of other countries (51) to increase the inflow of foreign direct investment in Kazakhstan.
It was previously reported that foreign direct investment in the global economy declined by 42% in 2020. The crisis had a particularly negative impact on the countries with transitional economies, where the indicators of foreign investment showed a catastrophic drop of 77%. Along with this, there was a global decline in newly initiated projects.
Смотрите больше интересных агроновостей Казахстана на нашем канале telegram, узнавайте о важных событиях в facebook и подписывайтесь на youtube канал и instagram.