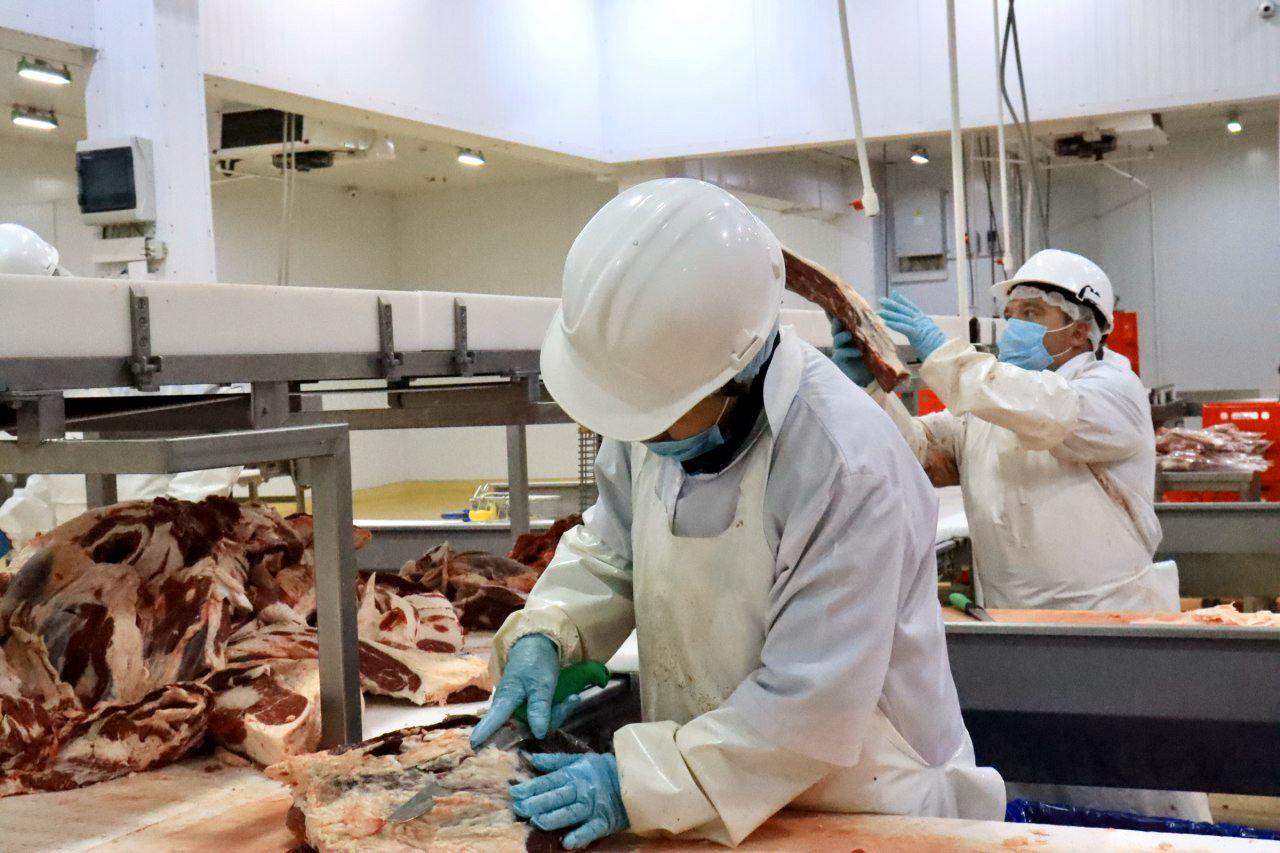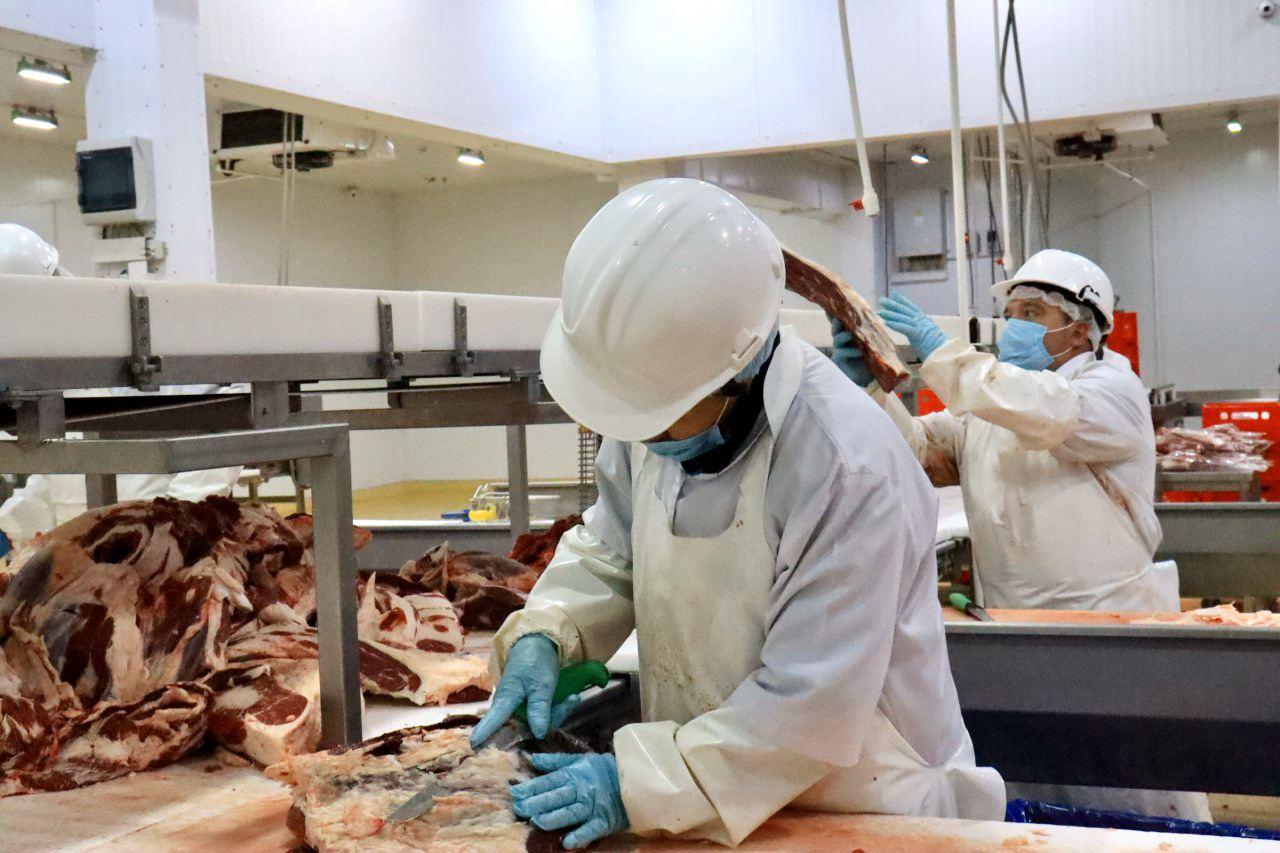 In order to expand exports of meat products to China, the Ministry of Agriculture began work on inspection of Kazakhstan's meat processing enterprises.
Usually, before the inclusion of Kazakh producers of agricultural products in the Register of the Main Customs Administration of the PRC, the Chinese experts independently conduct field inspections to inspect enterprises for compliance with the requirements for exporters. However, due to the COVID-19 pandemic, there were difficulties in carrying out such visits, so the Ministry of Agriculture suggested using an alternative tool - inspection of enterprises by Kazakhstan specialists.
Due to the high importance of inspection and responsibility for its results, the Ministry created an advanced group of specialists, which included representatives of the Committee for Veterinary Control and Supervision of the Ministry of Agriculture, Department of Production and Processing of Animal Production, representatives of territorial inspections, as well as representatives of RSE "National Reference Center for Veterinary Medicine.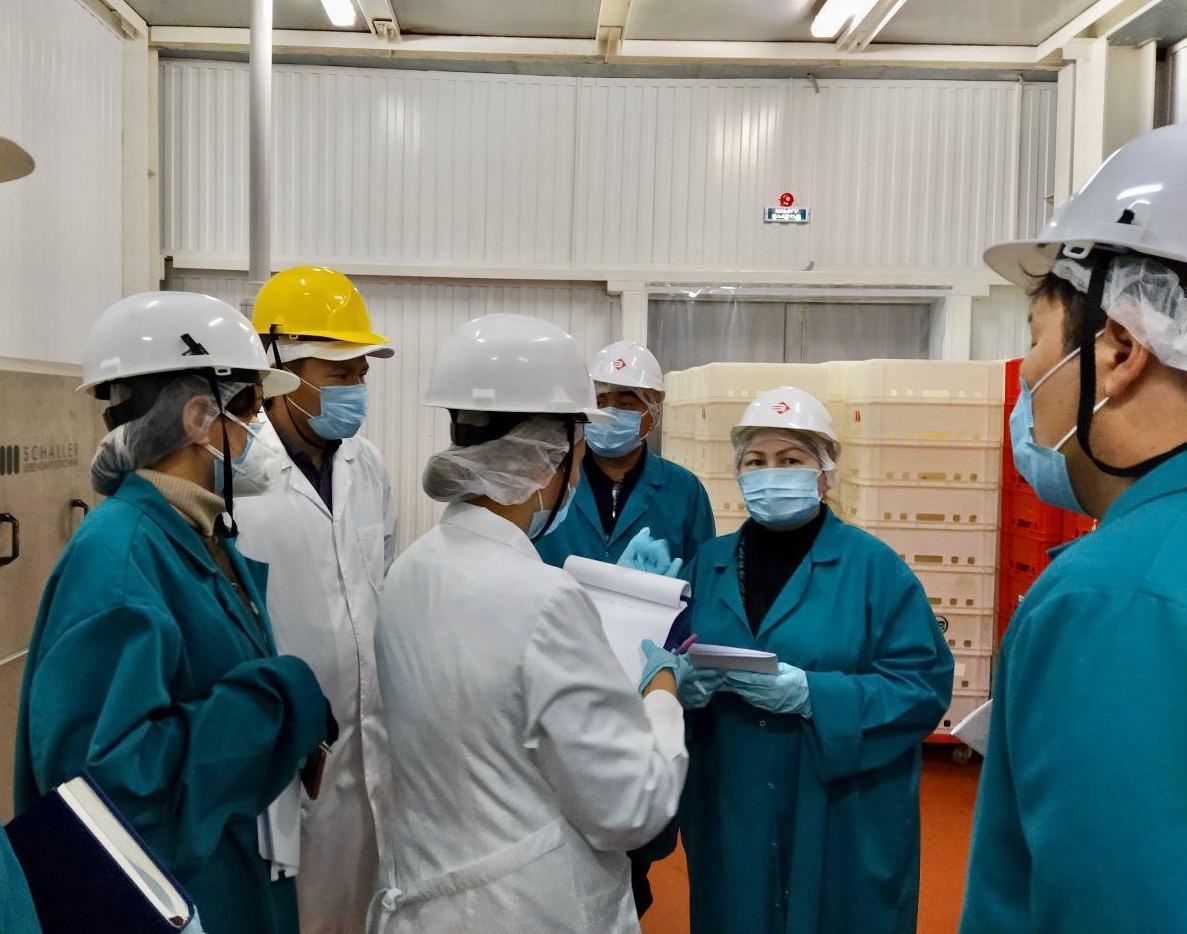 The advanced group began its work with an inspection of the company "KazBeef" from Akmola region.
During the inspection for compliance with the requirements specified in the checklist, the Kazakh specialists will also conduct explanatory work to eliminate identified shortcomings. In addition, they will make recommendations to improve production so that Kazakhstani enterprises and their products meet the requirements of the importing party.
Ministry of Agriculture of the Republic of Kazakhstan will send to the State Customs Service of the People's Republic of China inspection reports with photo and video materials, and if there are any additional questions, will send specialists to the enterprise for additional online inspection.
At the beginning of June this year, the Ministry of Agriculture sent to GAC of PRC an updated list of 34 Kazakh enterprises (30 meat processing and 4 pig breeding), received from industry associations, unions and individual enterprises. Also applications with all necessary documents for registration of enterprises in the Register of the State Technical University of China were sent.
For reference:
The company "KazBeef" has been successfully engaged in breeding of pedigree cattle and production of marble beef in Kazakhstan for 10 years. The principle of the company is a full cycle, with quality control "from grain to steak", which includes feed production, breeding reproducer, fattening pad and meat processing complex. The company has implemented the most modern international standards of food safety (FSSC 22000). Within the framework of FSSC 22000 certification, the company undergoes an annual international audit of food safety management, and the personnel undergoes appropriate training. All products are manufactured according to the Halal standard (MSDK and AHIK).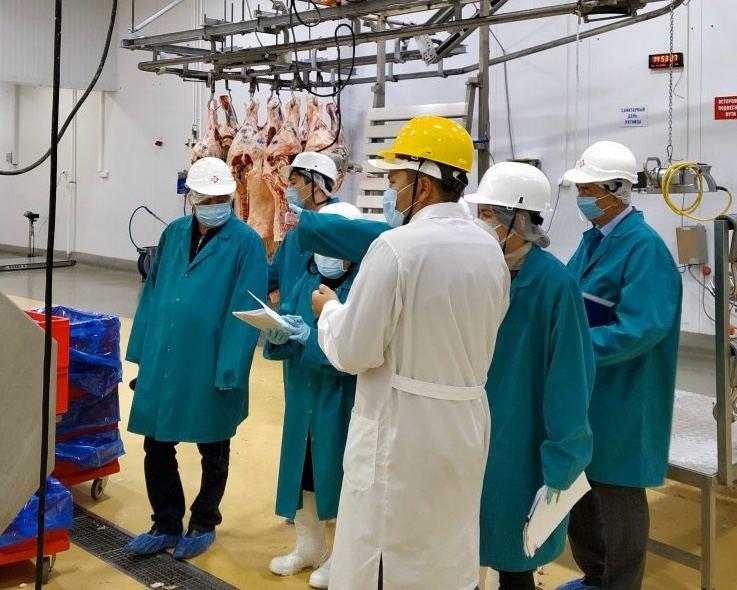 Source: www.gov.kz/memleket/entities/moa
Смотрите больше интересных агроновостей Казахстана на нашем канале telegram, узнавайте о важных событиях в facebook и подписывайтесь на youtube канал и instagram.