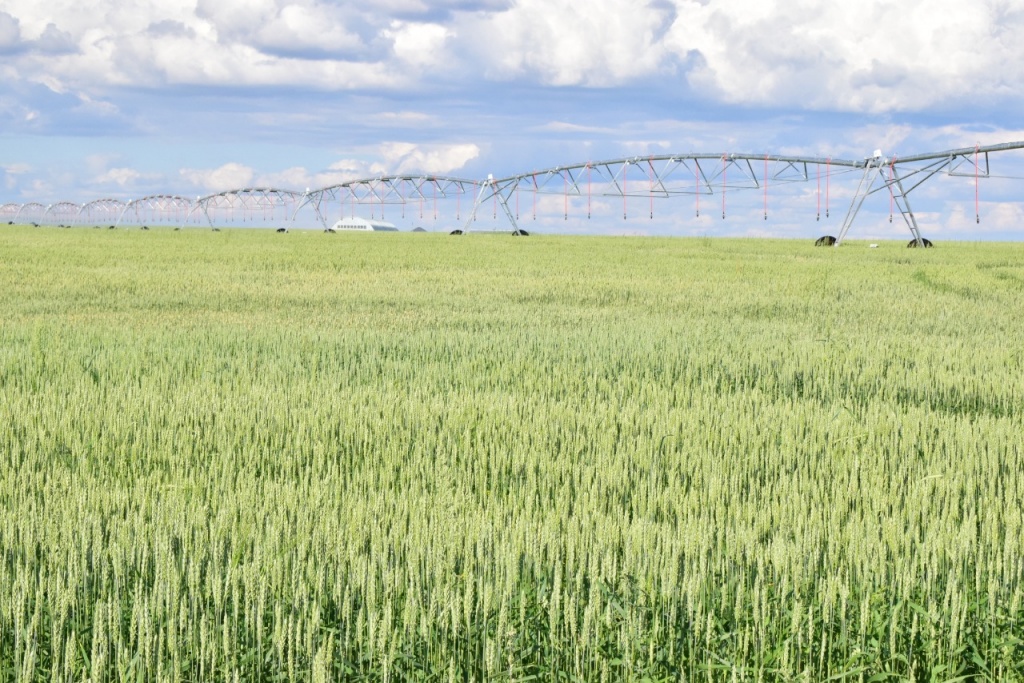 Within two days, General Director of RSE Kazvodkhoz Altai Yelzhasov visited regular irrigation facilities in 4 districts of Pavlodar region. He discussed problem issues in this sphere with representatives of local branches of the enterprise, akims of districts, agricultural producers, reports World of NAN, referring to the press service of Kazvodkhoz.
On the channel "Irtysh-Uspenka" meetings with potential suppliers, construction organizations were held, the ways of accelerated solution of questions of financing of the object and its completion were considered. In Zhelezinsky district, Altai Yelzhasov visited the completed facility of Samruk and K LLP, where irrigation water is already being supplied to the irrigated areas in the test mode. The fields are sown with elite grain crops. According to the General Director, this is the result of joint work of the Pavlodar branch of RSE Kazvodkhoz with the Akimat of Zhelezinskiy district and the customer of the project - the farm manager Kuat Anafin. Making sure that the facility will be completed before the growing season, he promptly purchased the necessary sprinkler equipment, taking a loan from the bank, had time to assemble it and put it into operation.
In Aktogay district, the general director of RSE Kazvodkhoz made comments to the project executors on the low pace of work and delays in the schedule at the facility of Zhangobek LLP. In Mayskiy district the working delegation visited two facilities. They are the projects of irrigation system reconstruction on 4500 ha area of "Mu Feedlot" LLP in Karaterek village and on 1200 ha irrigated area of "May Agro" LLP in Maitubek village.
The results of the working visit were summarized by Altai Yelzhasov at the working meeting in the Akimat of the Mayskoye District. Comments were made to the executors on the delay with the tender procedures for the acquisition of materials and services, the lag from the schedule of works, tasks were given to make changes in the design and estimate documents, specific deadlines were set for their implementation to the heads of all the branches present.
Смотрите больше интересных агроновостей Казахстана на нашем канале telegram, узнавайте о важных событиях в facebook и подписывайтесь на youtube канал и instagram.