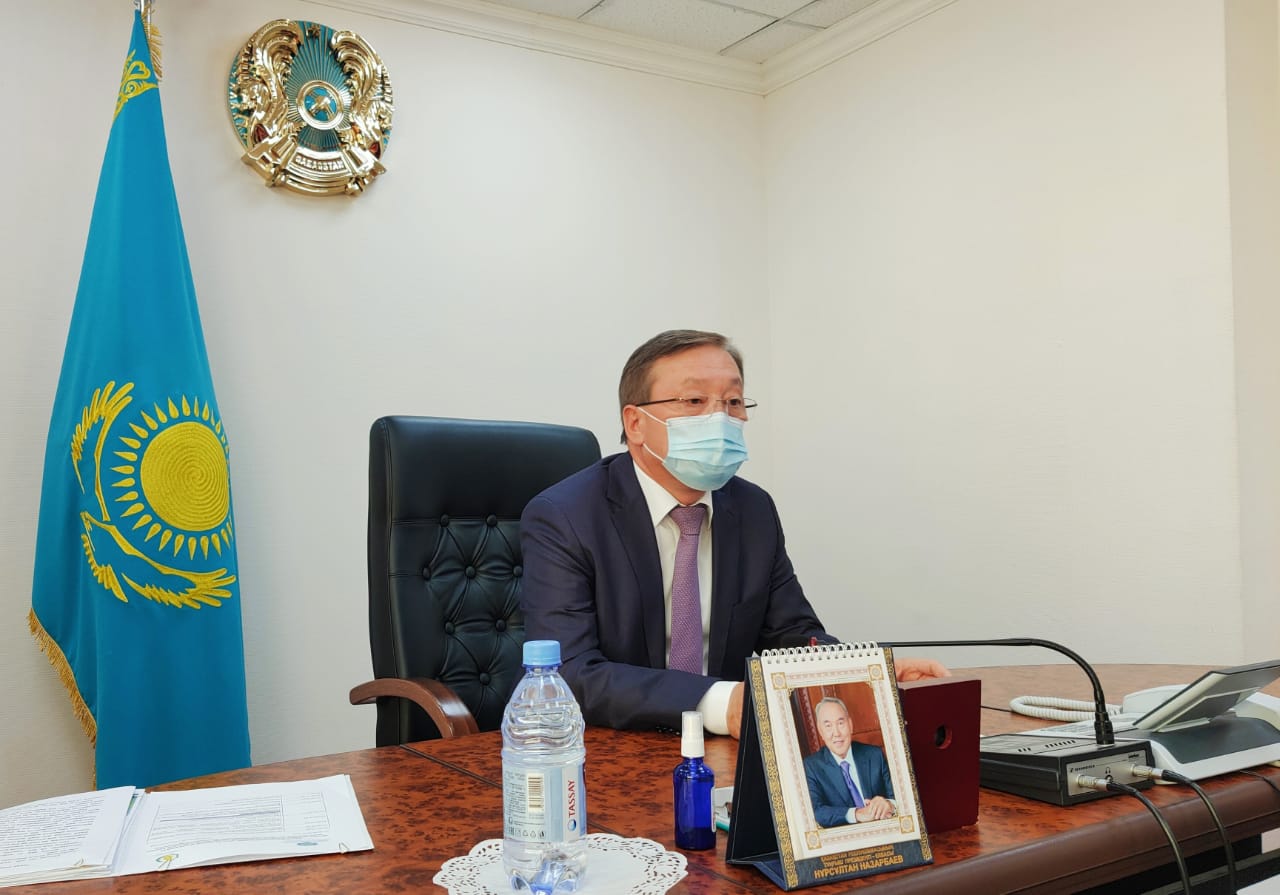 The Minister of Agriculture of the RK Saparkhan Omarov took part in the web-conference: "The role of the Islamic organization for food security in the development of food supply chain between private sectors of the countries of the Organization of Islamic Cooperation", reports the press service of the Ministry of Agriculture of the RK.
The event was attended by representatives of the OIC member countries, as well as the Secretary General of the Islamic Chamber of Commerce, Industry and Agriculture (ICCIA) Yousef Khalavi and the Director General of the Islamic Organization for Food Security (IPB/IOFS) Yerlan Baidaulet.
It should be noted that Mr. Yousef Khalavi - a major specialist in international investment, a member of the board of directors of a number of international companies - in July 2020 at the invitation of the Secretariat of the Islamic Food Security Organization was to visit Kazakhstan to strengthen cooperation between the IPS and ICCIA, as well as the development of the standard Halal in Central Asia. However, due to the pandemic, this visit was postponed until a later date.
During the online conference, information and views were exchanged on investment and Islamic finance, strengthening cooperation in the areas of trade, commerce, information technology, insurance, and private sector networking of OIC member countries.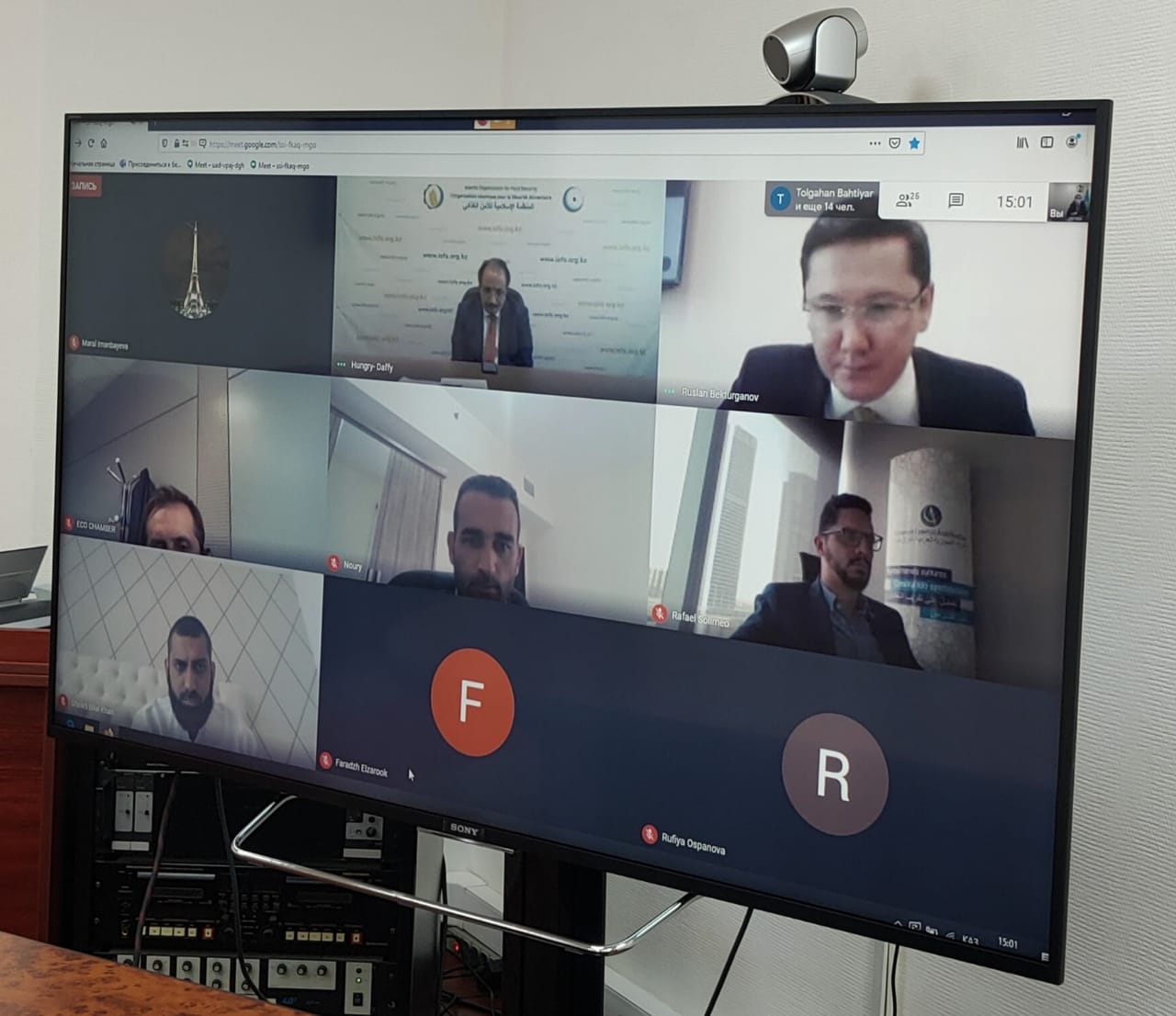 In his welcoming speech to the conference participants, Saparkhan Omarov noted the importance of the role of international organizations in food security issues.
"Ministers of Agriculture of OIC member states decided to establish Islamic Food Processing Association (IFPA). I am confident that this will create a strong foundation on which our cooperation will be strengthened in the field of quality standards and increase food production and trade. IFPA will include the major food producers of the Islamic Food Processing Association member countries. The objectives of the association are to expand trade, attract Islamic finance, exchange information, establish contacts, increase exports and imports between the member countries of the organization," the head of the Ministry of Agriculture said.
Saparkhan Omarov recalled that the coronovirus pandemic has demonstrated the real importance of food security issues, as well as timely and stable food supply.
Source: www.gov.kz
Смотрите больше интересных агроновостей Казахстана на нашем канале telegram, узнавайте о важных событиях в facebook и подписывайтесь на youtube канал и instagram.