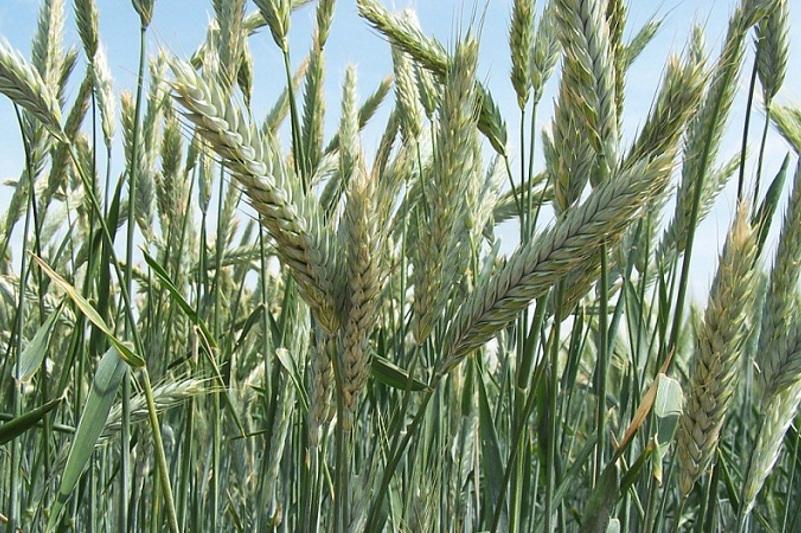 In Osakarovsky district, Karaganda region, the first winter wheat harvest was harvested. One of the pioneer farms of the region - Naydorovskoye LLP. The enterprise also grows a relatively new grain crop triticale - a hybrid of rye and durum wheat. The products of this year have already gone for export, reports IA "Kazinform" with reference to the press service of the regional akimat.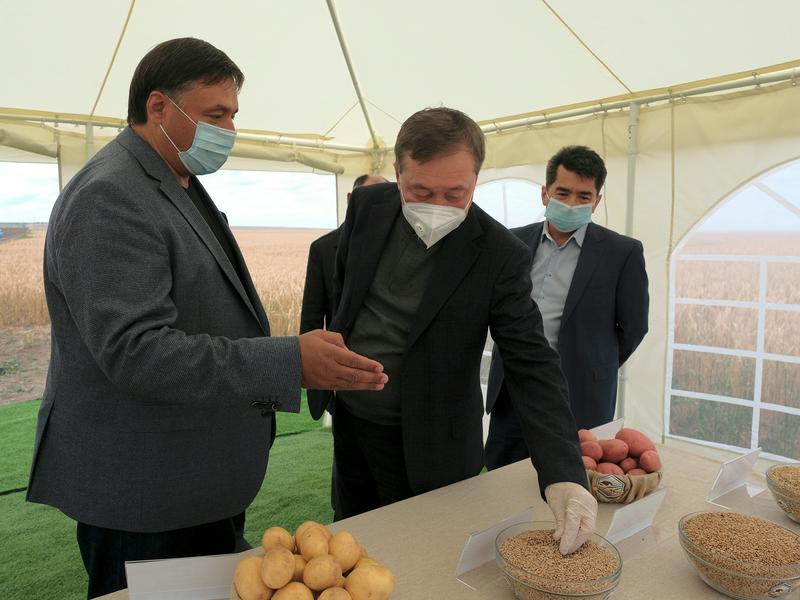 "This is the third year we sow triticale. The winter culture performs well. This year we have taken 750 hectares under the winter crops. Part of the area was sown with two varieties of wheat - "Thunder" and "Brigade". This is a Russian selection, - said Pavel Lushchak, director of "Naidorovskoye" LLP. - Harvesting of winter wheat started on July 20. On August 2 the first 700 tons of triticale were shipped to Tajikistan - 10 carriages of 70 tons each were shipped. The products were also purchased by local poultry farms".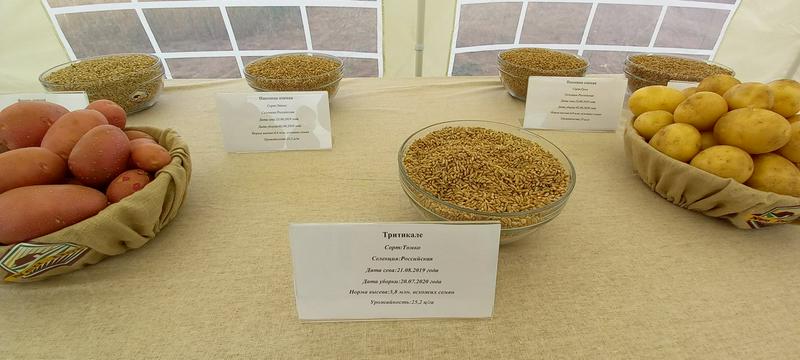 Despite the summer drought, winter wheat yielded 25 c/ha. The enterprise decided to develop this direction. According to the head of the farm, the area of winter wheat will be increased to 1 350 hectares - this will make up almost 10% of the total grain wedge.
LLP "Naidorovskoye" pays great attention to modern technology and is testing new varieties of grain.
"We have no other way to introduce new technologies. After all, we have severe weather conditions, and the arable land is poor. So, we can't develop without good seeds, agricultural technologies and fertilizers," Pavel Lushchak said. - We need help from domestic breeders. Now we are testing foreign selection on our own fields. And these are high costs and risks.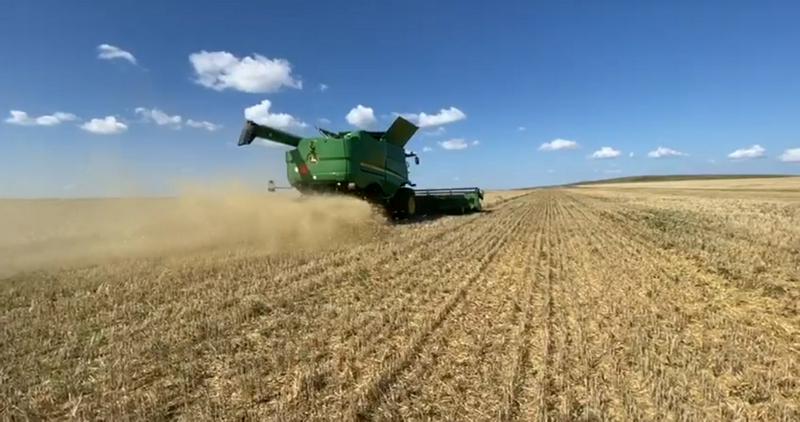 Source: www.inform.kz.
Смотрите больше интересных агроновостей Казахстана на нашем канале telegram, узнавайте о важных событиях в facebook и подписывайтесь на youtube канал и instagram.