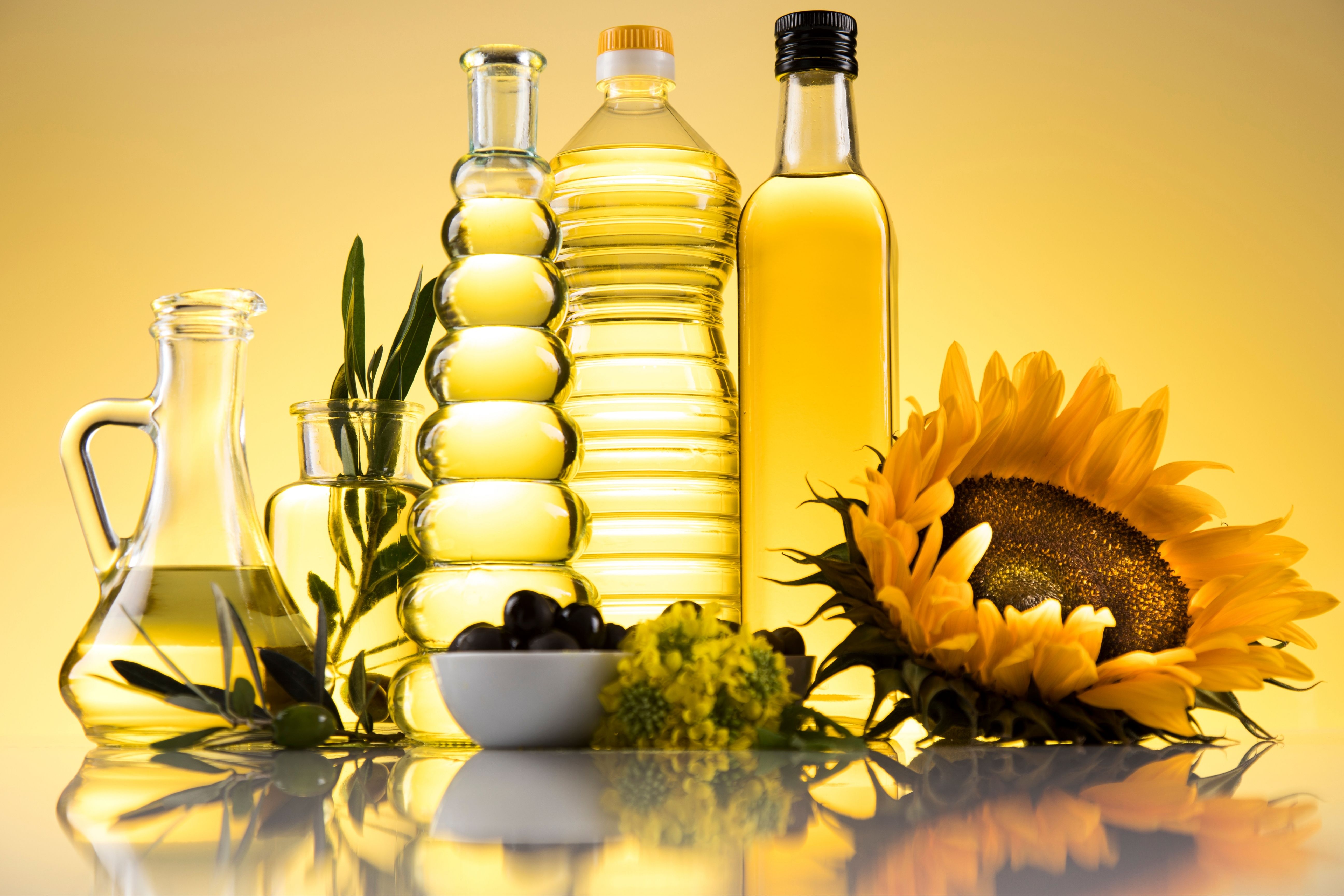 The head of the Analytical Committee of the Grain Union of Kazakhstan Evgeny Karabanov made a preliminary forecast for the production and export of oilseeds in the season 2021-2022 as part of an online conference of the Grain Union of Kazakhstan. According to experts of the GUK, the sunflower performance this season is excellent, while for flax and rapeseed is expected to reduce yields, reports World of NAN.
At the very beginning of his speech E. Karabanov noted that this season the agrarians had to work in difficult weather and climatic conditions.
"However, like every time, this year we come out with good results," - assured the expert of GUK.
He noted that the oilseeds market in Kazakhstan is provided with enough volume on the market. The main crops - flax, rapeseed, mustard, sunflower. Of these crops of interest to both exporters and farmers cause flax, rapeseed and sunflower. Rapeseed has good prospects.
Traditionally, East Kazakhstan and Pavlodar regions are named as drivers of sunflower. It is on their results depends all of Kazakhstan's sunflower market, says E. Karabanov.
"This year's figures will be higher significantly. These regions did not experience drought, the timely volume of rainfall provided good sprouts. This year's yield will be the highest since the 2017 crop. While 2017's post-harvest yield in East Kazakhstan Region was 13.9 c/ha, this season it is projected to be 14.9 c/ha. In the Pavlodar region in 2017 this figure was 6.7 c/ha, this year we expect 9.7 c/ha. Gross yield after processing in this case in East Kazakhstan region we expect to 652.6 thousand tons, (583.06 thousand tons in 2017), and in the Pavlodar region of 139.7 kg / ha (100.29 thousand tons in 2017). Thus, if last season Kazakhstan's figures were 844.26 thousand tons, this year they should be 916.4 thousand tons," said the analyst.
He also recalled that sunflower was traded at a very high price, especially in the second half of the season. There was a great demand on foreign markets. Not only traditional importers showed interest to the domestic sunflower.
Dynamics for 9 months, according to E.Karabanov, is positive. As the speaker said, the GUK forecasts 360 thousand tons of exports. In net weight, the volume should be 822 thousand tons. 543 thousand tons, taking into account the increase of dynamics of sunflower oil production, will go for domestic consumption, which includes seeds, fodder, processing.
"There are no questions about sunflowers this year. Area, yield, gross yield, final figures are excellent", - said the speaker.
But on the flax yield, according to specialist, was strongly affected by adverse weather conditions. Early crops, from the beginning of May, were affected the most.
"We predict a decrease in yield. Part of the crops have already been written off or will be written off. Their harvest is economically inefficient. Therefore, we expect a low harvest," notes E. Karabanov. And he adds that in the third season the harvesting areas in the country are more stable. Many agricultural producers wish to introduce this high margin crop on their farms. The export market is also expanding. In addition to Belgium, Poland, Russia and Afghanistan, which are regular importers, China is also increasing imports. As it turned out, China accounted for 21% of exports in 2020.
According to E. Karabanov, despite the difficult agrarian season and low projected volumes, Kazakhstan's flax markets have not lost. Export in 2021 is expected at the level of 496 thousand tons. At the same time 452 thousand tons have already been sent for export. Import is possible in the range of 15 thousand tons, it will be seeds for sowing.
Forecasts for rapeseed are also disappointing, although the prospects for this crop according to experts, are very good. If in 2019-2020 in Kazakhstan there were maximum indicators for rapeseed, then this year the area has been reduced due to an increase in pests, unstable demand for rapeseed in the world market. Experts link the decline in performance and the labor-intensive process of cultivation of crops.
As for the forecasts of the GUK, according to experts of the Union, the sown area could be 122.5 thousand tons, and harvesting 108 thousand tons. NKR, EKR, Akmola and Kostanay region, where mostly rapeseed is grown, will show a low yield. Gross yield is expected to be around 120 thousand tons.
"Production volumes have fallen, so have export volumes. We forecast 50 thousand tons. The balance in net weight can be at the level of 111 thousand tons", - summarized E. Karabanov.
Смотрите больше интересных агроновостей Казахстана на нашем канале telegram, узнавайте о важных событиях в facebook и подписывайтесь на youtube канал и instagram.