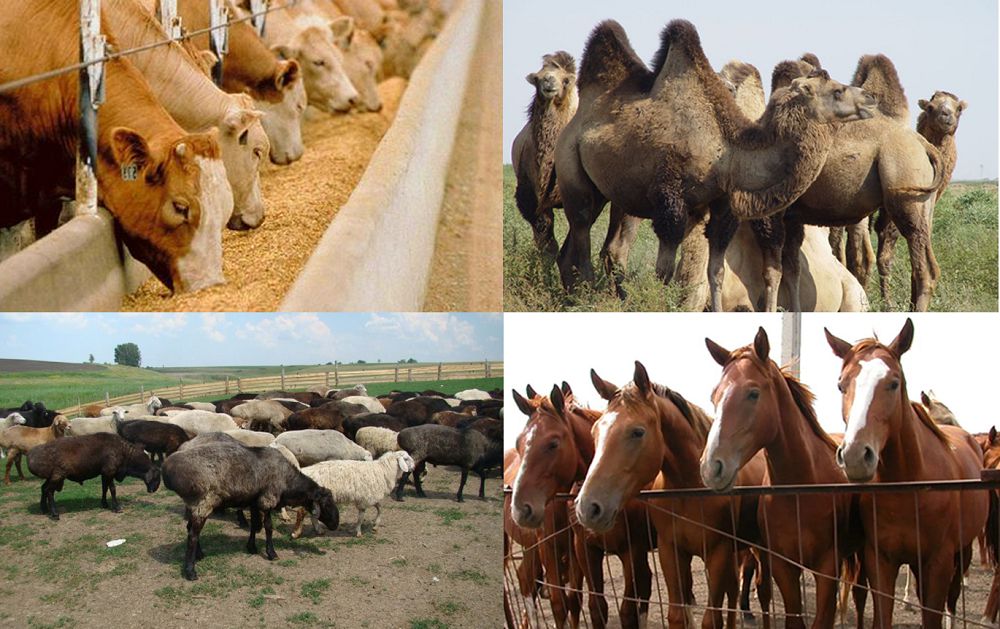 A press conference was held in the central communications service of Kazakhstan with the akim of the North Kazakhstan region Kumar Aksakalov.
Akim of the North-Kazakhstan region assessed the potential of the livestock industry in Kazakhstan.
"Great opportunities are inherent in animal husbandry. For example, in the production of milk, we have focused on high-performance modern dairy farms. We plan to build another 10 farms next year with 17 such farms in the region. We expect an increase in milk production by 20 thousand tons per year from the operation of dairy complexes".
Kumar Aksakalov also spoke about the work accomplished and plans for the coming years. In 2020, a new line for the production of milk, sour cream and sour-milk products of the famous Maslodel brand will launch in the North Kazakhstan region. The amount of investments is 4 billion tenge. As a result, the region will produce 1 ton per capita, or 550 thousand tons of milk per year.
"Now it's profitable to produce meat. It is produced 171 kg per person in the region, which is 3 times more than our need. I think that not all the advantages of huge agricultural territories are used here. It is necessary to improve legislation with the establishment of the obligatory availability of livestock for crop production. For example, for 1 thousand hectares of arable land in grain-growing regions, the obligation is to maintain 100 heads of cattle. "
Смотрите больше интересных агроновостей Казахстана на нашем канале telegram, узнавайте о важных событиях в facebook и подписывайтесь на youtube канал и instagram.