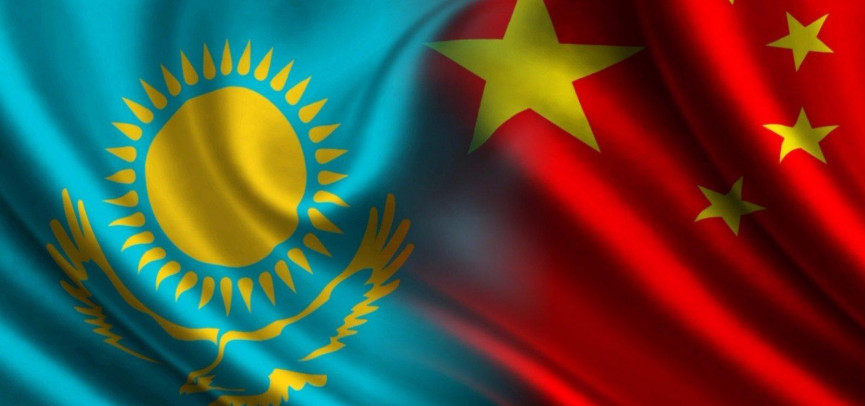 In order to expand export potential, work continues in East-Kazakhstan region on including new enterprises into the roster of exporters to China. In this regard, methodical and practical assistance to agricultural producers is provided by the Chamber of Entrepreneurs East-Kazakhstan region, reports World of NAN.
According to the Chamber of Entrepreneurs, last year the Register of exporters to China included 50 enterprises of East-Kazakhstan region.
This year, the register includes companies producing alfalfa hay, barley, corn, flax seeds, rapeseed meal, soybeans. In addition, exports to China are open to producers of both wheat itself and wheat products - bran, flour and mixed fodder.
"Despite various bans and closure of borders from January to November last year our crop production was exported to various countries for a total amount of $192 million", - said Askar Zhakupbayev, head of agro-industrial division of the Chamber of Entrepreneurs of East Kazakhstan region.
He noted that producers of plant products interested in exporting to the PRC should apply to the Chamber of Entrepreneurs of EKR until February 22, 2021.
Смотрите больше интересных агроновостей Казахстана на нашем канале telegram, узнавайте о важных событиях в facebook и подписывайтесь на youtube канал и instagram.