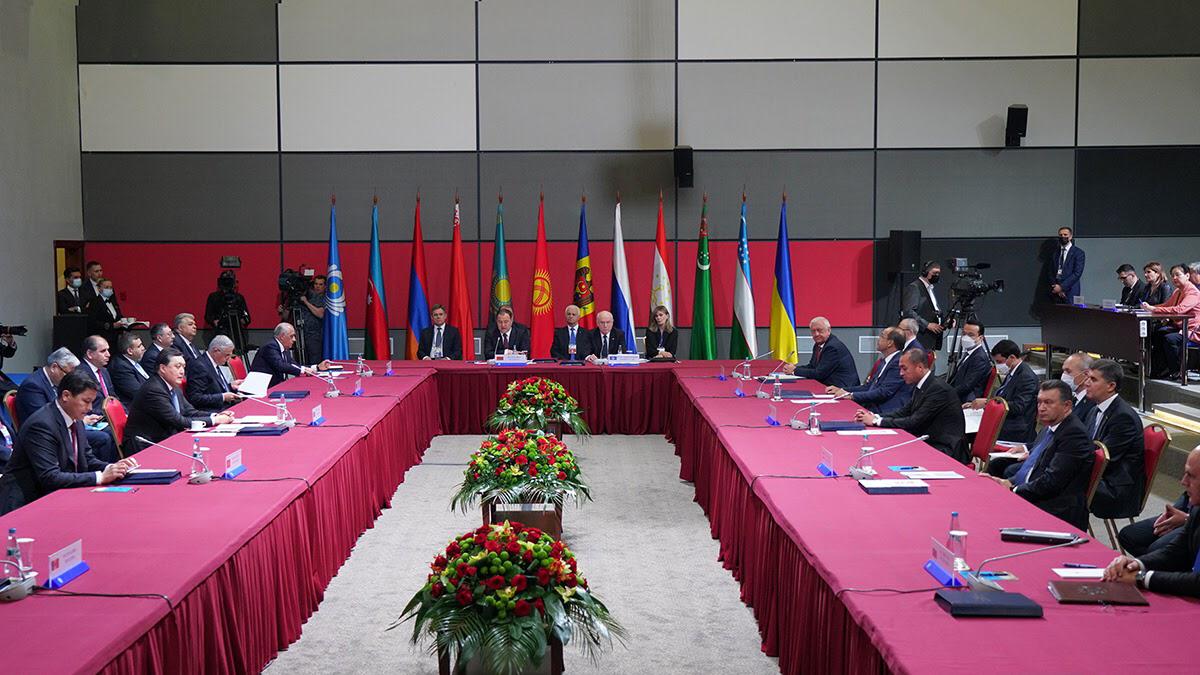 Kazakh Prime Minister Askar Mamin proposed to work out a strategy for CIS food security at the session of the Council of Heads of Government of the Commonwealth of Independent States, World of NAN reports referring to the press service of the government.
"CIS countries are consistently moving to the phase of post-pandemic recovery. Our economies, according to the forecasts of leading international financial organizations, are expected to enter the cycle of positive growth this year," said A. Mamin.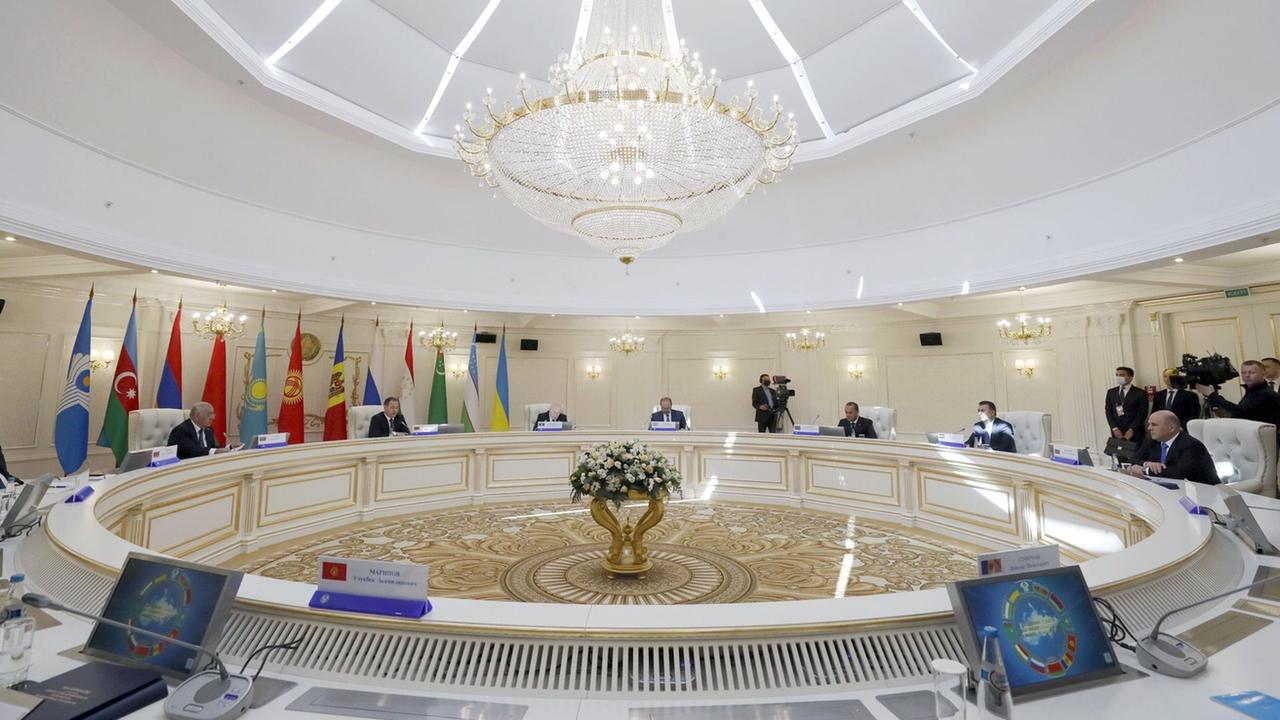 The head of the government noted an improvement in mutual trade between the CIS countries. In January-March 2021 Kazakhstan's trade with the CIS countries amounted to $6.3 billion, which is 10% higher than during the same period last year.
The Prime Minister of Kazakhstan stressed the need to improve the stability of the economy in the face of likely repeated shocks. He also suggested focusing on the realization of the industrial and agro-industrial potential of the Commonwealth.
"It is necessary to develop and adopt a strategy of food security of the CIS countries, which would cover the whole range of subjects and activities related to production, processing, distribution, regulation and consumption of food," A. Mamin said.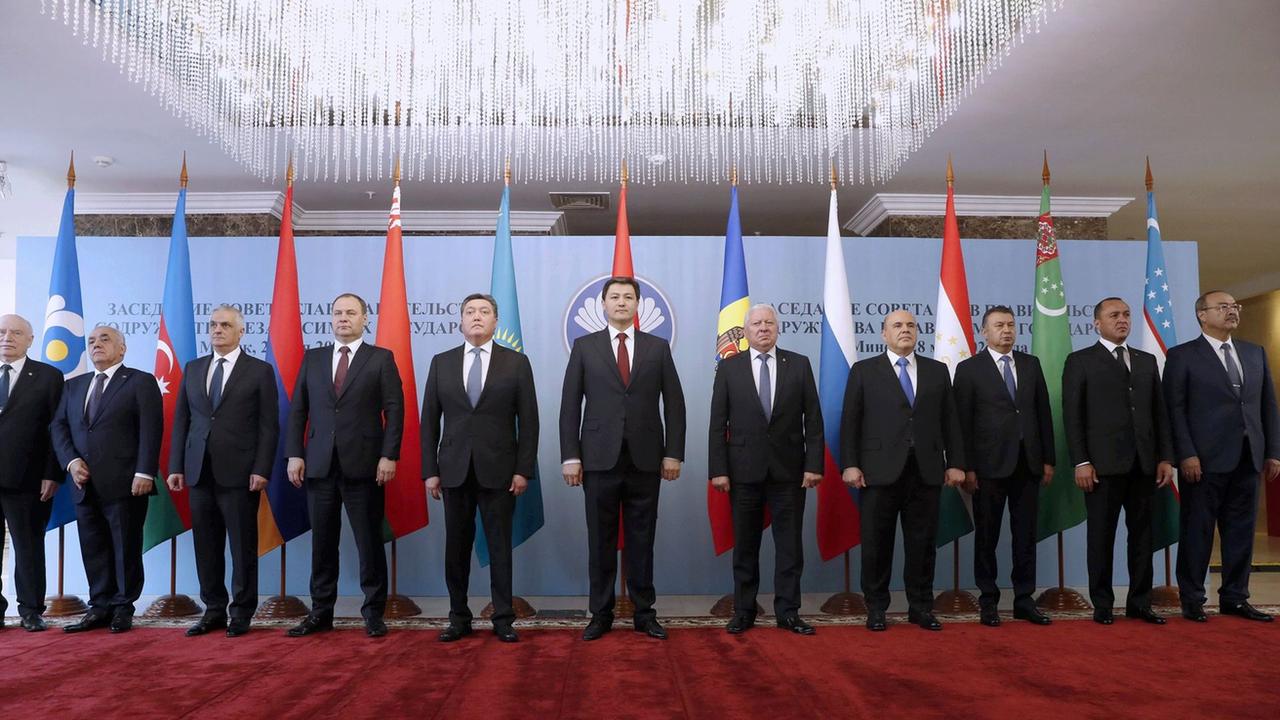 Also during the meeting of Belarusian Prime Minister Roman Golovchenko and Askar Mamin, the parties agreed to intensify cooperation in the agricultural sector.
Earlier, the two countries signed a road map for the next two years to increase trade turnover, the development of industrial cooperation. Thus, Belarus is considering the possibility of joining new projects in Kazakhstan. The parties have repeatedly discussed the need for intensive work in the agricultural sector and the transition to specific serious projects in livestock breeding and dairy production.
Смотрите больше интересных агроновостей Казахстана на нашем канале telegram, узнавайте о важных событиях в facebook и подписывайтесь на youtube канал и instagram.